Occupational Rehab After a Car Accident
Occupational Therapy or Occupational Rehab focus on improving all aspects of life including self-care, work, and leisure activities.
Occupational therapy is for people of all ages who have been left disabled following an accident. It is designed to provide specialized assistance in learning to adapt to the disability so that the victim may lead an independent and satisfying life. If a reckless driver took these opportunities away from you, have the legal right to pursue compensation that should cover the cost of occupational therapy.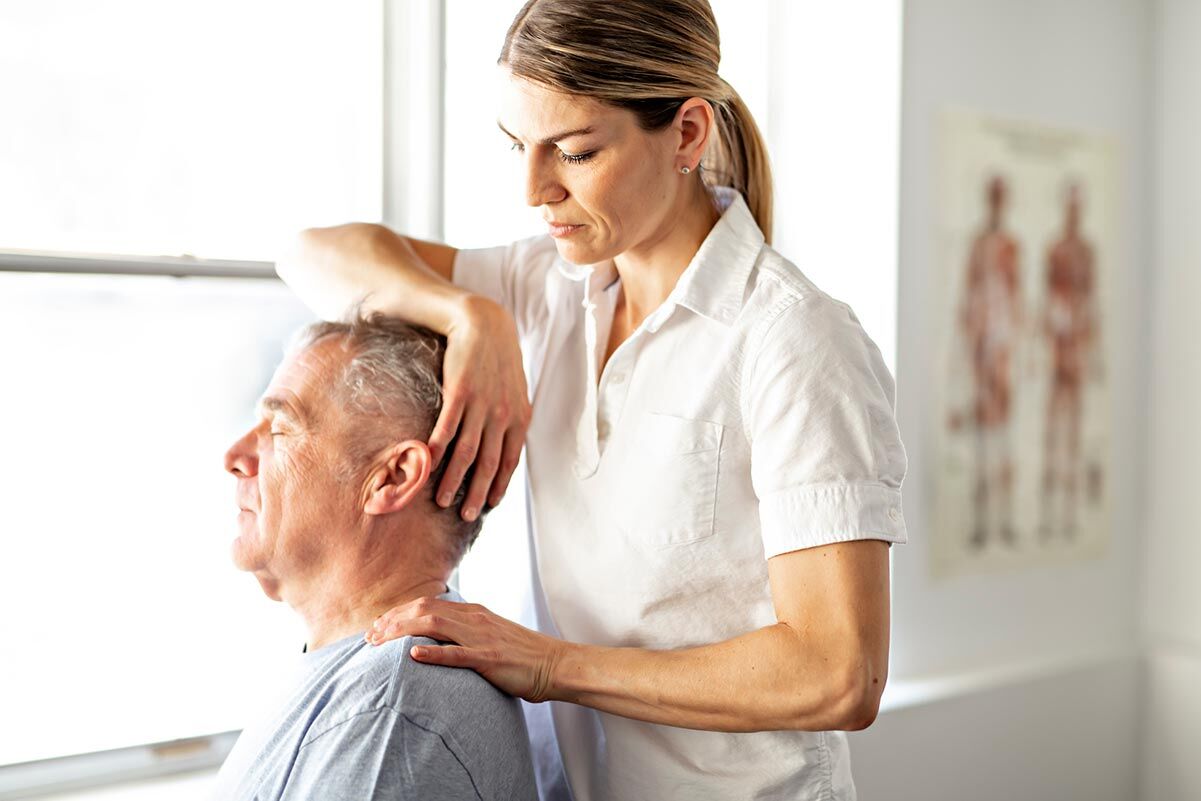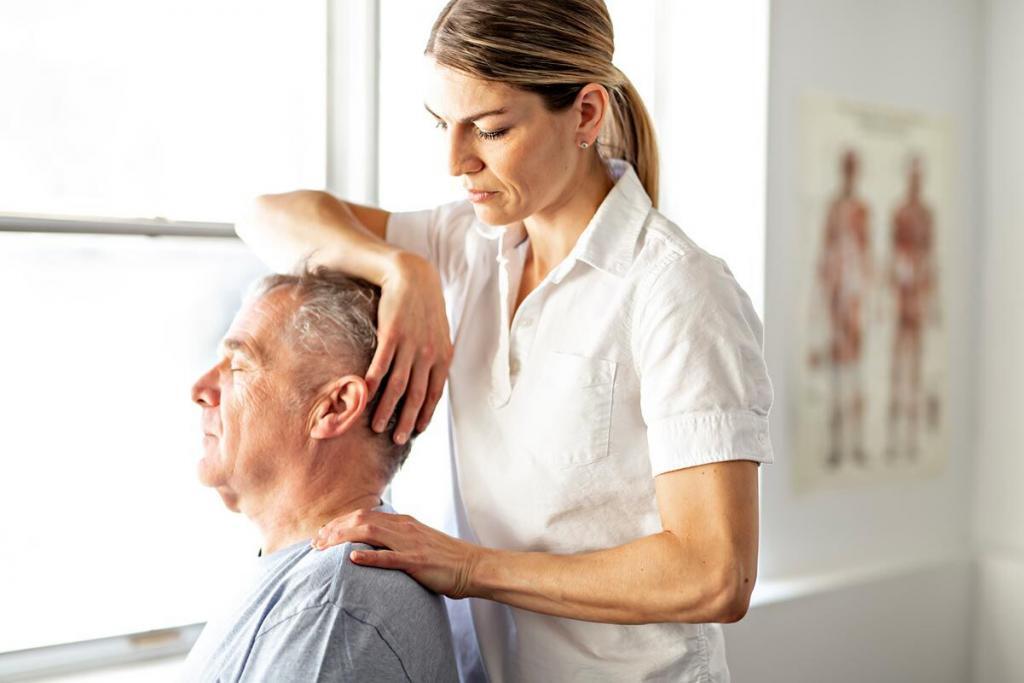 An occupational therapist will first assess the needs of the car accident victim and devise a treatment plan with a definitive goal. For minor disabilities, this could be the return to the workforce, while for those who suffered a severe disability such as a traumatic brain injury, it might be as seemingly simple as learning to get dressed alone. In most cases, occupational therapy works with the victim's entire family to ensure that they too now understand the special needs of their loved one.
Seeking Compensation for Your Car Accident
Occupational therapy would be part of future medical care and not part of the medical expenses of your lawsuit. These are supposed costs based on the testimony that will be provided by an expert occupational therapist. Our law firm will secure such a witness in your car accident claim. He or she will be able to provide a detailed description of the types of therapies you will need, an approximate time frame for that therapy, and an estimated cost. This will help in establishing your need for future medical care.
In the event that the debilitating injuries prevent the victim from ever returning to work or learn to be self-sufficient again, an occupational therapist will assist the family in setting up a home environment that will make life easier both for the car accident victim and his family. Wheelchair ramps, bathroom modifications, and even construction of a ground floor bedroom could all be a part of the recommended home environment changes. These types of costs will be added into the occupational therapy portion of your lawsuit.
Many adjustments to your life will continue to be made as you learn to live with a disability from a car accident. Make sure that you are prepared for them by filing your claim against the reckless driver who is responsible for it.
If you are involved in a St. Louis car accident, contact The Hoffmann Law Firm, L.L.C. as soon as possible! Our expert car accident attorneys will work hard to prove liability and secure for you the monetary compensation your rightly deserve.
Free Consultation with a St. Louis Car Accident Lawyer
Don't talk to an insurance claims adjuster before speaking with The Hoffmann Law Firm, L.L.C. We can help you avoid making statements that may affect the outcome of your case. The consultation is free; you don't pay unless we get you money!
Free Consultation (314) 361-4242
---