Injuries from rear-end collisions cost victims millions in medical bills, therapy, and ongoing care.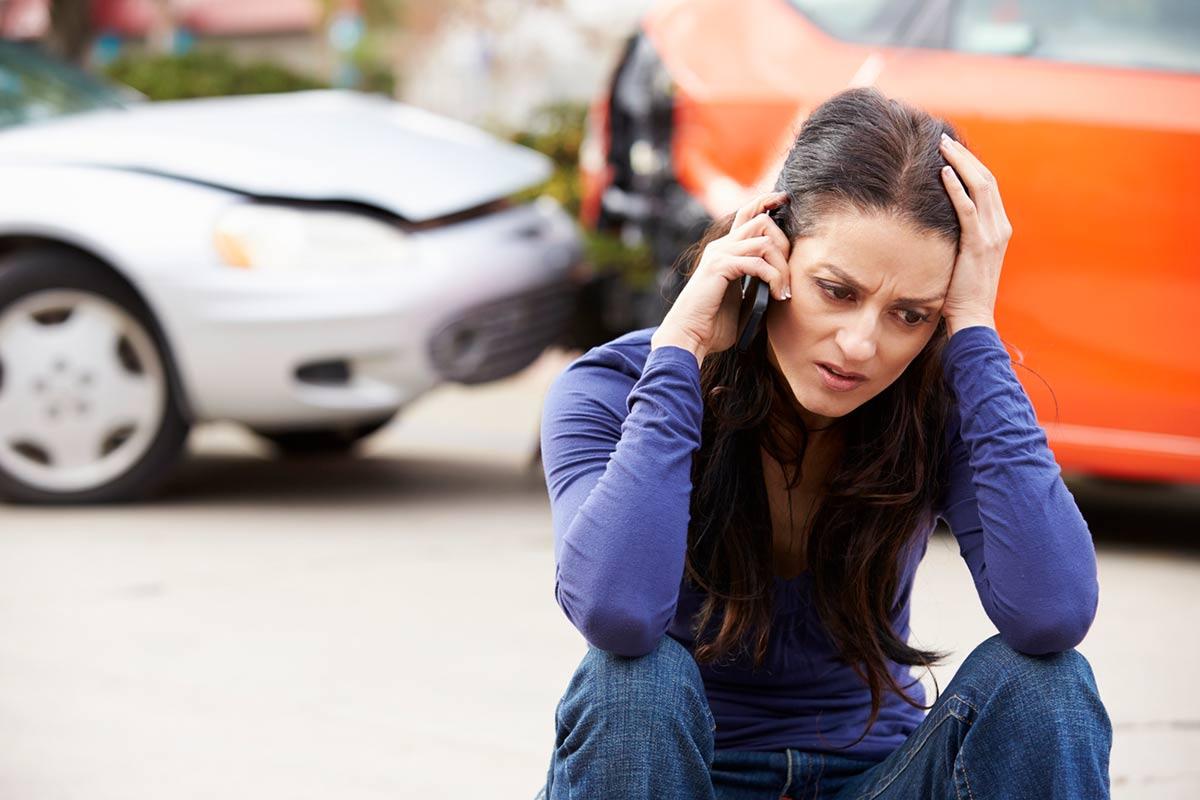 One out of every three car accidents is a rear-end collision, making it the most frequent type of car accident. The various types of injuries that result from these accidents cost injured victims millions of dollars each year in medical bills, therapy, and ongoing care and recovery.
If you have been involved in a rear-end car accident, you may be wondering who is responsible for paying for your injuries. With 25 years of experience and thousands of successful cases to our credit, The Hoffmann Law Firm, L.L.C. will make sure that your rights are protected and that you receive the compensation you need.
Fault in a Rear-End Collision
Because accidents are accidental, it can be challenging to determine fault. Missouri is a fault state which means that the at-fault driver's insurance will pay for damages, medical bills, and other losses such as lost wages and pain and suffering.
Generally, insurance companies determine who is at fault based on negligence. Negligence is the term used to describe when a person's conduct falls below an established standard of care. A person is considered negligent when their actions fall short of what a reasonable person would or would not have done to prevent the accident.
Common Causes of Rear-End Collisions
Were you rear-ended by another driver? If so, you should not bear the financial burden of a car accident you did not cause. There may be a number of reasons why the accident happened. The most common causes of rear-end collisions include:
Distracted driving – texting, talking on a cellphone, eating, etc.
Driving too close for weather conditions
Speeding
Road rage
Heavy traffic
Driving under the influence of drugs or alcohol
Fatigued driving
If the driver behind you was following too closely to allow enough time to stop before hitting you for any reason, that driver is typically responsible or at fault for the accident. If you have been hit from behind, contact a St. Louis car accident attorney as soon as possible. While the physical pain and damage cannot be undone, you can receive compensation for these damages.
St. Louis Car Accident Lawyers
Don't talk to an insurance claims adjuster before you speak with a lawyer. We can help you avoid making statements that may be taken out of context and later used against you by the insurance company. If you were injured in a car or truck accident call our 24-hour attorney call center at (314) 361-4242 for a Free Consultation.

Updated: