When it comes to interstates and freeways, any construction activity can prove very dangerous.
Roads have to be constructed, and they have to be maintained. However, when it comes to interstates and freeways, any construction activity can prove very dangerous. On these roadways, there is a greater volume of traffic and the speed limit is also higher. Even on smaller highways and local roads, a construction zone can be the cause of an accident, especially at night when visibility is lower.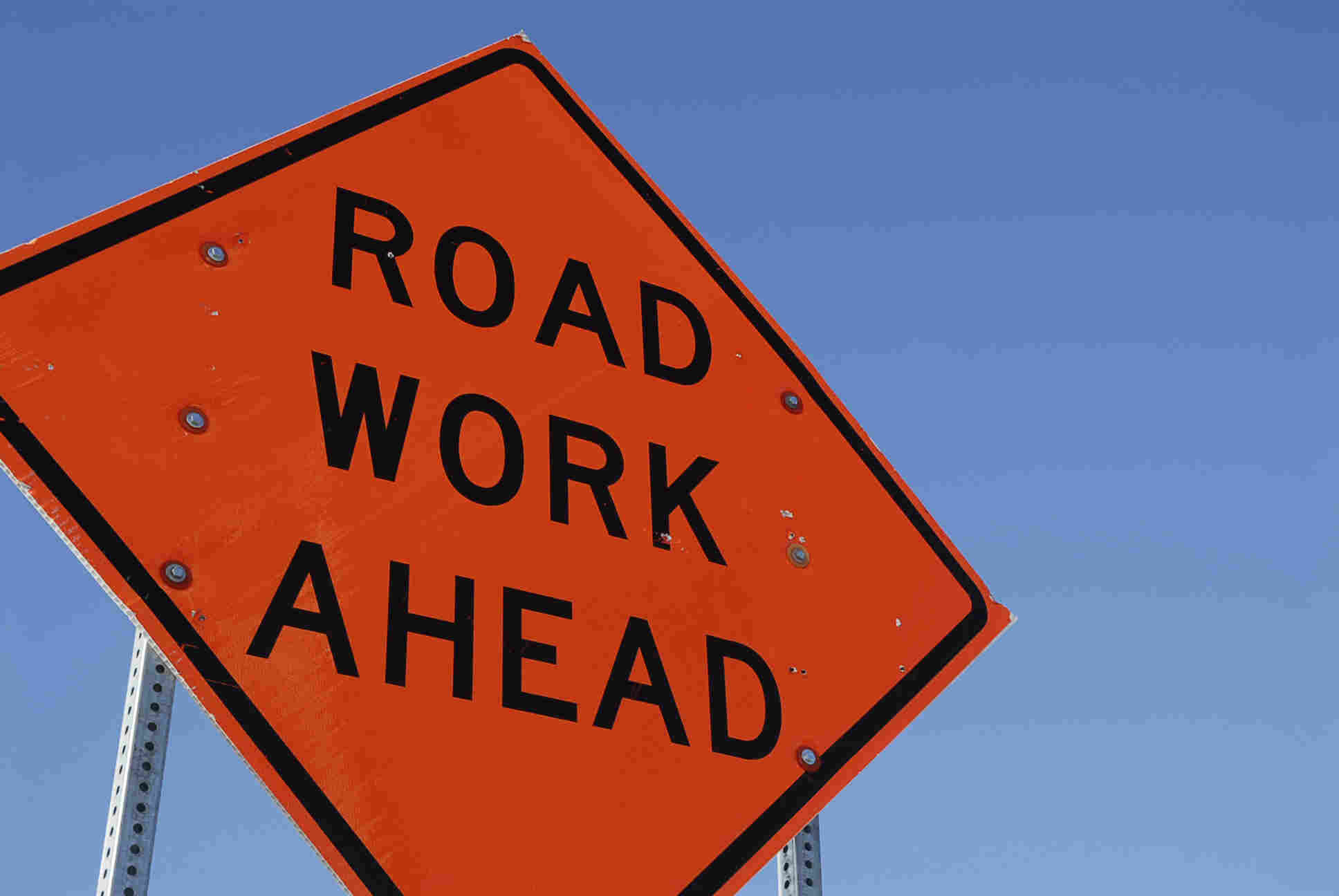 In a road construction site there can be many hazards. The speed limit may have been changed, the lanes could be narrowed or blocked off entirely. There could also be concrete bollards in place which can pose risks too. Then there are other external factors that can increase the likelihood of an accident such as adverse weather conditions, or workers on the site.
In high winds, it can be easy for a car to be blown into another vehicle, or into a barrier, especially when lanes are narrow. This type of road may have a temporary surface. If there is heavy rain or ice, this temporary surface can often have less grip than a fully finished road surface and so slipping and skidding is more likely to occur. Even on the finest of days, these areas are still dangerous. The nicer the weather, the more people are likely to be getting out and about in their cars. The more vehicles in the construction zone, the more dangerous it is.
The facts
2015 statistics show a 7.8% increase in construction zone accidents when compared to the previous year with approximately 96,626 incidents. This equates to one crash on average every 5.4 minutes. On average, every week, 12 people die due to construction zone crashes and every day about 70 people are injured.
Who is at fault?
With so many factors at play, and construction sites changing daily, proving fault can be particularly difficult in this type of accident. It may happen that there is insufficient signage, or the signs are not visible. Construction workers could be to blame for obstructing the road. It could also be the fault of a third party. For example, if a digger and driver have been hired from another company, they could make a mistake and may be held liable. It could of course be the fault of a driver too.
Involved in a St. Louis car accident?
If you have been involved in an accident that occurred on a road construction site, you should get in touch with an experienced St Louis car crash attorney. Your attorney can carry out a detailed investigation and help determine who is at fault for the accident, and move on from there. Having a good lawyer by your side can make all the difference to your case. Give our experienced attorneys a call 24/7 at (314) 361-4242 for a FREE consultation.