While it's possible to settle a St. Louis rideshare injury case on your own, that doesn't mean it is the best decision. Here's why.
If you have been involved in an accident with a Lyft or Uber driver – either as a rider using a rideshare app, or as a driver, you may be wondering if you can (or should) settle your rideshare injury case without an Uber accident lawyer or a Lyft accident lawyer. Here are some important factors to consider.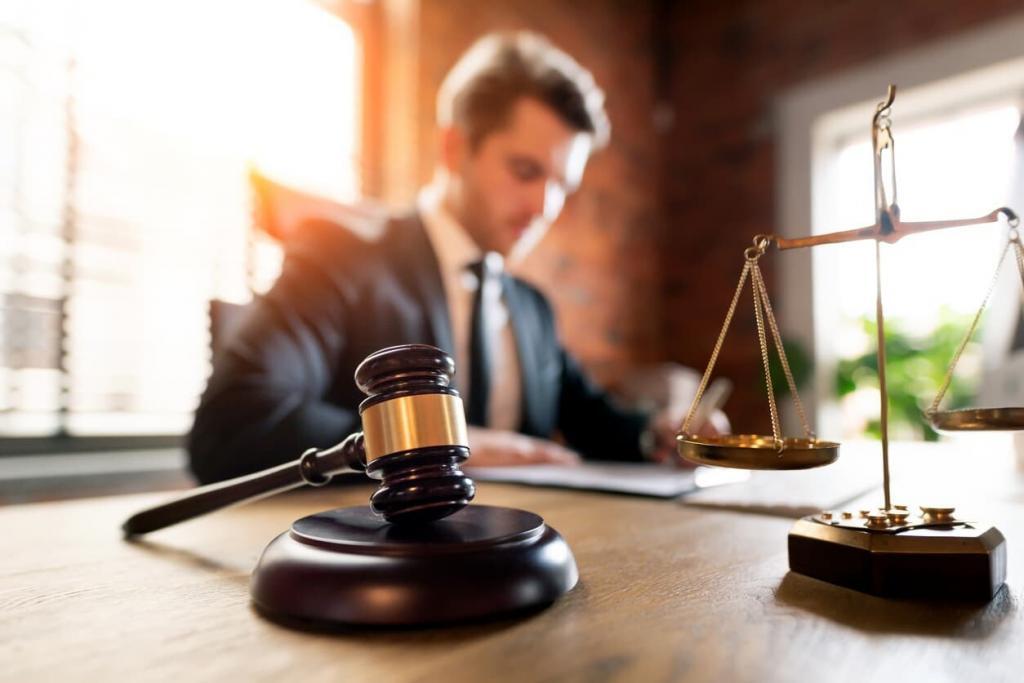 You Can Settle Without A Lawyer, But It's Generally Not A Good Idea
It's completely possible to settle your case and get a settlement for your injuries, medical bills, pain and suffering, and other damages without using a lawyer. All you have to do is accept the offer that Lyft or Uber give to you – and that's it.
However, that's exactly why it's such a bad idea to accept a settlement without a lawyer. Insurance companies know that people without lawyers are more likely to accept the first offer they give – so they will throw out a "lowball settlement offer" you to try to get you to accept less money than you deserve.
Your Settlement Is Final After You Accept It – There's No Going Back
The other problem with settling a rideshare injury case without a Lyft or Uber accident lawyer is that you generally can't appeal or otherwise challenge the settlement once it's been offered and you've accepted it.
There are very few exceptions to this – typically, the only common way you can challenge a settlement is if you can prove that you were coerced into accepting a less-than-fair offer. However, for all intents and purposes, your settlement is final once you accept it.
A Lyft Or Uber Accident Lawyer Can Help You Get The Compensation You Deserve and Are Legally Entitled To
Because there's typically no way to go back and challenge a settlement and Lyft or Uber's insurance company will typically low ball you when providing you with your first compensation offer, you will greatly benefit from working with a St. Louis rideshare accident lawyer.
An experienced personal injury attorney will be able to learn the specifics about your case, ensure that you have all the documentation you need to prove your injuries, and seek adequate compensation from Lyft or Uber's insurance company.
Your lawyer will walk you through every step of the process, work to submit counter-offers, and ensure you get the compensation you are legally entitled to. In the rare event that the settlement is not acceptable, your attorney can assist you as your case goes to trial. 
Speak With an Injury Lawyer Who Has Experience in Uber and Lyft Injury Cases
While it's possible to settle without the help of an Uber or Lyft accident lawyer in St. Louis, it's typically inadvisable to do so. So if you have been injured in a ridesharing accident in the area, don't wait. Consult with an experienced lawyer right away, and get the assistance you need to get adequate compensation.
Free Consultation with a St. Louis Car Accident Lawyer
Don't talk to an insurance claims adjuster before speaking with The Hoffmann Law Firm, L.L.C. We can help you avoid making statements that may affect the outcome of your case. The consultation is free, and you don't pay unless we get you money!