Moving your car can damage your case and make it difficult to successfully make a personal injury claim and obtain compensation.
You may have heard that you should never move your car after you have been involved in a car accident. Preserving evidence and making sure that vehicles are not moved or repositioned until the police arrive at the scene and assess the damage is extremely important.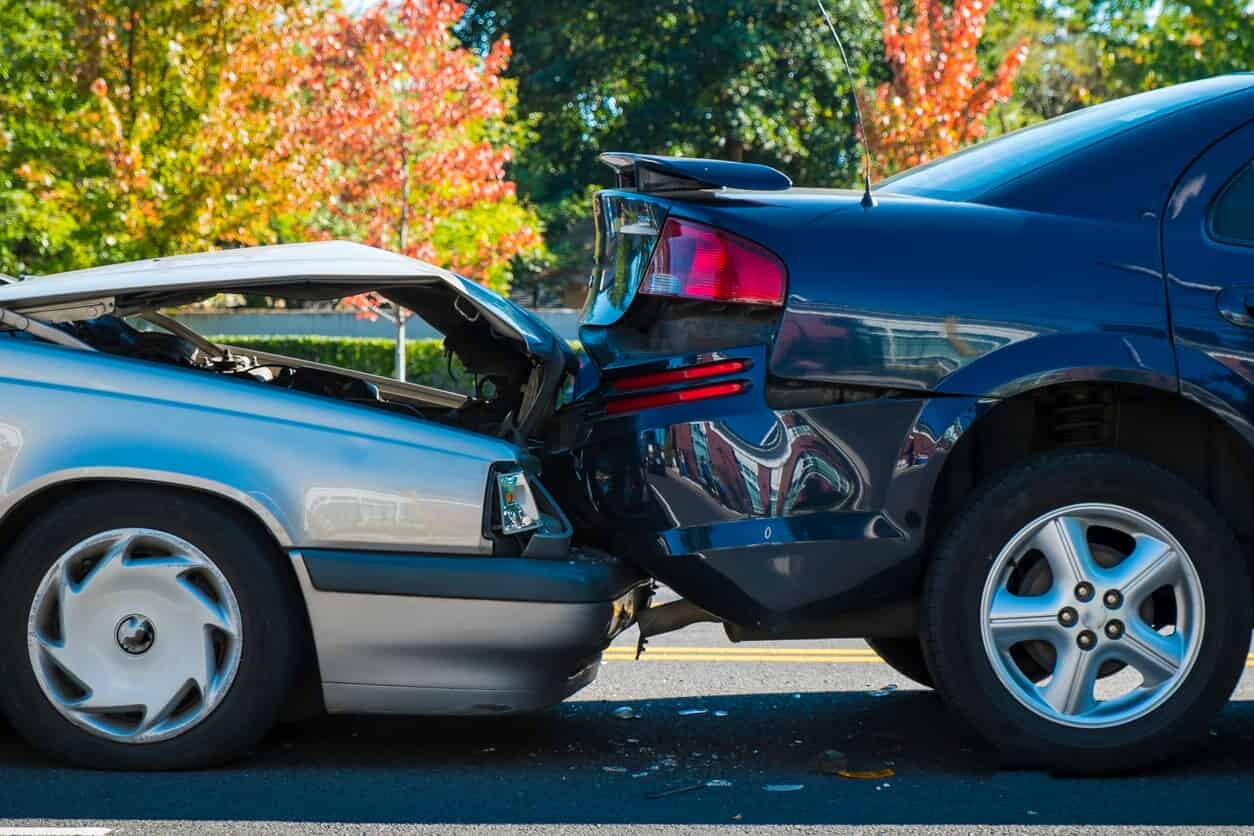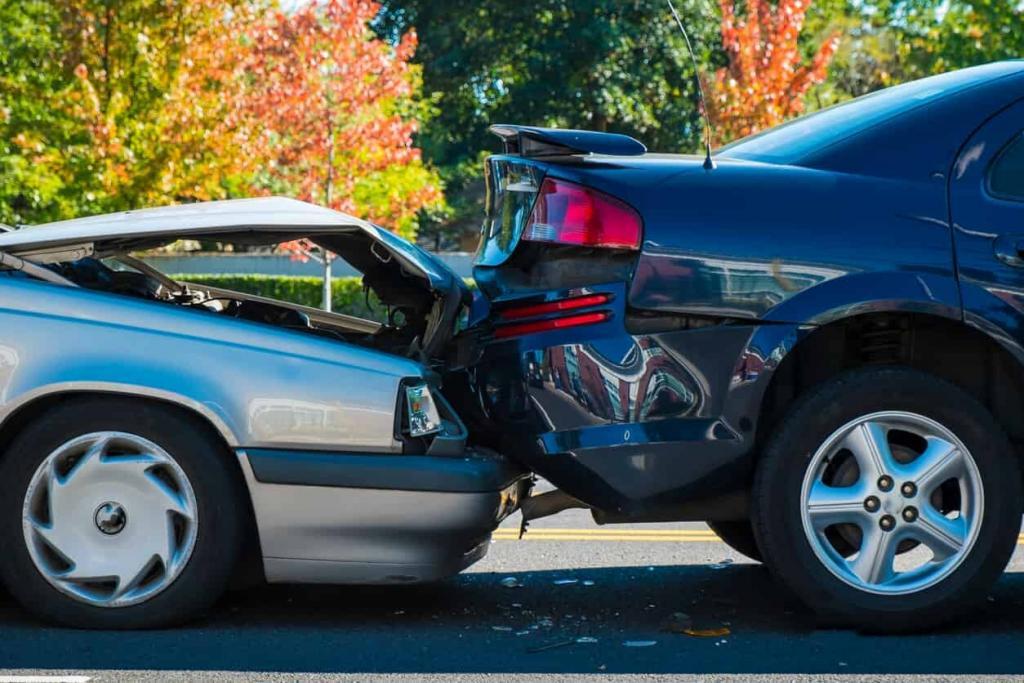 However, accidents are incredibly stressful. Even if you are not seriously injured, the stress of being involved in an accident can affect your ability to make rational decisions. Being familiar with accident protocol and protecting evidence that can help you later on is crucial. Additionally, knowing what to do ahead of time can give you some focus and help you stay calm. If you become familiar with these steps, you will have a better chance of staying safe, protecting your claim, protecting your personal property, complying with regulations, and following insurance protocol.
First steps
Determine if anyone is injured. If anyone requires medical attention, call 911 and request an ambulance. Once you have called for help, if it is necessary, you should move to a safe location. While vehicles should not always be moved, if you can safely move yourself and anyone else involved, you generally should. For example, if your accident happened in the middle of traffic, you should generally get yourself and anyone you can safely move to a location where you are safe and will not cause further accidents. Next, contact the police.
Warn Oncoming Traffic
The scene of an accident can often become a hazard for oncoming traffic. In order to prevent an additional accident, you may consider setting up a reflective triangle to warn oncoming traffic and turning on your emergency lights if you are able to do so.
Protecting Your Insurance Claim
Once you have determined the extent of the injuries and exchanged contact information, you should generally take these steps to make the insurance claims process go smoothly.
Document damage by taking pictures. This is extremely important to do before the accident scene is cleaned up to preserve evidence.
Contact your insurance company as soon as possible to notify them of the accident and begin the claims process.
Answer questions from the police.
Contact an experienced car accident attorney. Your attorney can communicate with the parties involved in the accident and ensure your legal rights are protected.
Do not discuss the accident with anyone other than the police, your attorney, or your insurance company. Make sure not to make comments that admit or imply liability. Do not even make statements like "I am sorry," as this can negatively impact your insurance claim or any litigation that follows.
Seek Medical Attention
Car accidents often cause severe injuries. However, at times symptoms of some serious injuries like whiplash and concussion may be delayed. Whether your injuries seem serious or not, it is important to seek medical attention as soon as possible after a car accident. This will ensure you get timely treatment and that your injuries are well documented.
Free Consultation with a St. Louis Car Accident Lawyer
Don't talk to an insurance claims adjuster before speaking with The Hoffmann Law Firm, L.L.C. We can help you avoid making statements that may affect the outcome of your case. The consultation is free; you don't pay unless we get you money!
Free Consultation (314) 361-4242
---
Updated: