St. Louis Workers Compensation Attorney
Talk to a lawyer for Free 24/7 (314) 361-4242: Contact The Hoffmann Law Firm, L.L.C. if you have a Missouri workers compensation case.
The workplace is one of the most common places that people are injured. The State of Missouri has laws in place that are designed to help and support workers that are injured on the job. Most employers are required by law to have workers compensation insurance. The law also requires prompt payment of benefits at no cost to you if you sustain a work-related injury covered under the law. Unfortunately, it is sometimes difficult to get the benefits you deserve.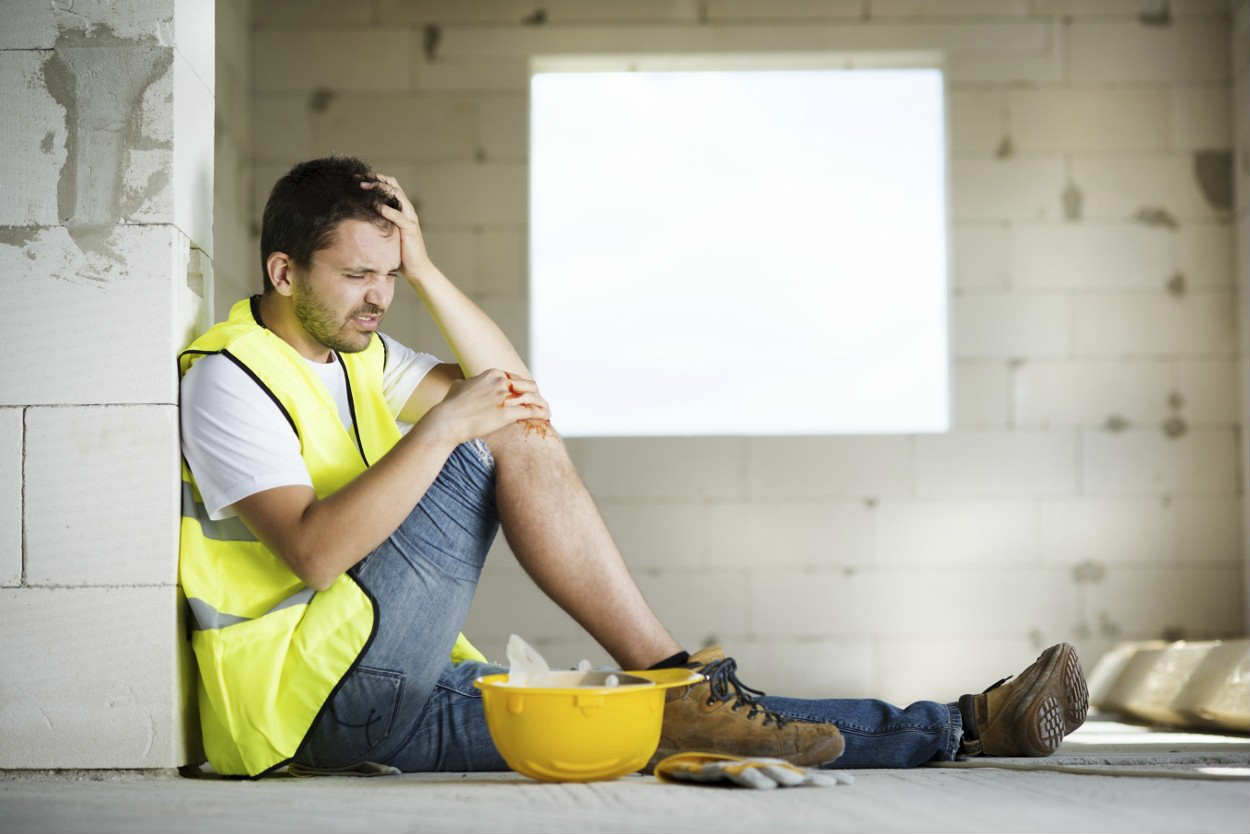 What If You Are Injured At Work
If you are injured while working, the first thing you should do is report the injury immediately to your employer. Give details such as what, where and when the accident happened. Give the information in writing as well and make sure you keep a copy. Second, seek medical treatment. If the injury requires emergency treatment, that should, of course, be your first priority.
It is important to report the injury promptly as failing to do so may jeopardize your ability to receive workers compensation benefits. To ensure eligibility, notify your employer in writing within 30 days.
Types of Work-Related Injuries
You do not need to be in a terrible accident to claim workers compensation benefits. Employees can suffer all kinds of injuries while working. Some of the most common types of injuries include:
Construction Accidents
Carpal Tunnel Syndrome
Back Injuries
Head and Neck Injuries
Overexertion
Toxic Exposure
Vision Loss & Hearing Loss
Vehicle Accidents
Nerve Injuries
If you or a loved one are injured on the job or become ill as a result of your employment, it is important to speak to a workers compensation lawyer about your legal rights and options.
Contact The Hoffmann Law Firm, L.L.C.
Please contact The Hoffmann Law Firm, L.L.C. for a free consultation about your case. Call us today at (314) 361-4242. Our legal team has a strong history of helping injured workers get the medical attention and financial compensation that they need. We can also analyze your case to determine if you can also file a personal injury claim.