There are several reasons you should generally choose a car injury specialist over your family physician.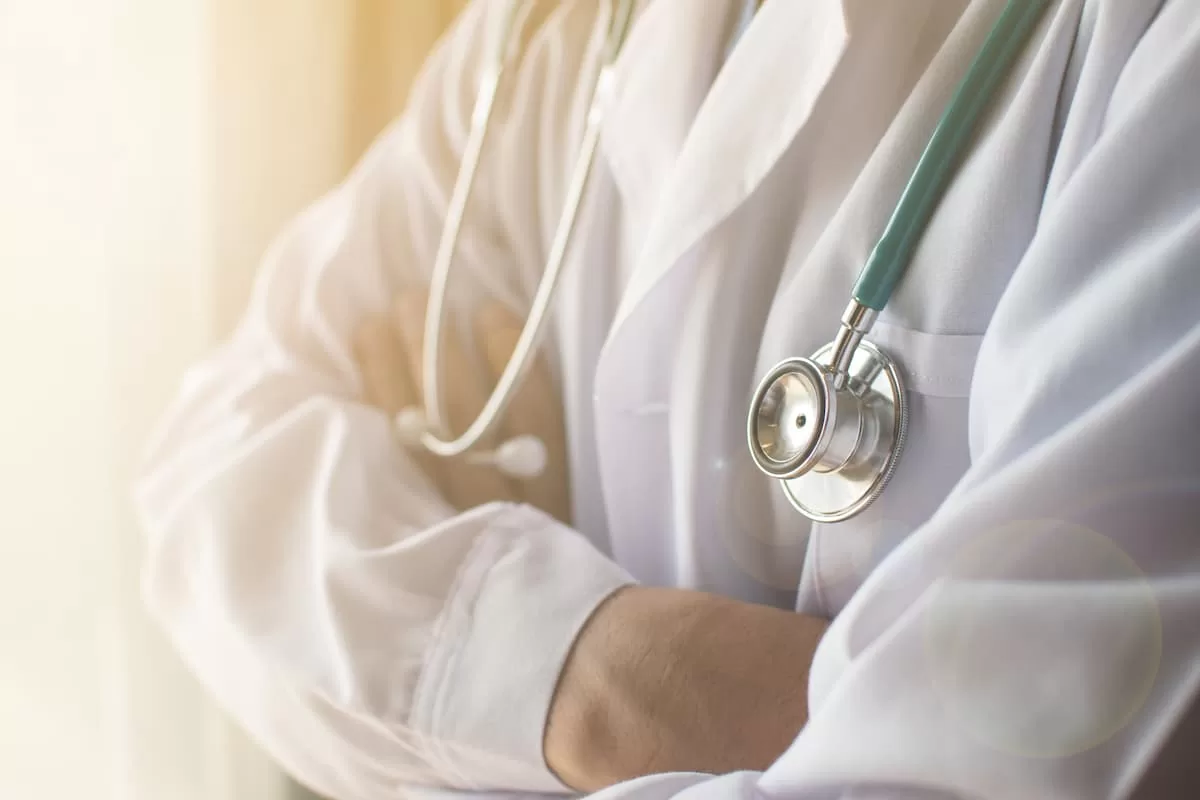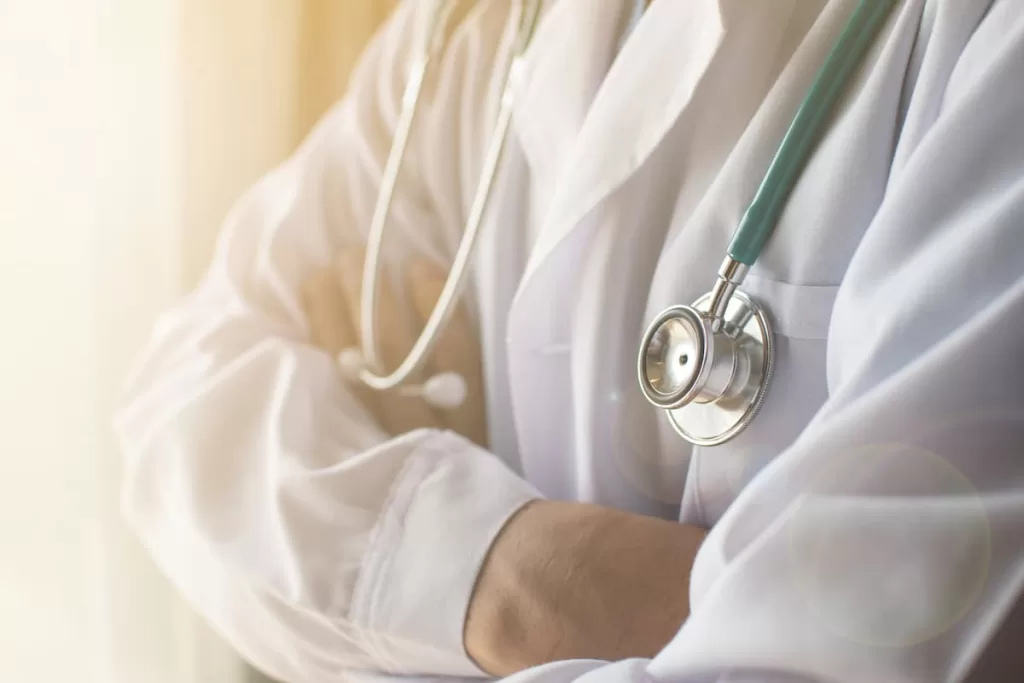 If you have been injured in a car accident, you may be tempted to turn to the same physician who has always taken care of your general medical needs. After all, they are a familiar and trusted source, right? The truth is that while your family physician may be a great resource for everyday health issues, they may not be the best fit for treating your car injuries.
In this article, we'll explore the reasons why your family physician may not be the best choice for car injury treatment and the importance of seeking out a specialist in the field.
The Time Needed to Devote to Your Specific Need
Family Physicians are typically general practitioners who see patients for various medical issues, including primary care, preventative care, and minor illnesses and injuries. While they may be able to provide basic treatment for car accident injuries, they may not have the time and resources to devote to more complex or severe injuries that require urgent care and extended treatment.
In these cases, it may be more appropriate to seek care from a specialist, such as an orthopedist or physical therapist, who has specific expertise in treating car injuries and can provide the focused care and attention you need.
Limited Access to Specialized Diagnostic Tools
Family physicians often deal with more basic illnesses that do not require specialized diagnostic tools. However, in the case of car injuries, these tools may be necessary to accurately diagnose certain injuries. Without access to these tools, a family physician may be unable to provide the most accurate diagnosis and treatment plan for a car injury. This can lead to delays in treatment and potentially worsen the injury. As such, it's more beneficial to seek treatment from a specialist with access to these specialized diagnostic tools.
Difficulty Communicating With Insurance Providers
The insurance provider may require detailed documentation of your injuries and treatment plan to determine the extent of coverage for your care. If your family physician is not experienced in communicating with insurance providers, they may make mistakes in the documentation process that could negatively impact your claim.
For example, they may not provide enough information about the severity of your injuries or the specific treatments that you need, which could result in the insurance company denying coverage or only offering partial coverage. Additionally, they may not be familiar with the specific policies and procedures that the insurance company follows, which could lead to misunderstandings or disagreements.
Limited Access to Specialists
In some cases, you may need to see a specialist for your car injury. Family physicians may not have the same level of access to specialists as other car accident medical professionals, which could result in a delay in getting the specialized care you need.
Seek Medical Attention and Speak With a St. Louis Car Accident Lawyer
If you've been injured in a car accident, it is important to seek immediate medical attention, even if you think you are okay. Some injuries take time to present any symptoms but can have a tremendous effect on your life. Next, it is important to speak with an experienced St. Louis car accident lawyer who can ensure your legal rights are protected.
At The Hoffmann Law Firm, we have been protecting the rights of injured car accident victims for 25 years and can do the same for you. Give us a call 24/7 for a free case evaluation to learn more about your legal rights after a car accident.
---
Free Consultation with a St. Louis Car Accident Lawyer
Don't talk to an insurance claims adjuster before speaking with The Hoffmann Law Firm, L.L.C. We can help you avoid making statements that may affect the outcome of your case. The consultation is free; you don't pay unless we get you money!
Free Consultation (314) 361-4242
---
Updated: