Speak with an experienced St. Louis car accident lawyer if you're involved in an accident involving wildlife. Call (314) 361-4242 for a free consultation.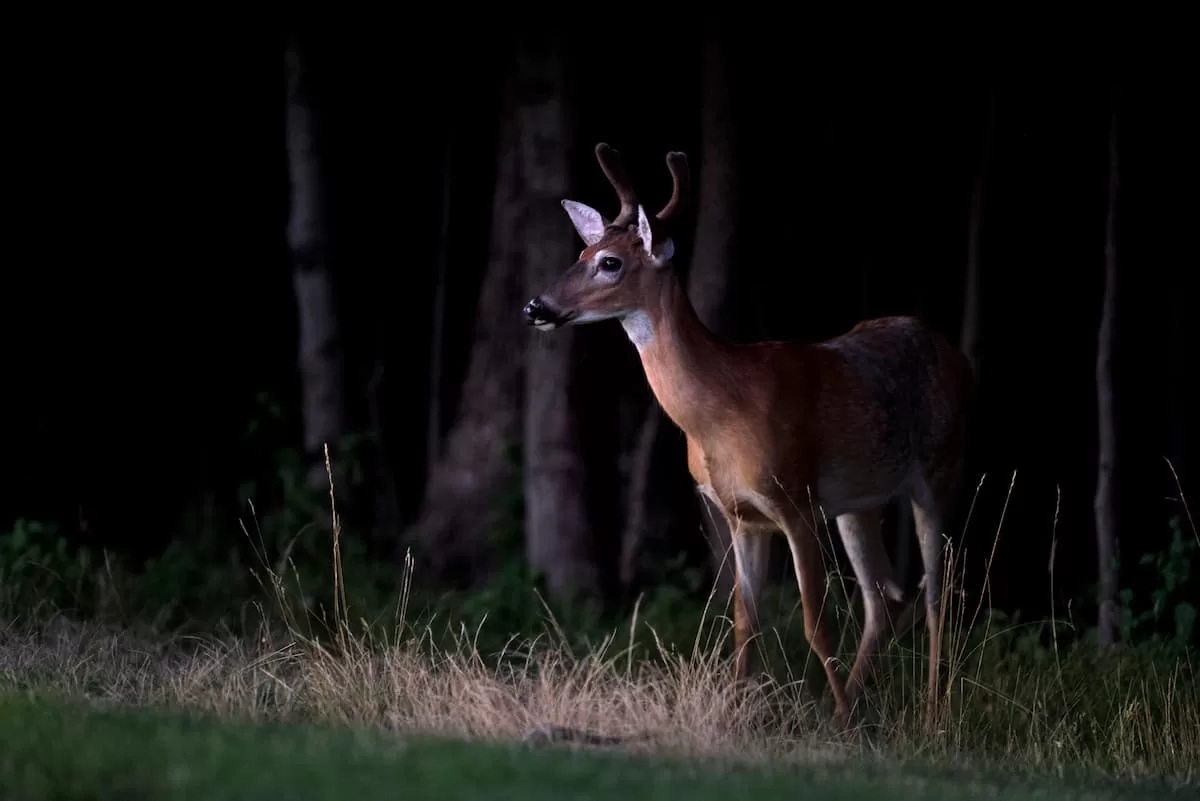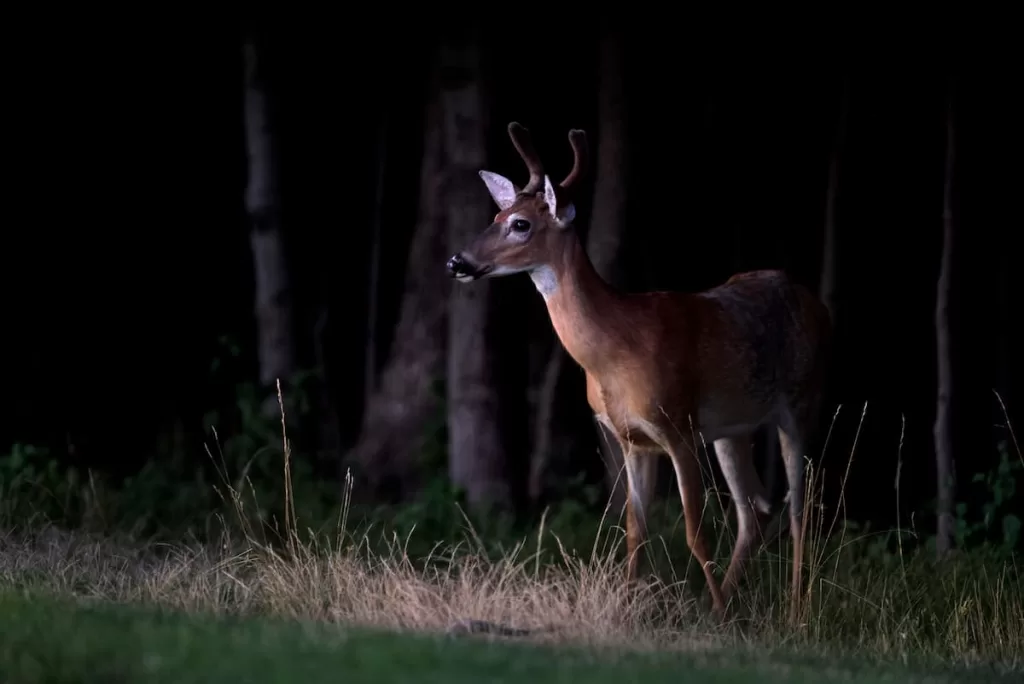 Missouri is a state blessed with an abundance of wildlife. From majestic deer to playful raccoons, our state is home to various animals that bring joy to residents and visitors alike. However, as spring approaches and the weather warms up, it's important to be aware of the potential for wildlife collisions on our roads. Every year, thousands of drivers across Missouri face costly injuries and damages due to crashes involving wildlife.
This article will explore some tips to help you avoid wildlife collisions.
Familiarize Yourself With Peak Locations and Seasons 
Different animals have different peak seasons during which they are most active. Familiarizing yourself with peak locations and seasons will help you prepare for areas where animal-vehicle collisions may occur. Knowing when certain species are most active can also help you avoid potential danger spots.
Learn About Peak Hours
Aside from locations and seasons, wildlife tends to be most active during specific times. Researching peak hours for certain species can help alert drivers when they should watch for animals crossing roads or entering their path unexpectedly. This knowledge can go hand-in-hand with location and season research.
Use Your Horn
Honking your horn is one way to alert nearby animals that danger is present and encourage them to move away from your vehicle's path. Remember that this technique may not always work as some animals may not respond quickly enough or freeze up instead of running away from danger.
Use the Center Lane
If possible, move into the center lane while traveling through an area known for having high concentrations of wildlife. The center lane provides more visibility than the side lanes do, so you will have more time to spot any animals that may cross your path.
Drive Straight, and Don't Swerve
Naturally, when you encounter an animal on the road, your first instinct might be to swerve to avoid hitting it. However, swerving can be more dangerous than hitting the animal. Swerving can cause you to lose control of your vehicle and crash into another car or object, or even a roll over accident. Generally, the best course of action is to brake firmly and stay in your lane (drive straight).
No one wants their day ruined by a wildlife collision. By following these tips for avoiding wildlife collisions you can reduce your chances significantly and keep yourself safe on the roads this season.
St. Louis Car Accident Lawyer
If you do find yourself in a car accident involving wildlife, it's important to seek legal assistance from an experienced St. Louis car accident lawyer. A skilled attorney can help you navigate the complex legal process of recovering damages and compensation for any injuries or damages sustained in the accident. They can also help you deal with insurance companies, who may try to offer you a lower settlement than you deserve. Give us a call 24/7 for a free case evaluation with an experienced car accident lawyer.