Total Loss Claims St. Louis Car Accident Lawyer
A total loss accident claim is typically more complicated than just getting a damaged vehicle repaired.
After being involved in an accident, you will have a number of different issues to deal with. You may have lost wages because your injuries may not permit you to go back to work right away. You may have medical expenses to pay for and may need additional compensation for pain and suffering. But what does it mean if the insurance company has deemed your vehicle a total loss?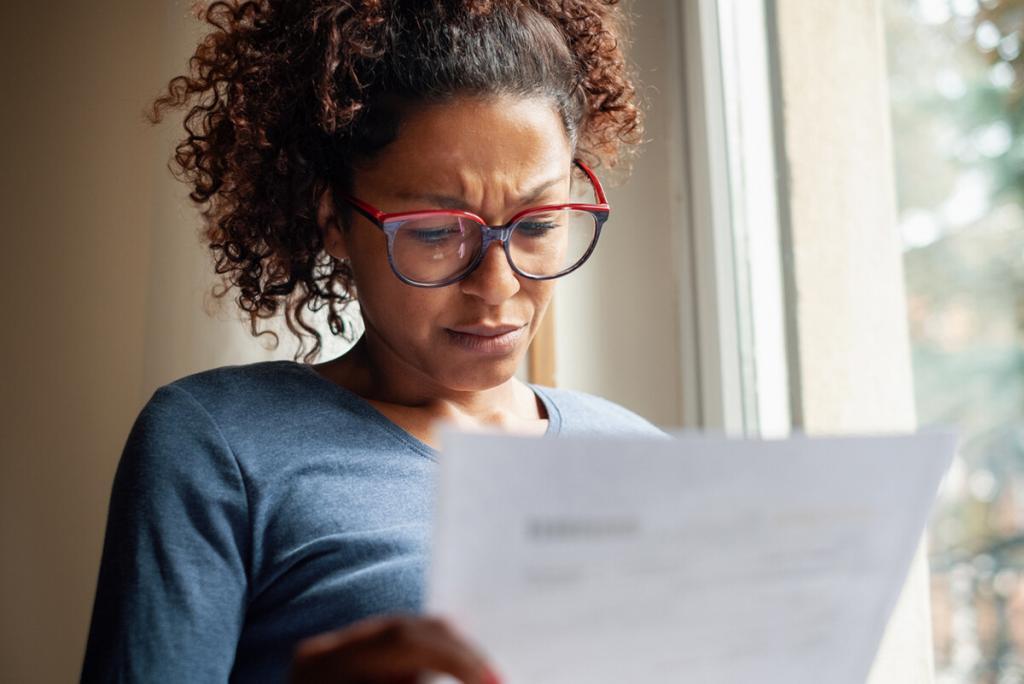 The Purpose of a Total Loss Claim
The purpose of this type of claim is to provide compensation for the fact that your car is totaled. The exact amount of your total loss settlement will depend on the estimated worth of the totaled vehicle and the estimated cost of replacing it with a similar model in the same year.
In addition, if your car has been totaled, you will likely not owe sales tax on your replacement vehicle. In Missouri, you may obtain a document called the Sales Tax Credit Affidavit which you will need to ask the adjuster for. Then, when you go to the license bureau to license your new vehicle, you will need to provide this affidavit.
You will need to submit a notarized total loss statement from your insurance company and all supporting documentation when you apply for the title for your replacement vehicle to take advantage of the sales tax credit. You have 180 days from the date of the loss of your vehicle in which to do this.
If you did not know this information and already paid the sales tax on your new vehicle, you may apply for a refund.
Issues With Your Claim
The above information is a straightforward explanation of what the purpose of a total loss claim is. However, dealing with your claim is not always so easy. A total loss accident claim is typically more complicated than just getting a damaged vehicle repaired. There are more steps involved in closing this type of claim which means that more issues can arise.
For instance, the insurer will only pay the fair market value of your vehicle on the day of the accident. This is the case even if you owe more than the car's value on your loan. For example, if you owed $12,000 on your vehicle the day it was totaled but the current fair market value price is $9,500, then you still owe $2,500 on a car you no longer have.
In addition, the insurer has the legal right to take your totaled car so that they can sell it on the secondary market, thereby recouping some of its losses.
How a Total Loss Claim Attorney Can Help
You may disagree with the insurance company's estimate of your vehicle's fair market value. You may be able to dispute it and try to negotiate a higher payout.
However, insurance companies are notoriously difficult to negotiate with and you will likely not win. An experienced car accident attorney can review your case and intervene on your behalf with the insurance company.
Call The Hoffmann Law Firm, L.L.C. for dedicated legal assistance with your auto accident settlement at (314) 361-4242 or fill out our online contact form. We offer free consultations in all personal injury cases and you never pay attorney fees unless we recover compensation for you.