St. Louis car accident victims can claim future damages for loss of earnings, medical expenses, and pain and suffering with help from an experienced attorney.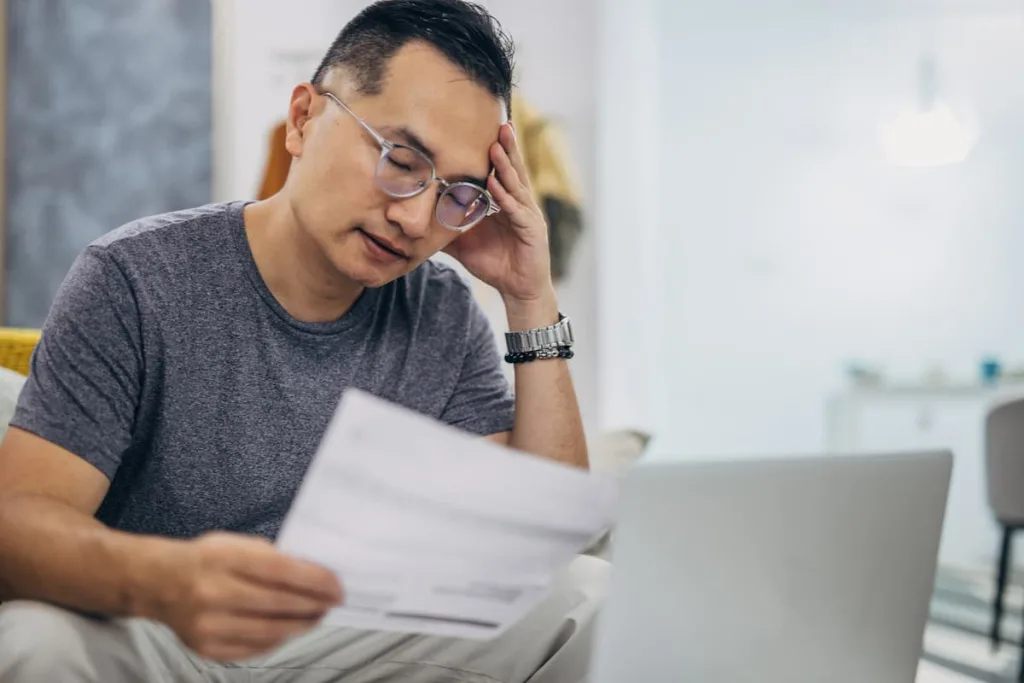 With more than 1000 car crash fatalities and even more car injury victims in Missouri, car accident claim cases are nothing new to the Missouri legal system. These cases are inherently complex, especially on issues determining damages. Damages describe the monetary compensation you get for your injuries and damage to your property.
Damages typically break down into two major types, past and future damages. Past damages are prior medical expenses, property damage, and lost wages following your car accident. On the other hand, future damages are compensation for the accident's implication on your future lifestyle and financial potential.
This article will discuss future damages and how they're generally calculated in St. Louis car accident cases.
What Are Future Damages?
Future damages are damages the court awards after conclusively establishing the potential loss of earning capacity and future income after a car accident. Sometimes car accident injuries take a turn for the worst long after the car injury concludes, leaving victims helpless and with insufficient money to cater to their medical needs.
A skilled and experienced St. Louis car accident attorney will help ensure the settlement you receive covers anticipated losses you may suffer. That way, you can have peace of mind knowing you've received fair compensation and you can preserve your quality of life despite the injuries.
Types of Future Damages
Car accident victims may be eligible for different types of future damages if they can prove their case. The main types of future damages include:
Loss of Future Earnings
Some car accident injuries can compromise your ability to get back to work. In some cases, you might have to switch your job entirely. This inconvenience is incredibly detrimental to your earning capacity and translates to a lot of money down the drain. Future loss of earnings compensates for such losses.
Your weekly earnings, current wage, and planned retirement age will be examined to calculate the loss of future earnings damages, how compromised your working capacity is, and how the injuries affected your employment advancement path.
Future Medical Expenses
Impairment, recurring injuries, and injury-related conditions fall under future medical expenses. These are long-term top permanent medical expenses for your car accident injuries. Without compensation, these expenses can easily overwhelm victims. Calculating what future medical expenses are worth requires input from medical experts who'll assess the injury's extent and expected treatment cost, including interventions.
Future Pain and Suffering
Severe injuries may be devastating to the victim's well-being and mental state. Future pain and suffering is a legal gray area since it covers abstract concepts like loss of enjoyment, mental health deterioration, and loss of consortium.
With the help of lifecare and economic experts, your attorney can help calculate how much future pain and suffering you deserve based on the severity of your injuries and underlying mental health issues. Although the value may not be apparent, a qualified attorney can help you get compensation for your psychological distress.
Safeguard Your Future – Speak With a St. Louis Car Accident Lawyer
In some cases, future damages may account for up to half of the potential settlement. Most insurers are reluctant to award future damage settlements. However, an experienced St. Louis car accident attorney can protect your legal rights.
Free Consultation with a St. Louis Car Accident Lawyer
Don't talk to an insurance claims adjuster before speaking with The Hoffmann Law Firm, L.L.C. We can help you avoid making statements that may affect the outcome of your case. The consultation is free; you don't pay unless we get you money!
Free Consultation (314) 361-4242
---
Updated: