Sadly, this is a question that many people ask themselves after an accident. It can be a very confusing situation, especially if you're unsure of what to do.
This article will discuss what happens if the other driver does not report the accident and what you should do if your insurance company can't get in touch with them. We will also discuss whether or not you should contact the other insurance company after an accident.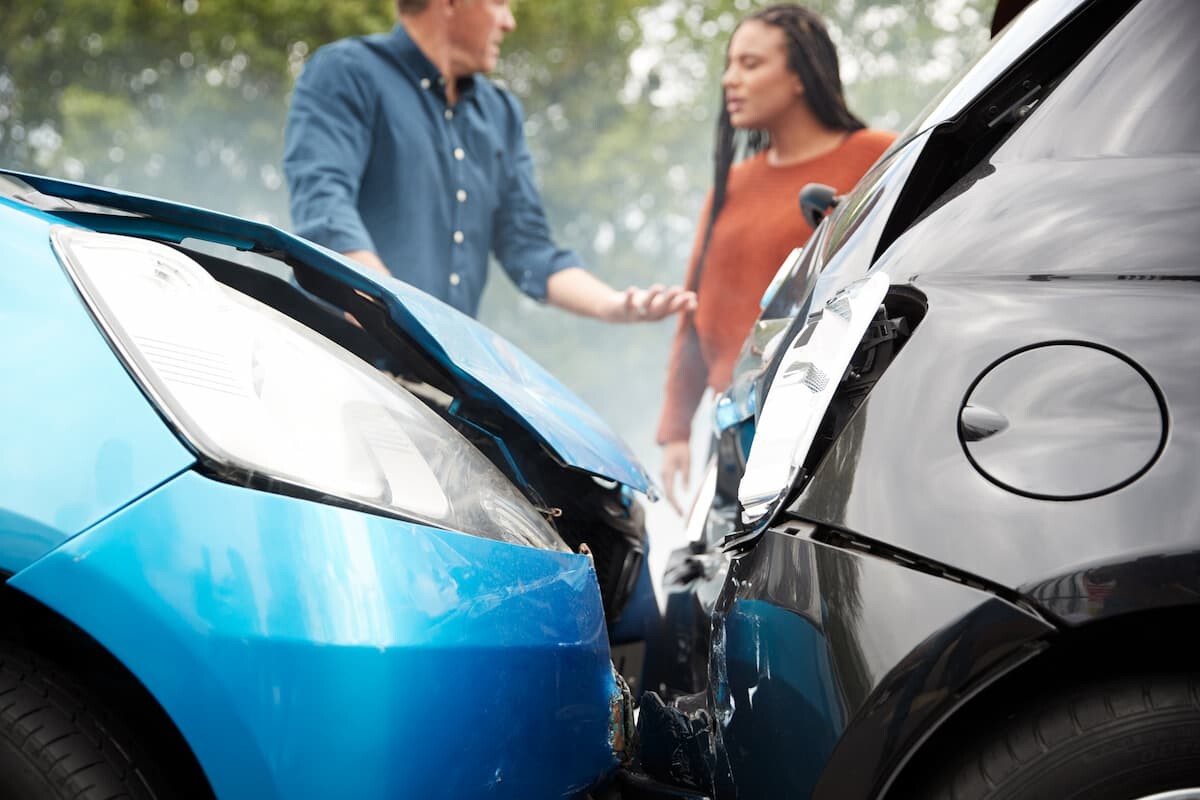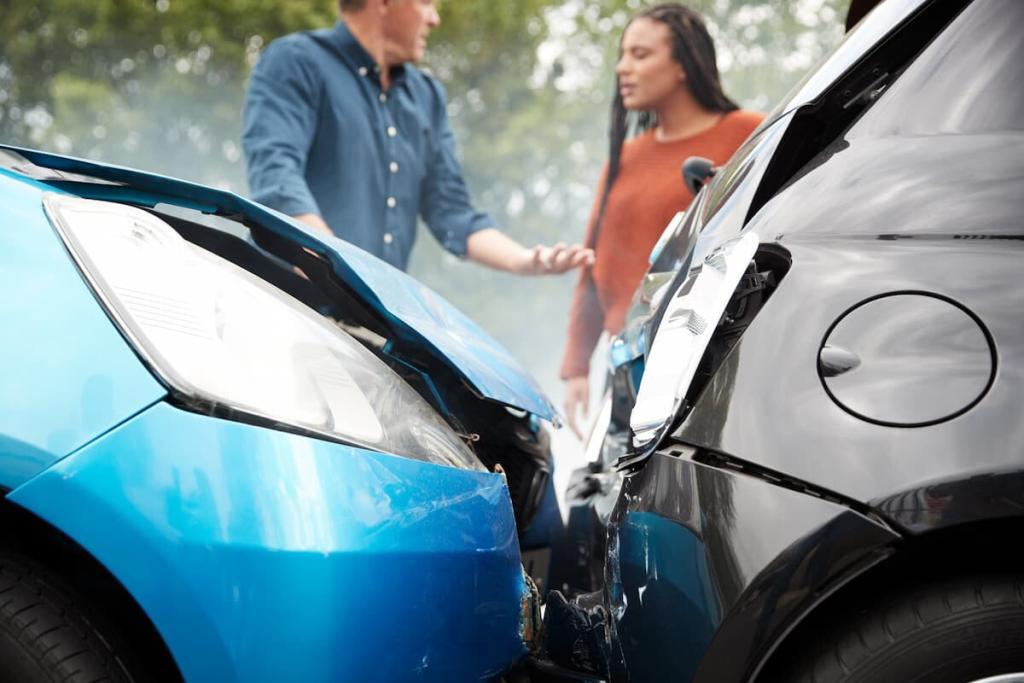 What Happens if the Other Driver Does Not Report the Accident?
Even if the other driver does not report the accident to their insurer, you are still generally allowed to pursue compensation from the party at fault for the accident. Speak with an experienced St. Louis car accident lawyer to learn more about your legal rights after an accident.
You can also try contacting the police. They will try to find out who the other driver is and help you with your claim.
Important things to remember when dealing with an at-fault driver who didn't report the accident:
Don't get angry or upset about it!  This may only complicate the situation.
Keep all of your records and evidence from the accident. This will help you prove that the other driver was at fault.
Don't leave the scene of an accident until the authorities arrive or are notified.
Consult with an attorney before making any decisions about your claim.
Should I Talk to the Other Insurance Company After an Accident?
No. You generally should not contact the other driver's insurance company or make any statements about what happened until you have spoken with your attorney first. It may be tempting to call them right away so they can start processing your claim, but it is best to avoid doing anything that could potentially jeopardize your case.
It's best if you just let your attorney handle your claim. This can help you avoid potential conflicts and ensure that the process goes as smoothly as possible.
St. Louis Car Accident Lawyers
Have you or someone you know been in a St. Louis car accident where the other driver did not report it to their insurance company? Contact the experienced attorneys at The Hoffman Law Firm today. We have been helping car accident victims for 25 years and can evaluate your claim for free.
Free Consultation with a St. Louis Car Accident Lawyer
Don't talk to an insurance claims adjuster before speaking with The Hoffmann Law Firm, L.L.C. We can help you avoid making statements that may affect the outcome of your case. The consultation is free; you don't pay unless we get you money!
Free Consultation (314) 361-4242
---
Updated: