After a car accident with a child, there are a few special steps you should take.
Getting into a car accident while driving with your child may sound like a true nightmare. Even worse, if your child suffers from injuries resulting from the accident, you may be looking at an especially complex case both legally and financially.
After a car accident with a child, there are a few special steps you should take.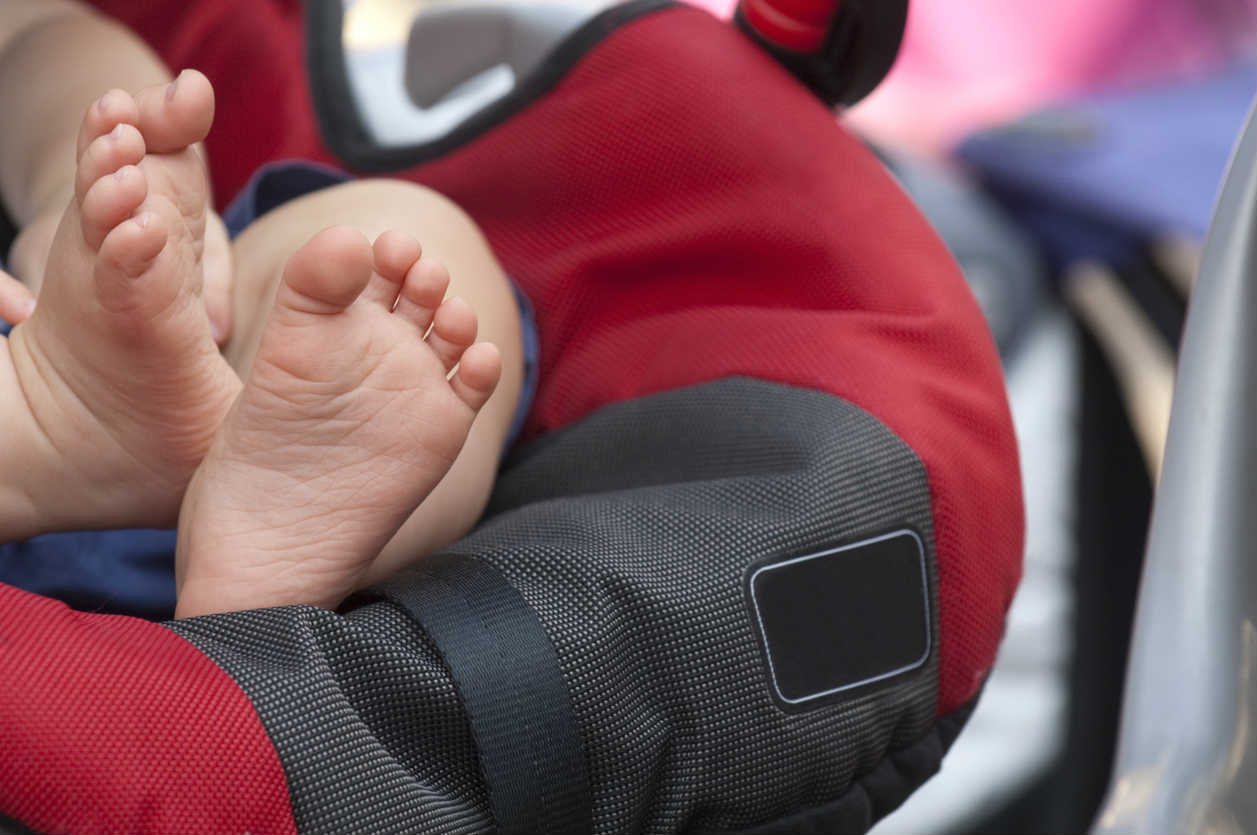 Check for Injuries
The most important thing to determine right now is your child's safety. Your first instinct may be to remove your child from the car seat, but this might not be the best idea if your child has sustained neck or head trauma, which may not always be apparent immediately after an accident. If you have to take your child out of the car for safety reasons, it's best to remove the entire car seat with your child still strapped in until the ambulance arrives.
Call for Help
Your child will likely be in shock after an accident, so you'll want to be able to focus on their emotional needs. Ask your partner, a friend, or your lawyer to meet you to help you deal with the legal aspects, like taking pictures, to allow you to better care for the emotional and physical needs of your child.
See a Doctor
Of course making sure your child isn't suffering from spinal cord injuries is the number one priority, but your doctor will probably also want to assess the mental health of your child. Getting in a car accident can be enormously traumatic for anyone, especially a child, so your pediatrician might recommend that your child see a therapist. You should also keep an eye out for signs of trauma or anxiety like nightmares or difficulty falling asleep. In infants, trouble feeding and irritability could be signs that your child is suffering.
Call a Lawyer
Because injuries may not always be apparent in young children right away, it's especially important to start working with a St. Louis auto accident attorney right away. If an injury only becomes obvious months after the accident, working with a lawyer from day one could save you time and help your child get the care that they need.
The unfortunate truth is that children are more susceptible to injury in a car accident and injury to the head or spine could result in a lifelong disability. Working with a lawyer could mean the difference in being able to afford the care that your child deserves.
Replace Car Seats
Even if you can't see anything wrong with your child's car seat, the impact of the accident may have caused internal damage to the car seat, now rendering it ineffective or even dangerous.
Getting in a car accident can be both terrifying and costly. When you have your child with you this is especially true. Having the help of a trusted St. Louis car accident lawyer can help guide you through the stressful process of filing claims for your child and getting them the care that they need.
Has Your Child Been Injured in a St. Louis Car Accident?
Call 24/7 for legal help :: (314) 361-4242