Let's consider a few steps you should take immediately after an accident to protect yourself and your rights as a bicyclist.
Sadly, whether you ride a bike for fun, for exercise, or to commute in St. Louis, if cars are nearby, there's always the chance you'll be hit by a car, even if you ride safely. Each year, more than 500 bicyclists are seriously injured in Missouri traffic accidents.
Let's consider a few steps you should take immediately after an accident to protect yourself and your rights as a bicyclist.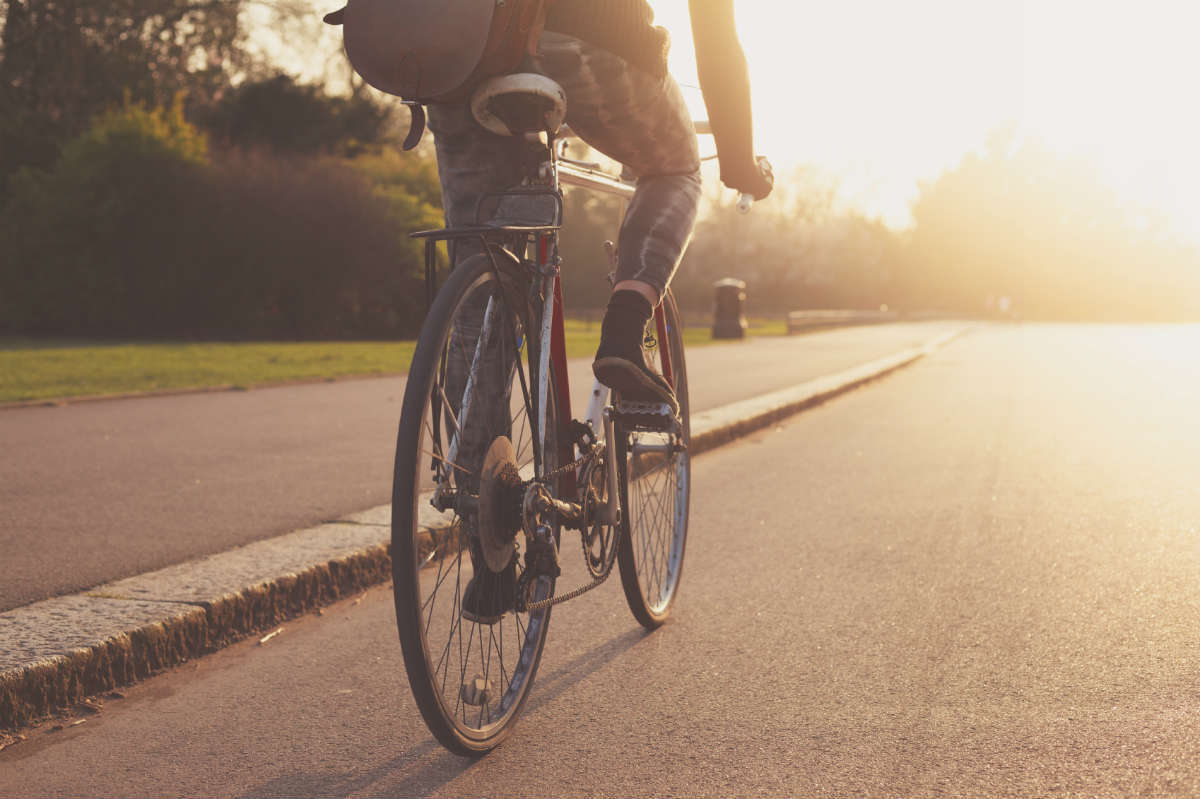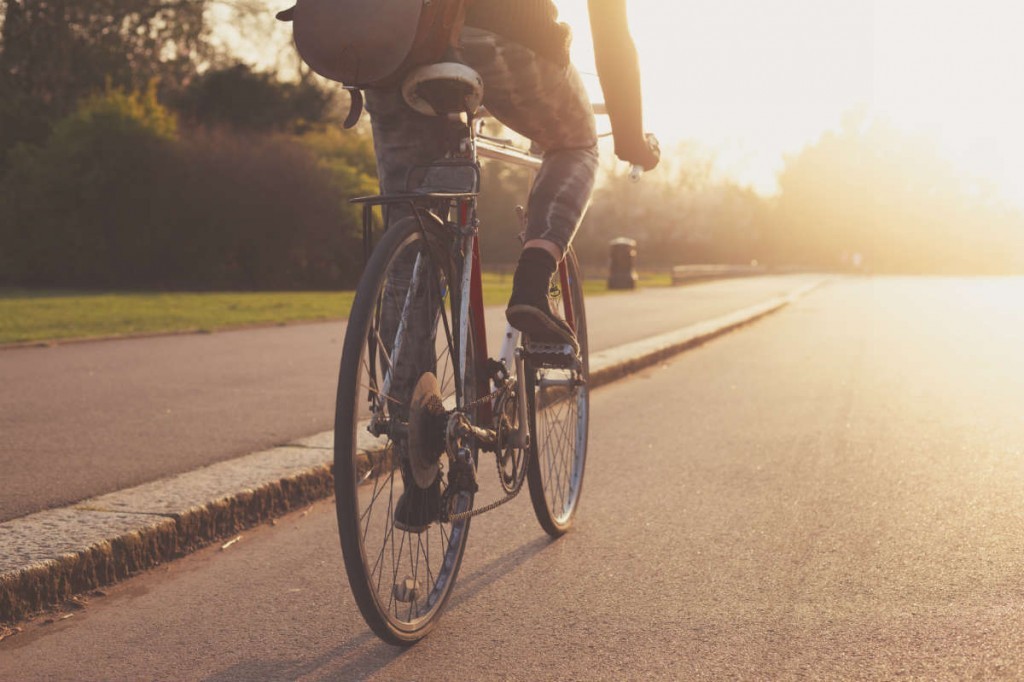 1. Get Out of the Road if Possible
If you can feel all of your limbs and you don't appear to have any significant injuries, get out of the road if you can to keep yourself safe. If you think you are seriously injured, though, you may have to wait for medical help.
2. Call 911 or Get a Passer-by To Call 911
It would be best if you had the police come to the scene right away. You will likely need medical attention as well. Even if you feel okay, you may have suffered a traumatic head injury or internal injuries that you may overlook – mainly due to the adrenaline and shock of being involved in a bicycle accident in St. Louis.
3. Get Contact Information From Witnesses
If you can, you should request that witnesses provide you with their contact information. Proving fault in a bicycle accident is not always easy, and the more proof you can provide from eyewitnesses, the more likely it is that things will go in your favor.
4. Talk To The Police To Discuss The Incident
The police will need to talk to you and the other driver to get information about the accident and what happened. Tell them your version of events exactly as you experienced it. Don't exaggerate. If you were not at fault, your story and the eyewitnesses' stories would line up, which can help your case.
5. Document The Scene & Damage To Your Bicycle
Assuming you have been checked out by EMS and did not require immediate transport to the hospital, the next step you should take, if possible, is to take photos of the accident, your bike, the car that hit you, and any other details you think may be relevant.
6. Speak With a St. Louis Bike Accident Attorney For Further Help
Winning a case involving a bike accident in St. Louis isn't easy. A St. Louis auto accident attorney can provide you with the guidance and input you need to get the best outcome from your case.
Contact the Hoffman Law Firm Today and Get the Help You Need
Bike accidents involving cars can be very traumatic and may cause long-lasting injuries and disabilities. To ensure you get the best outcome for your case, contact The Hoffmann Law Firm today for a free case review with an experienced Missouri bike accident lawyer.
---
Free Consultation with a St. Louis Car Accident Lawyer
Don't talk to an insurance claims adjuster before speaking with The Hoffmann Law Firm, L.L.C. We can help you avoid making statements that may affect the outcome of your case. The consultation is free; you don't pay unless we get you money!
Free Consultation (314) 361-4242
---
Updated: