There are a few important steps you should take to protect your legal rights if you have been involved in a rear end collision in St. Louis.
If you've been involved in a rear-end collision in St. Louis, you may think the driver that hit the other car is automatically at fault. However, this isn't always true, especially in Missouri. Let's discuss what to do if you are involved in a rear end car accident in the state of Missouri.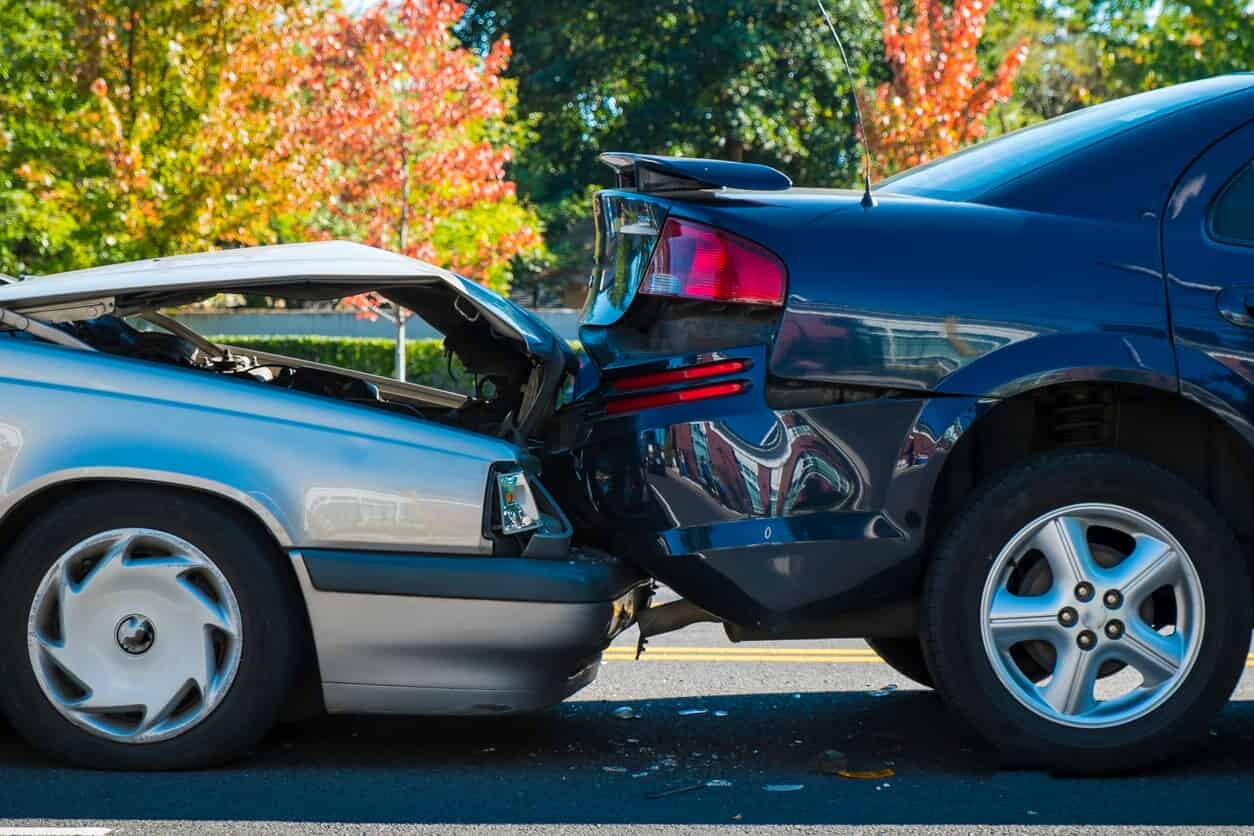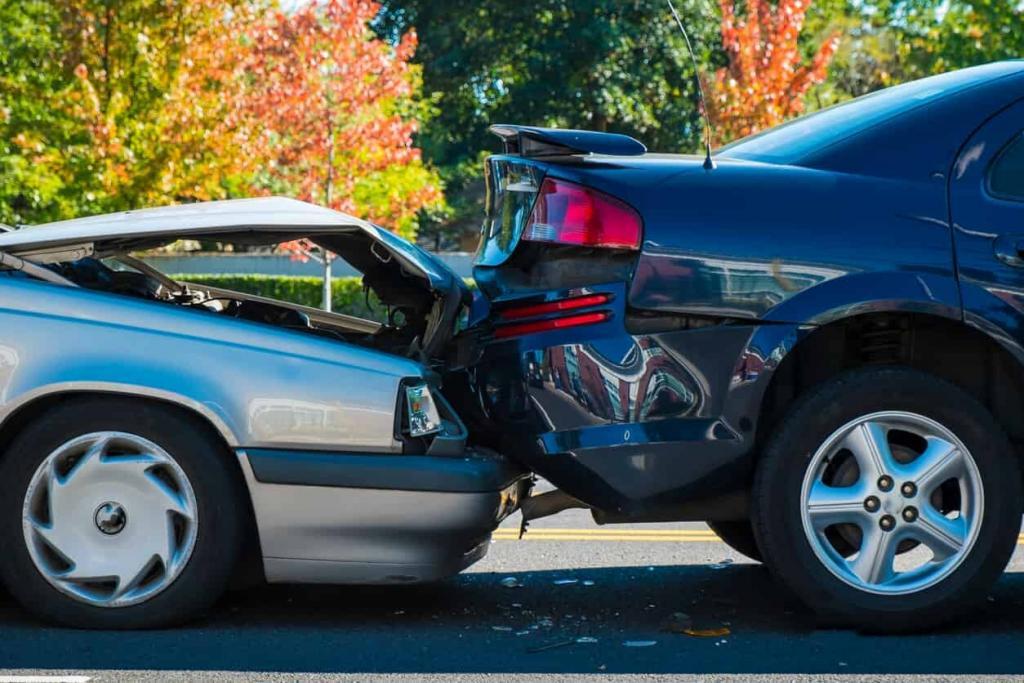 Seek Medical Care Immediately
Because rear end car accidents involve a car slamming into each other at full force, injuries are common. Whiplash injuries to the spine, neck, and back often happen after a rear end car accident injury. However, some injuries may not be apparent at the time. Regardless, it's a good idea to seek medical care immediately.
Document the Scene and Take Pictures
After the crash, you'll want to exchange insurance information with the other driver and take pictures of the scene. Do not admit fault at the scene. Notify your insurance company and the police. If a police offer comes, he may ask you to make a statement about what happened at the scene. If there were witnesses, he might ask them as well. A police report can be valuable later for your attorney if fault is disputed, or you need to prove to your insurance company you weren't at fault.
Comparative Fault
Some states are what's called "no-fault" states regarding car accidents. If one driver is found to be at fault in a no-fault state, they are 100% responsible for the accident and must pay all damages. Missouri is a comparative fault state. 
Comparative fault makes things a little less black and white by assigning a percentage of blame for the crash. A judge might find you and the other driver were both 50% responsible for a crash, and thus, you would each be entitled to only 50% of damages you would normally collect. This accounts for the possibility that multiple people could cause an accident.
The Rear End Collision Doctrine
In Missouri, there is a "rear end collision doctrine". The driver that rear-ends the other driver is generally assumed by default to have been negligent. The rear end collision doctrine states that drivers are required to be in control of their vehicles at all times and use the highest degree of care possible while driving. Rear-ending another driver is assumed to violate this doctrine. However, it isn't necessarily a guarantee the rear-ending driver will be found at fault.
Speak With an Experienced Rear End Collision Attorney in St. Louis
If you have been involved in a rear end collision, speak with an experienced attorney as soon as possible. Reach out to The Hoffman law firm for a free consultation. 
---
Free Consultation with a St. Louis Car Accident Lawyer
Don't talk to an insurance claims adjuster before speaking with The Hoffmann Law Firm, L.L.C. We can help you avoid making statements that may affect the outcome of your case. The consultation is free; you don't pay unless we get you money!
Free Consultation (314) 361-4242
---
Updated: