Vehicle accidents often cause more serious injuries to a passenger than the driver, including death.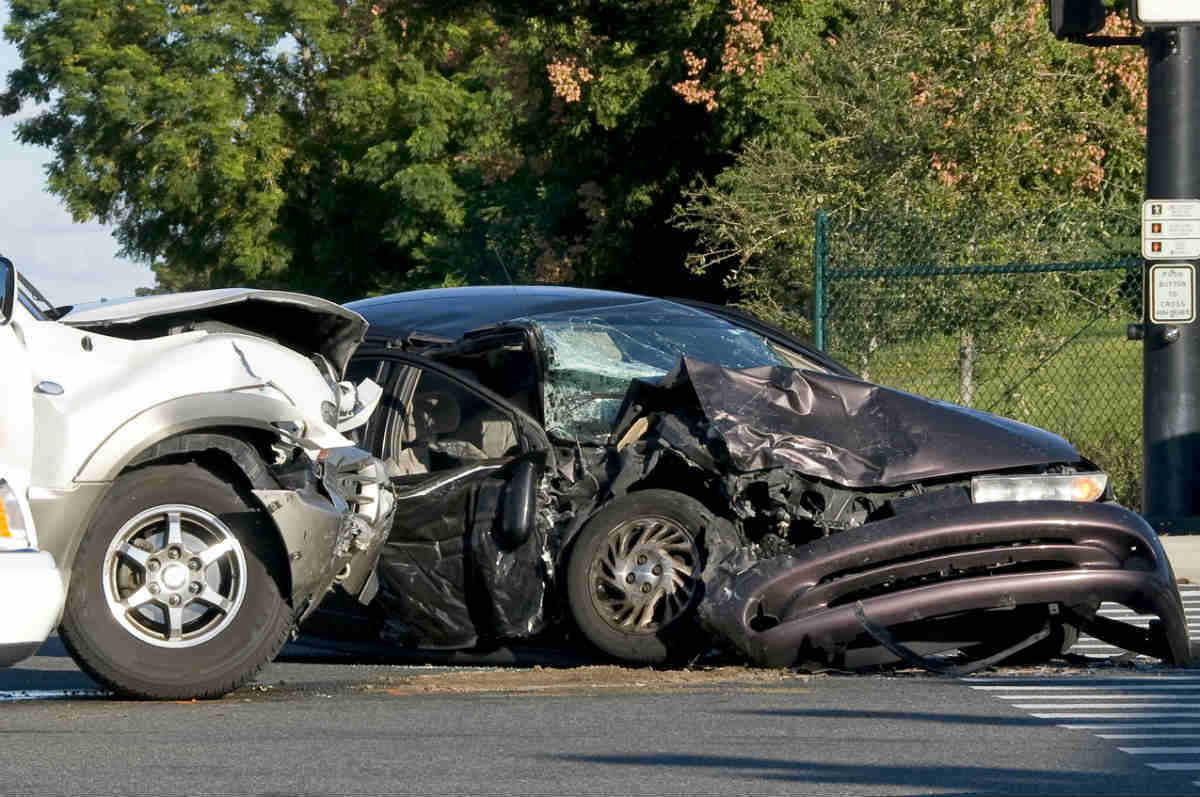 Wrongful death claims are difficult under any circumstance, but when it involves a loved one who was riding as a passenger, that can complicate matters even further. The family of the deceased needs to speak with a St. Louis car accident attorney to get started on recovering compensation and moving forward after such a personal tragedy. As with any type of personal injury claim, a wrongful death suit must be able to show that the individual's life was taken as a result of the negligence of another party.
What is a Wrongful Death Claim?
When a family files a wrongful death suit they are claiming that an individual is directly responsible for the death of their loved one, either due to negligence or intentional action. It will be up to them and their St. Louis wrongful death attorney to show that:
The death was a result of an action of the defendant.
The action of the defendant was negligent or intentionally harmful.
There are surviving family members.
Family members have suffered financial and emotional loss due to the death of their loved one.
Although similar to a personal injury claim, wrongful death cases do have some vast differences and criteria which needs to be met in order for the suit to be filed and resolved. When talking with a St. Louis car accident attorney, verify that they have experience in handling car accident claims where a death has occurred.
Speeding as the Cause of a Wrongful Death
A common cause of car accidents that lead to death is speeding. There can be terrible consequences when cars collide and become devastating when high speeds are involved. Whether it was the driver of the car your loved one was riding in or another speeding car that caused the crash, you are within your rights to claim wrongful death if it can be proven that driving over the posted limit was a factor in the accident.
Showing proof of negligence is a big factor with wrongful death claims. This is not always easy in the case of a speeding car. There needs to be definitive proof that the car was speeding, as well as evidence that shows the speeding driver was aware that the health and safety of the deceased was put at risk.
Recovering From Unimaginable Loss
If your family has recently suffered from the loss of a loved one due to a speeding car accident, you are experiencing unimaginable loss. It may be difficult to look towards the future, but the sooner that you are able to resolve these legal issues, the quicker you can begin to move forward. A compassionate St. Louis wrongful death attorney can help you claim compensation while you focus on healing yourself and your family.
The Hoffmann Law Firm, L.L.C.
(314) 361-4242
Updated: