When a loved one is seriously injured in a car accident, it takes a lot of strength to keep it together and remain positive and help them recover from such an ordeal.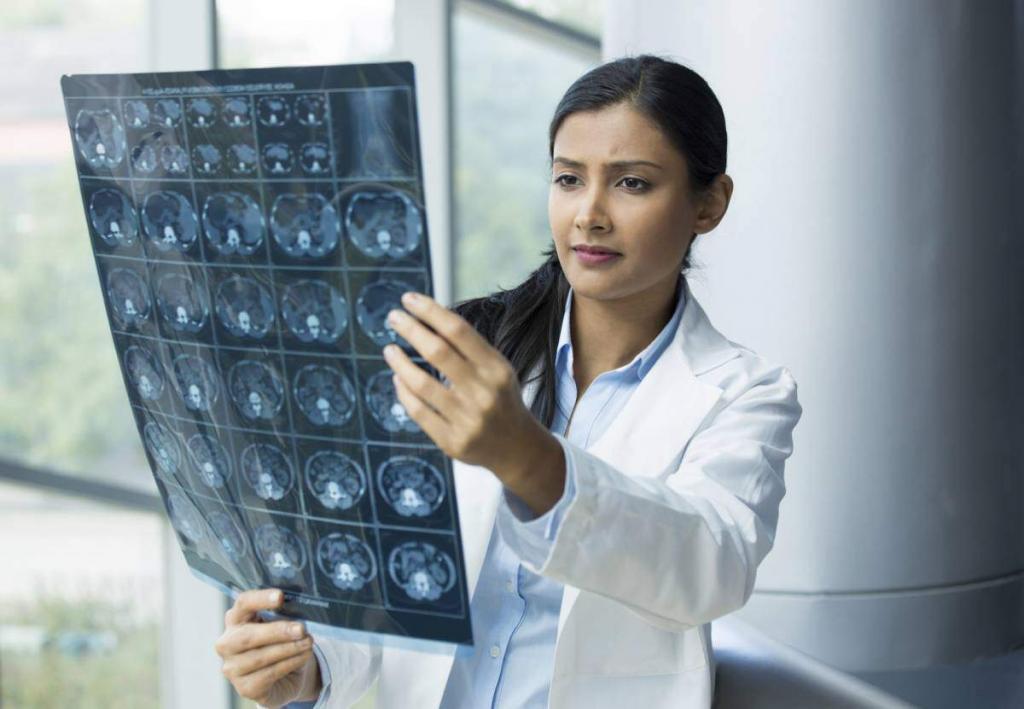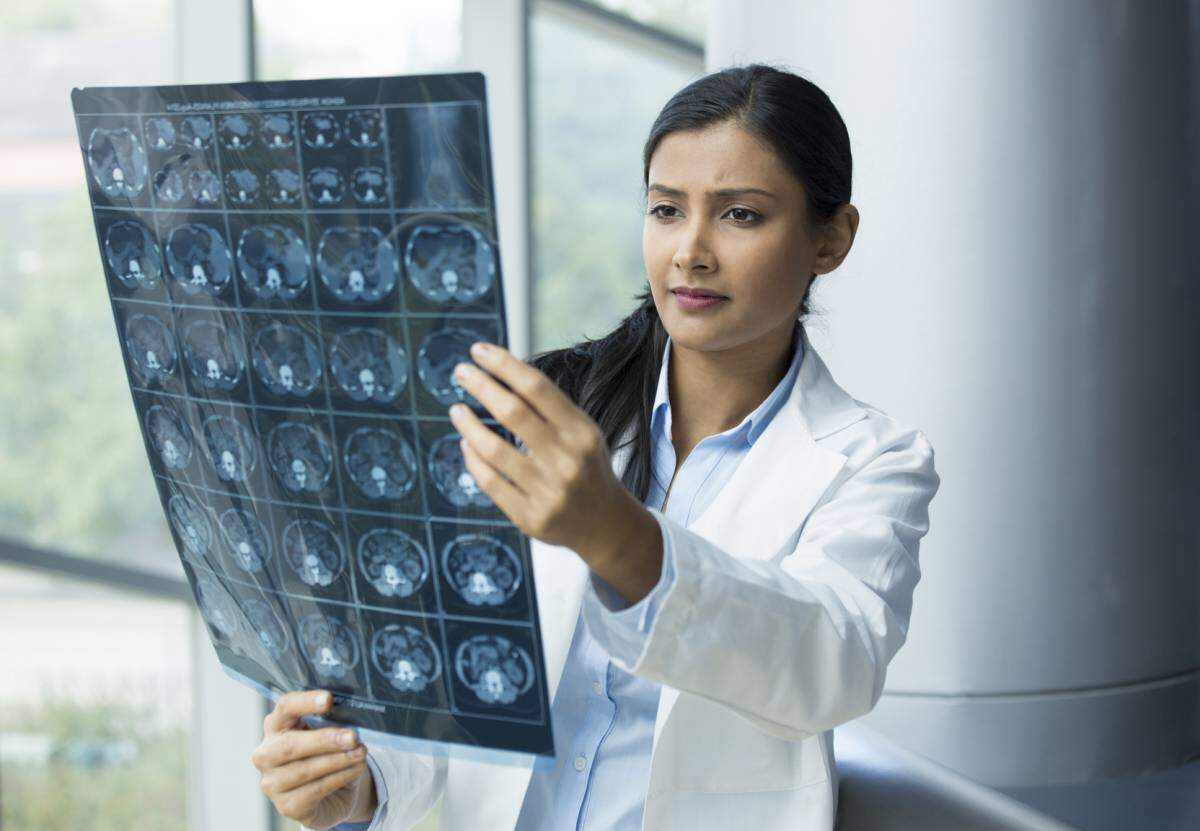 Accidents that inflict a traumatic brain injury (TBI) on someone are very serious and should be treated with gravity and concern.
What can you do to help a loved one who has gone through such a trauma?
A victim who has suffered a TBI in a car crash is most likely unable to defend themselves or initiate the personal injury suit and all the legal actions. Depending on what your relationship is with the victim, you might take some of these responsibilities on yourself.
Recognize the Signs of TBI
As a family member or friend of a car crash victim, you should monitor their well-being after the incident. Many injuries are unseen at the time of the accident but can be serious and even fatal if left untreated. A TBI may or may not be associated with an open injury to the head. Here are some of the symptoms that can point out towards a TBI:
Slurred speech
Tinnitus (ringing in the ears)
Dizziness
Unusual tiredness
Limb weakness or numbness
If you notice one or more of these symptoms, get your friend or family member to a doctor, and explain that they were involved in a car crash. Anyone involved in a car accident should be checked by a doctor, just to make sure everything is ok.
Helping Them Through Recovery
TBI victims will need medical treatment and monitoring, and they will have to be transported to the medical office and back, most likely. If you have to miss work for that and spend money on transportation, be sure to include these expenses in the personal injury claim.
Be sure to get them to the doctor for 6-months and 12-months check-ups to observe how permanent the injury is. This will help estimate future medical expenses and other damage TBI causes.
Speak With an Experienced Lawyer
One of the most important steps to take is to find a St. Louis auto accident lawyer who has experience in cases involving TBI. It is a special, more serious type of injury that will require certain legal actions to be taken. A good lawyer will guide you through this process and they will make sure to protect the victim's best interest and fight the insurance company, who will try to spend as little as they can on settlements.
Having a loved one with a TBI after a car accident can change your life dramatically. Make sure you or your loved one get proper compensation by working with an experienced St. Louis car accident attorney. Give us a call 24/7 at (314) 361-4242.