Car accidents are complicated as they are. However, when multiple vehicles are involved in the collision, it can get even more difficult to establish fault.
Establishing fault in a car accident can be a difficult task. When there are more than two vehicles involved, it gets even more difficult. In busy intersections or heavy traffic, it's not rare for multiple vehicles to collide, causing property and physical damage to the drivers, passengers, pedestrians or other motorists. 
Let's examine how fault is established in a multiple car collision.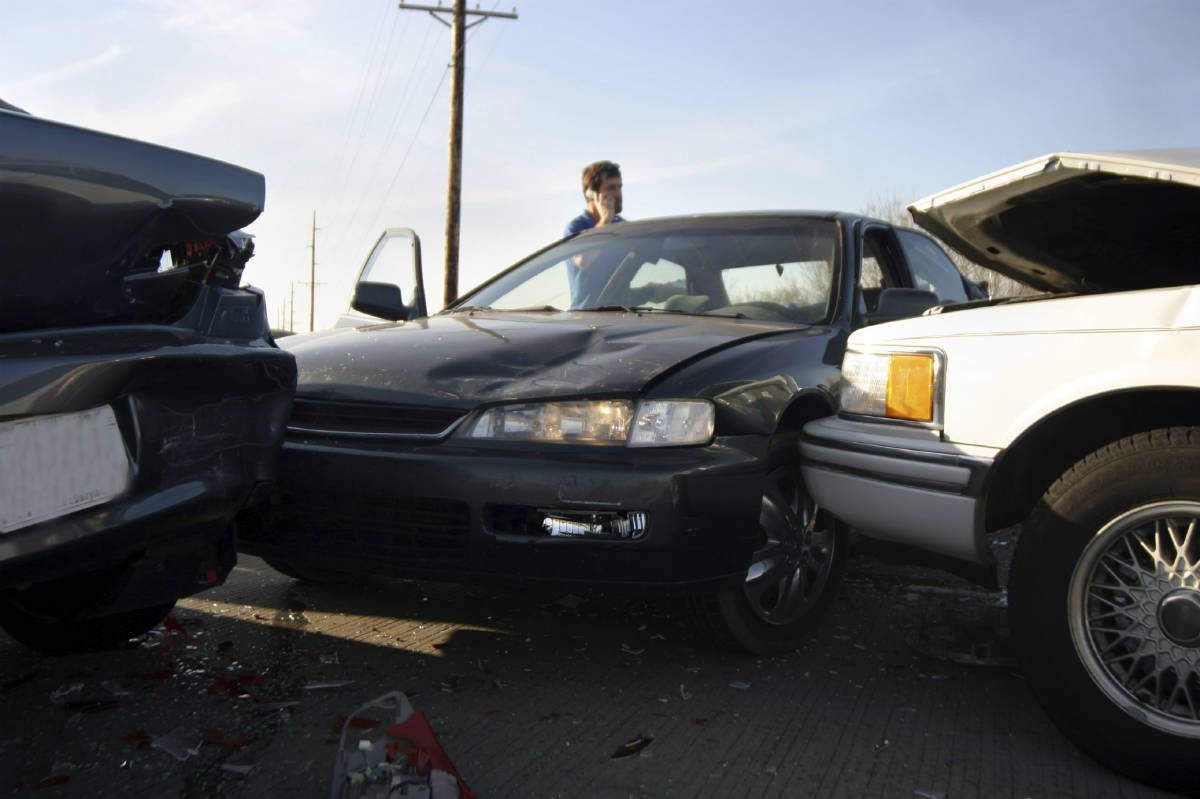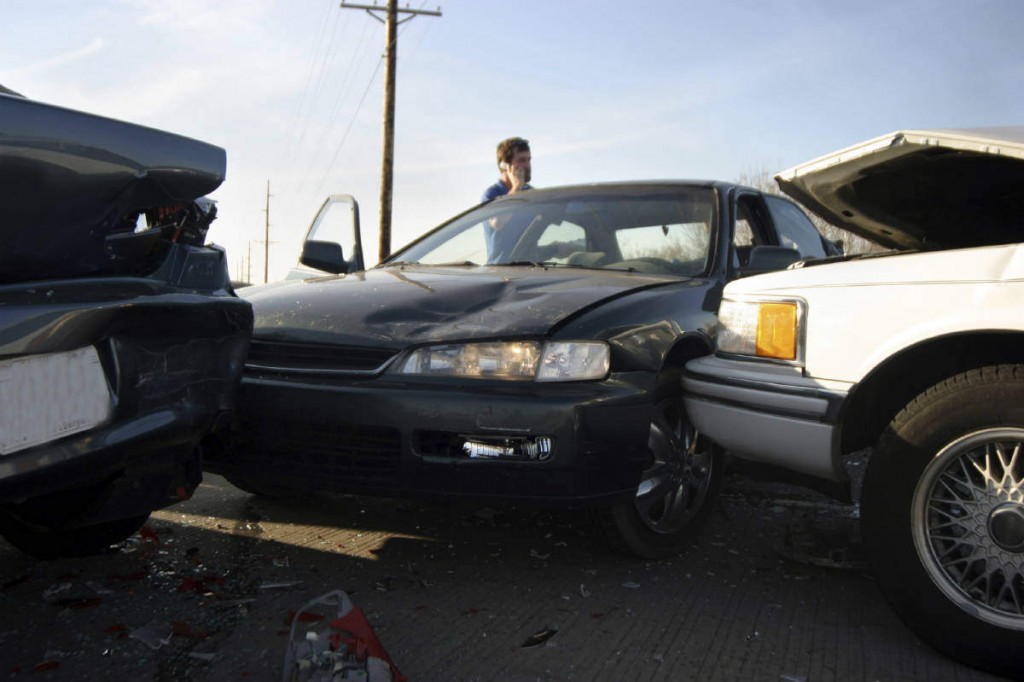 Establishing Fault in a Comparative Negligence State
When establishing fault in a car accident, it must be determined which driver's negligence led to the accident. If more than one driver were negligent, next comes the task of establishing the share of liability for each driver.
In Missouri, the at-fault driver's insurance company will pay for compensation in case of personal injury or property damage. If more than one driver is at fault, then each driver pays a proportional amount to their percentage of fault. Let's say that drivers A and B are both liable for a collision. If driver A is found to be 80% at fault for the accident and driver B is 20% at fault, the compensation that the driver B receives will be reduced by 20%.
The same principles apply in a multiple vehicle accident, in Missouri. Calling the police at the scene of a multi-vehicle accident is very important, as the police report will serve as a crucial piece of evidence in the case.
Other types of evidence one must collect at the scene include:
Photographs of skid marks, vehicle damage, personal injuries, the position of the vehicles, etc.
Evidence collected after the accident, such as medical reports of the injuries sustained by the people involved in the accident
Service bills for the vehicles damaged in the accident
Surveillance footage, if it's the case
Why Is It Hard to Establish Fault in a Multi-Vehicle Accident?
The discovery process of a multi-vehicle crash can be long and complicated. Each driver and passenger involved will have their own side of the story, and each insurance company representing them will do its best to minimize its own financial loss. When several drivers have their own contribution to an accident, deciding who is more at fault than the others is very hard.
You will greatly benefit from the assistance of a St. Louis car accident lawyer as they have the discipline, knowledge, and experience needed to navigate through this complicated process. The legal pursuit of compensation can be very stressful, especially in difficult cases like multi-vehicle accidents. 
Speak With an Experienced St. Louis Car Accident Lawyer
Car accidents are complicated as they are. However, when multiple vehicles are involved in the collision, it can get even more difficult to establish fault. With medical bills paying up, you probably don't want to wait for months on end until you can reach an agreement with the insurance companies. 
Get in touch with an experienced St. Louis car accident attorney and let them take care of the legal process while you focus on your recovery.
Free Consultation with a St. Louis Car Accident Lawyer
Don't talk to an insurance claims adjuster before speaking with The Hoffmann Law Firm, L.L.C. We can help you avoid making statements that may affect the outcome of your case. The consultation is free; you don't pay unless we get you money!
Free Consultation (314) 361-4242
---
Updated: