Why Hire The Hoffmann Law Firm, L.L.C.?
Talk to a lawyer for Free 24/7 (314) 361-4242 : With 25 years of experience and thousands of successful cases, we can help you!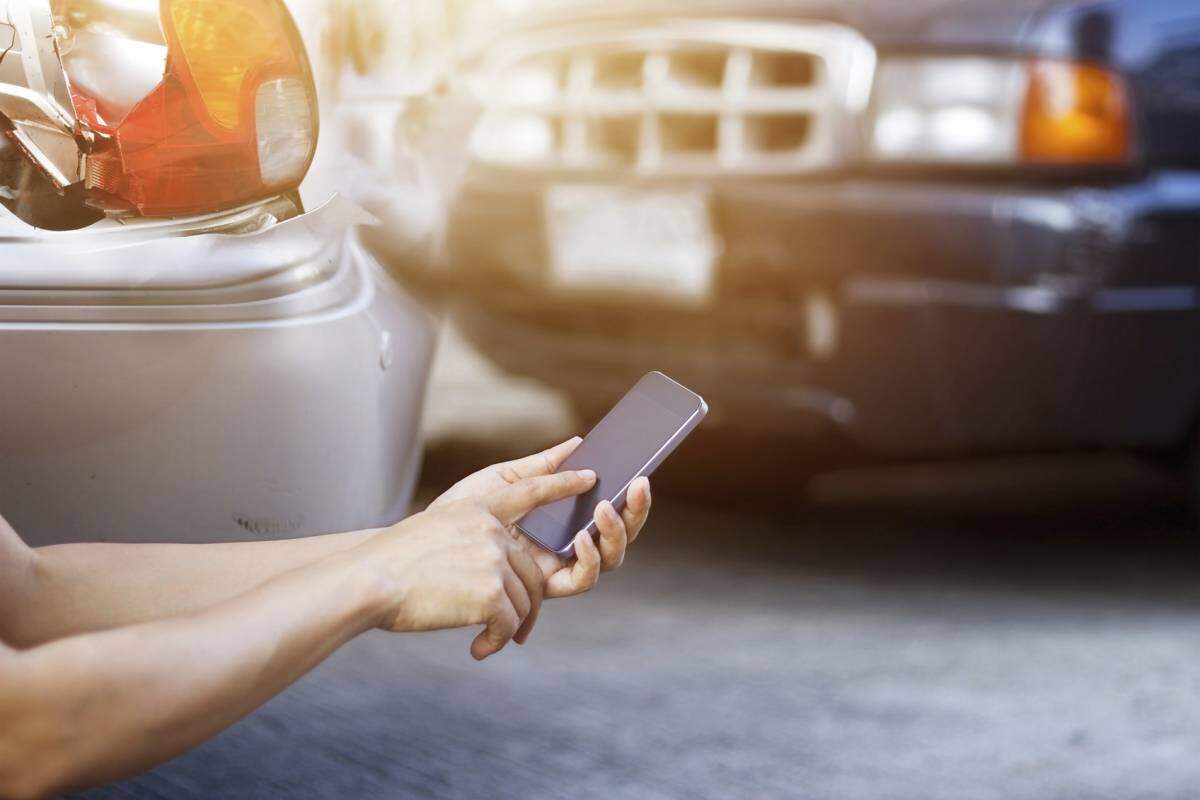 Hiring a lawyer helps you understand your legal options and the best strategies for full and fair compensation from an auto accident claim. But why should you call the Hoffmann Law Firm?
We offer experience and confidence built on success and back that with the latest client services and case management technology, a commitment to personal service, and dedication to every client.
We Handle Only Motor Vehicle Accident Claims
The law is constantly becoming more complex. In order to stay on top of changes in the law and the legal process, it is important to have a focused practice. For that reason, our St. Louis Car Accident Attorney only handles accident claims. By focusing our practice on car accidents, we are in a better position to provide you with important information — especially information regarding the value of your claim and the strengths and limitations of your case.
Our Experience Handling Car Accident Claims
Our attorney, Chris Hoffmann, has 25 years of experience handling accident claims. Over the course of a decade, Mr. Hoffmann has compiled an excellent track record of success in settlements and at trial, recovering millions of dollars for hundreds of clients.
Attorney Chris Hoffmann is respected by his peers and feared by insurance companies. His willingness to go to trial to get you the compensation you deserve leads to better initial settlement offers from insurance companies.
We have established an excellent network of experts and professionals to assess the evidence and testify at trial when necessary. Medical experts, accident deconstructionists, and investigators are crucial in most cases for proving liability and damages and procuring maximum compensation.
Utilization of Technology
We utilize current technology for legal updates, case management, and instant client communication. Computers help us ensure we understand the latest developments in the law that could potentially affect your claim. We also make the best use of software for putting together presentations to help a jury understand the circumstances of your accident.
Personal Service and Attention
While clients initially come to us for our experience and track record of success, the dedication and personal service have them refer friends and family to us when they require legal services for an auto accident claim. When we accept you as a client, attorney Chris Hoffmann will handle your claim from beginning to end.
We will take the time to understand your goals and concerns, explain your options, and let you know what to expect. We encourage questions and will take the time to guide you through every detail of the legal process, including answering questions from the insurance company, pretrial depositions, and testimony at trial, when necessary.
To discuss your car or truck accident claim with an experienced personal injury attorney, please schedule a free consultation by calling us at (314) 361-4242.