Balancing medication and other recovery procedures such as therapy while following up on your car accident case can be challenging.
In 2019 alone, over 4.4 million people were injured in auto accidents. These car accidents often cause life-threatening physical injuries that may require therapy before one can get back on their feet. Many types of therapies that injured victims undergo after car accidents, but some are more common than others. Let's look at the most common ones.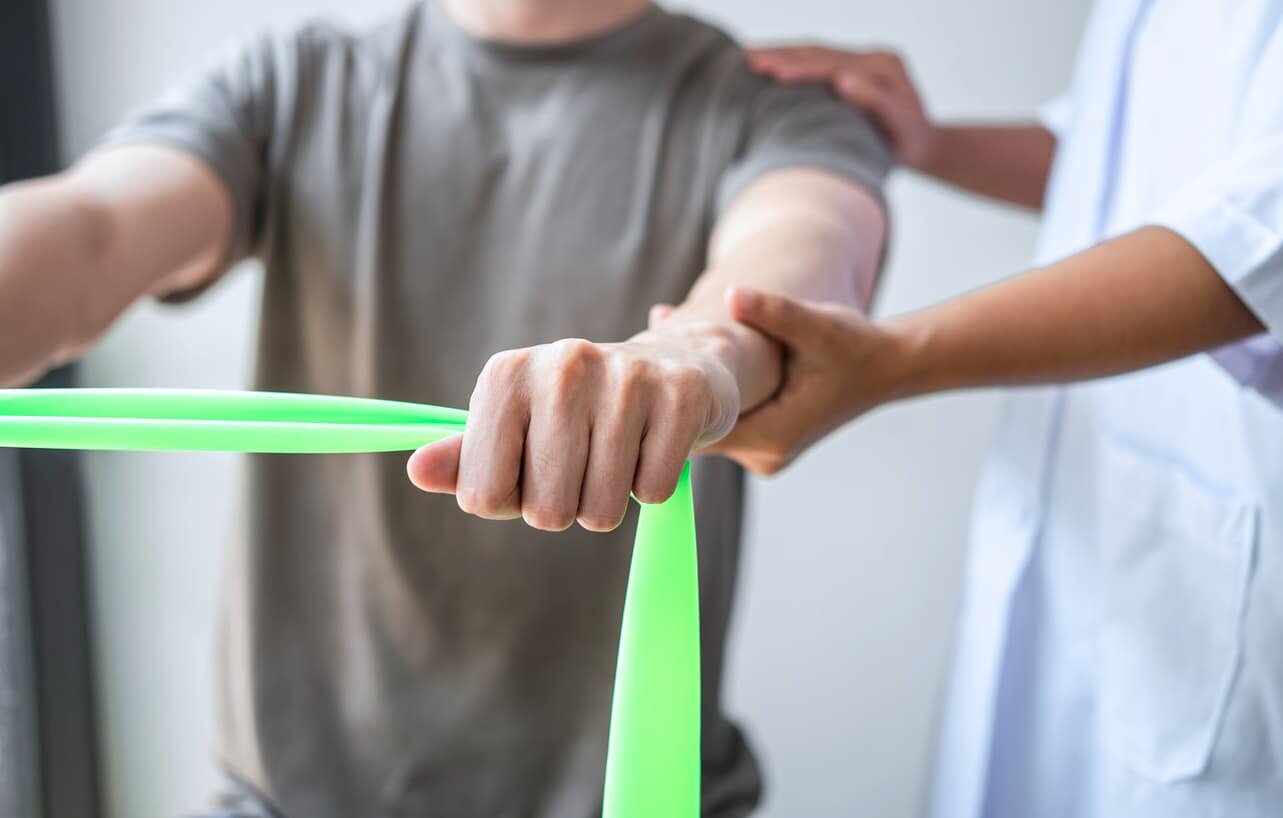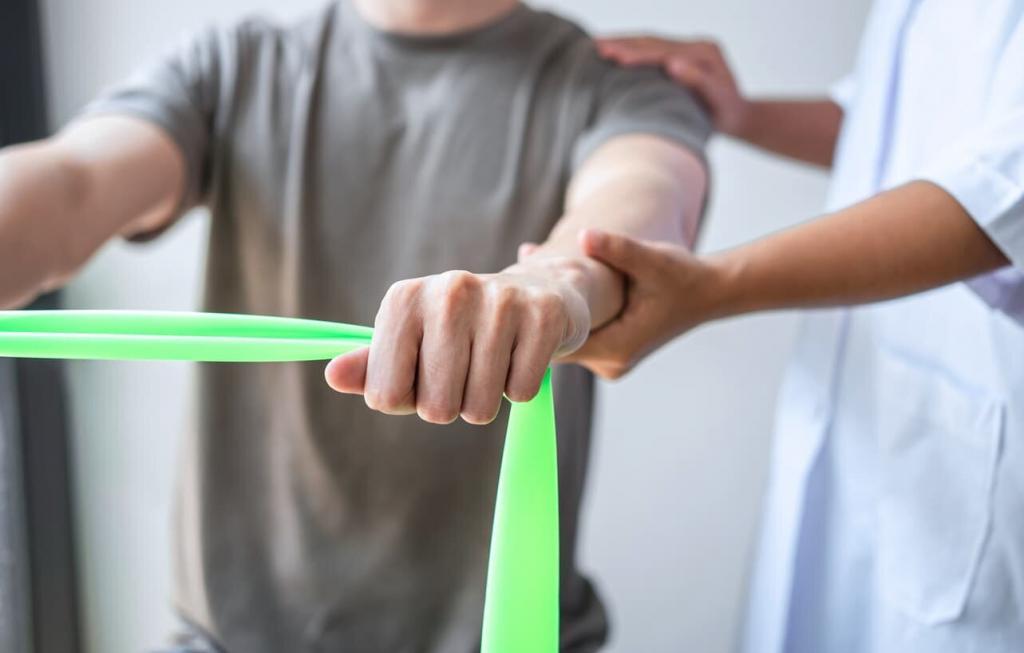 Physical Therapy
Do not underestimate the impact of a car accident! It can leave you with debilitating physical injuries such as an injured spinal cord, neck injuries, or leg injuries. In turn, this can affect your overall wellness, and your life may never be the same again. 
To help get your injured body in moving shape again, you should generally seek the help of a physiotherapist. A physiotherapist will take you through massage therapy, joint mobilization, ultrasound, and exercise, which will go a long way in helping you regain your strength and movement. 
Occupational Therapy
Returning to work and doing the tasks you used to do before your auto collision can be challenging. There's a huge possibility of you being slow or completely unable to do even the most straightforward task. Although this can be frustrating, all is not lost. With the help of an occupational therapist, you can bounce back from the collision and regain your working skills. Some of the injuries that may require occupational therapy include amputation, brain injury, or paralysis.
Psychological Therapy
A car accident can be a frightening experience. As a result, you may suffer depression, PTSD, and other mental conditions. These psychological effects can affect your sense of safety and ruin your everyday life. You may also feel hopeless and start abusing drugs to mask your pain. At this point, it would help to reach out to a therapist. Psychological therapy will help you collect your life's broken pieces and look forward to a positive life ahead.
Who Should Pay for Your Therapy After a Car Accident?
In Missouri, the at-fault driver's insurance should generally cover your property damage and medical bills, including your therapy expenses.
However, balancing medication and other recovery procedures such as therapy while following up on your car accident case can be challenging. An experienced St. Louis car accident attorney can help. From proving that a negligent driver caused your injuries to calculating the cost of the accident, a car accident attorney can help ensure your legal rights are protected.
Free Consultation with a St. Louis Car Accident Lawyer
Don't talk to an insurance claims adjuster before speaking with The Hoffmann Law Firm, L.L.C. We can help you avoid making statements that may affect the outcome of your case. The consultation is free; you don't pay unless we get you money!
---