While no amount of money can bring a loved one back, a wrongful death claim can help you get the compensation you need to move forward.
Losing a relative in a car accident due to another driver's negligence is tragic. While no amount of money can bring your loved one back, you can file a wrongful death claim and receive benefits to at least cover your loved one's medical bills, funeral expenses, lost wages, or future earnings.
However, pursuing a wrongful death claim on your own can be daunting. The process is often long and complex, and it would be best to work with an experienced car accident attorney to ensure you get the full amount of compensation you are legally entitled to. The right attorney can help you prove the other driver was responsible for your loved one's death and get you a fair settlement.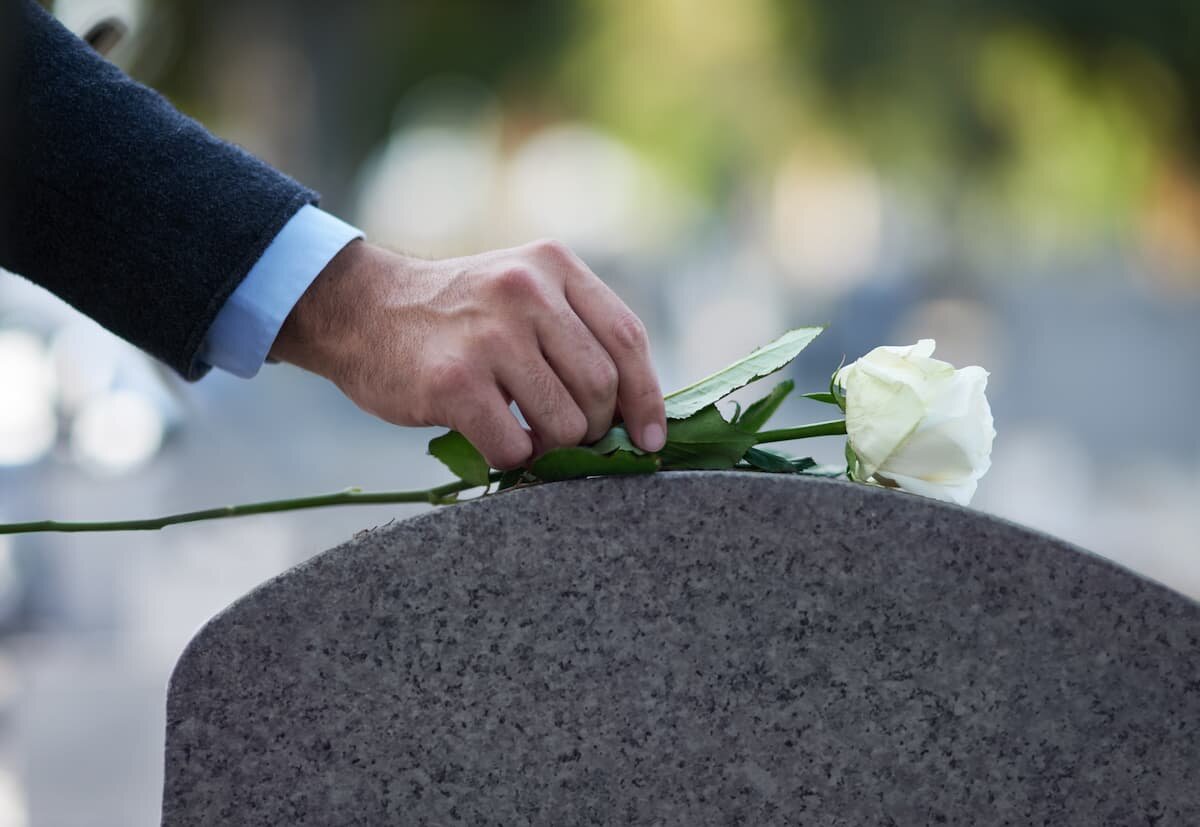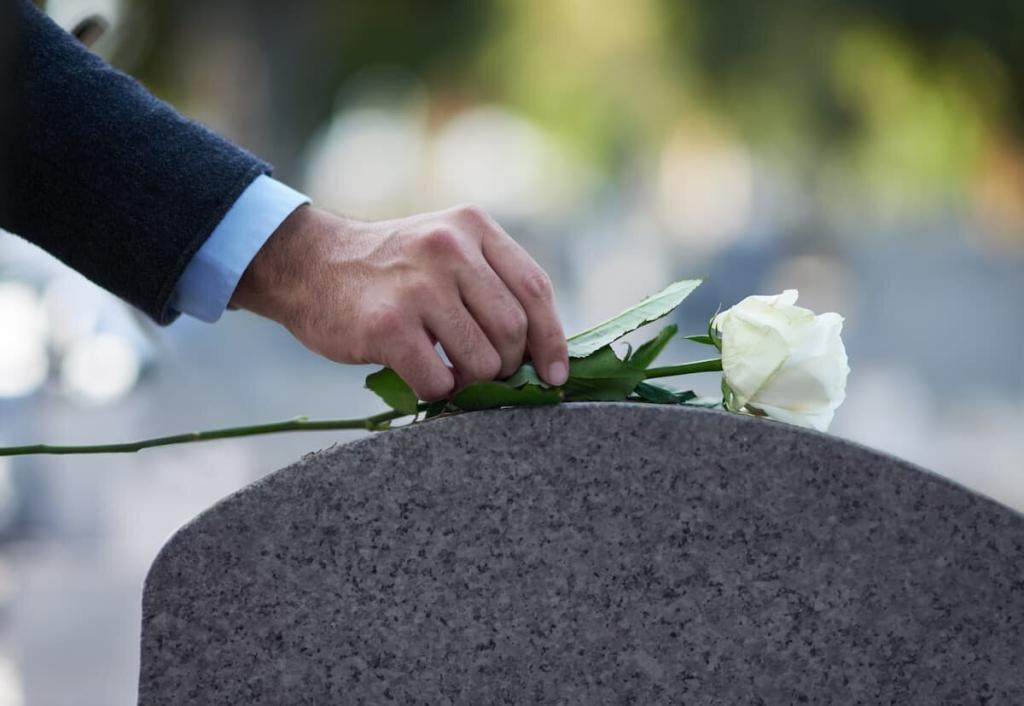 4 Important Things Your Attorney Can Help Prove in a Wrongful Death Claim
To prove the other driver's negligence, a wrongful death attorney must generally prove the following:
1. Existence of Duty of Care
Suppose a drunk driver caused your loved one's death. In this case, your attorney should prove the other driver's negligence and fault. They should also show that the driver was irresponsible and failed to drive in a manner that would keep the deceased and other road users safe.
2. Breach of Care
Your attorney should show that the other driver breached the duty of care and failed to act reasonably.
3. Causation
When questioned about the accident, the defendant may blame other causes such as defective tires or bad road conditions to dispute liability.
However, your attorney can help you prove that the other driver's actions caused your loved one's death. They can collect concrete evidence and examine all the accident details to prove that the driver's actions caused the accident.
4. Damages
It can be challenging to place a monetary value on the damages after a loved one's death. However, your attorney can help you quantify all the current and future losses and negotiate a fair settlement.
These are four critical elements your attorney can help you prove in a wrongful death lawsuit. However, it's worth noting that your chances of getting fair compensation are generally directly dependent on the lawyer's skills and experience handling your case. As such, choosing the right car accident lawyer near you is critical. Here are two critical factors to consider when hiring an attorney:
Experience
Look at the attorney's training and education background. Check whether they specialize in wrongful death lawsuits and assess the number of successful wrongful death claims under their belt. If the answers to these questions give you a level of comfort, you should consider working with the attorney.
The Attorney Should Be Aggressive, Yet Compassionate
Examine the attorney's strategy to see if they are driven, aggressive, and determined to help you get justice. At the same time, make sure you hire an attorney with whom you feel comfortable. This will make it easy for you to communicate comfortably and effectively throughout the process.
Speak With an Experienced St. Louis Wrongful Death Attorney
Have you lost a loved one in a car accident caused by someone else's negligence? Call The Hoffmann Law Firm today for a free consultation. We have 25 years of experience protecting the rights of car accident victims and their families and can help you understand your legal rights.
Free Consultation with a St. Louis Car Accident Lawyer
Don't talk to an insurance claims adjuster before speaking with The Hoffmann Law Firm, L.L.C. We can help you avoid making statements that may affect the outcome of your case. The consultation is free; you don't pay unless we get you money!
Free Consultation (314) 361-4242
---
Updated: