If someone has injured you in a texting and driving accident, you should generally be able to hold them liable to recover your losses. However, this is not always as easy as it sounds. The other driver likely understands that texting while driving is irresponsible and may not admit to texting to avoid more trouble.  Here are four signs that may help you prove that the negligent driver was texting.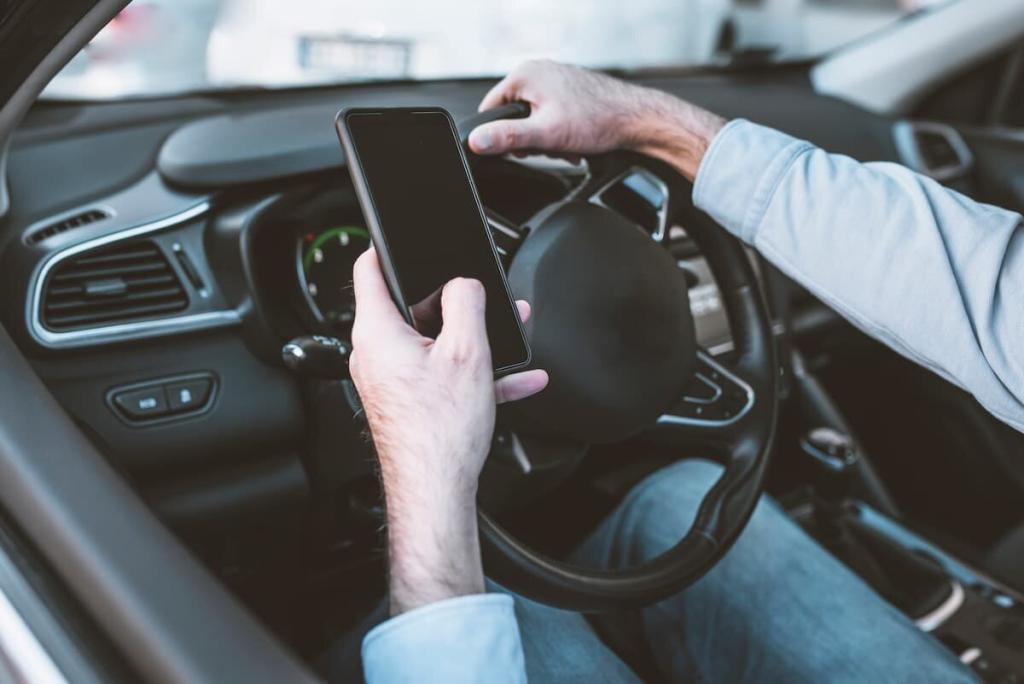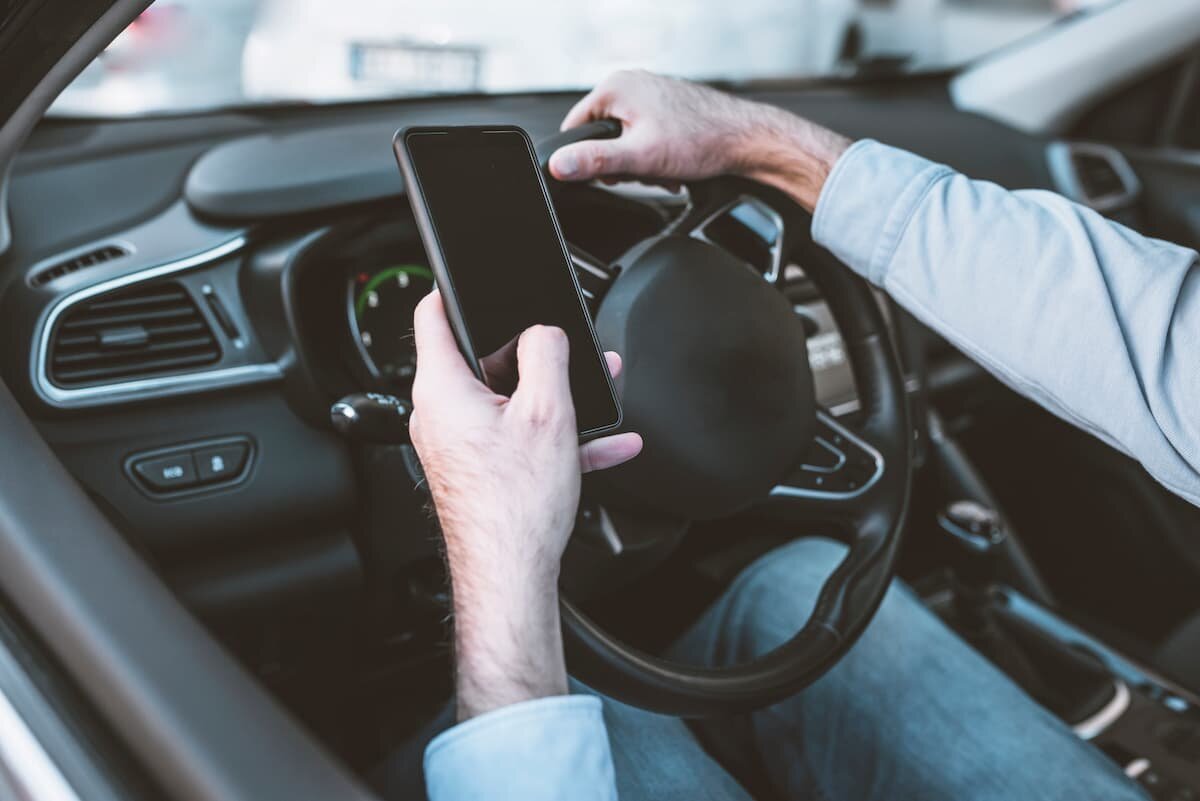 1. Bent Driving Posture
The driving posture is one of the easiest ways to tell whether the other driver is texting while driving. A keen and defensive driver will sit upright and have their eyes on the road. However, a texting driver will typically adopt a bent posture and operate their phone from their lap.
2. There's a Lighting Glow on Their Phone
If you are driving at night, knowing what the other driver is doing from your car can be challenging. However, if you can see the glow of their phone, there is a good chance they are texting or browsing. Also, light coming from their phone can illuminate their face or the inside of their car.
3. Phone Records
Phone records are the surest way to prove your suspicion the other driver was texting during the accident. They will show all the text messages sent and received just before the accident. However, text messages are considered private and confidential. An experienced injury lawyer may get a subpoena to access the negligent driver's phone records. This can help prove their liability and secure your compensation.
4. Swerving
Sadly, it's common for drivers to take their eyes off the road when texting. This can make them swerve to avoid a rear-end collision. As a result, the driver may lose control of the car and drift out of their lane, thereby hitting you. With a street cam, you may be able to prove that the negligent driver caused an accident by swerving. Fortunately, an experienced car accident attorney may be able to help you access video recordings.
Pursuing Your Compensation
If you have been injured in an accident caused by a texting driver, you are generally entitled to compensation. However, your word of mouth is not enough to win such a case. You generally need to convince the insurance company the other driver was negligent—this is not easy to do, especially on your own. An experienced St. Louis car accident attorney can help protect your rights and prove negligence.
Contact the Hoffman Law Firm
At The Hoffmann Law Firm, we have highly skilled attorneys with over 20 years of experience ready to help car accident victims recover the compensation they are legally entitled to. Give us a call 24/7 to schedule a free case evaluation.
Free Consultation with a St. Louis Car Accident Lawyer
Don't talk to an insurance claims adjuster before speaking with The Hoffmann Law Firm, L.L.C. We can help you avoid making statements that may affect the outcome of your case. The consultation is free, and you don't pay unless we get you money!