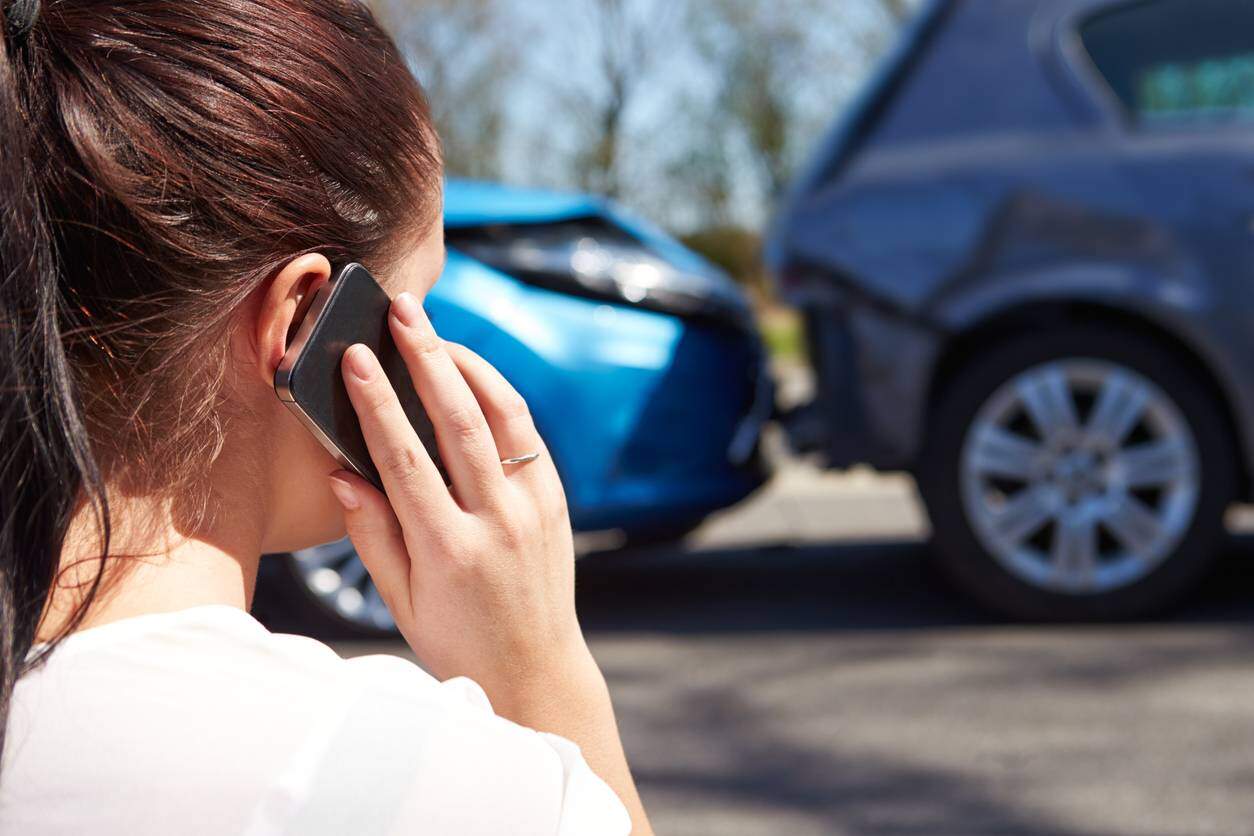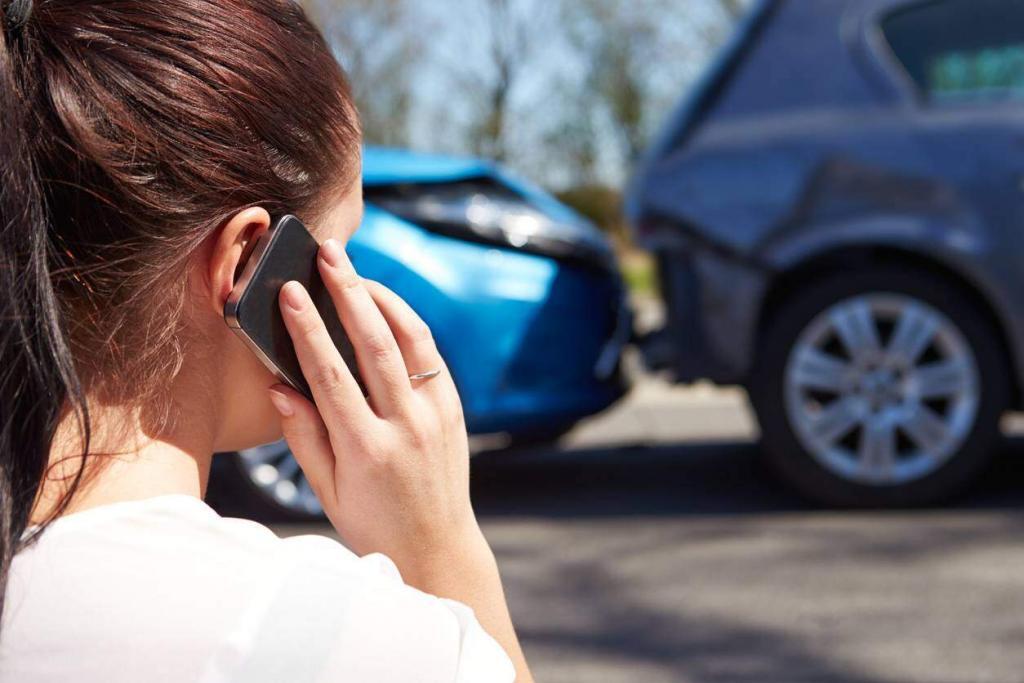 If you've been the victim of a car accident in Missouri, you're likely thinking about filing an accident claim to get compensation for your medical treatment, damages, and pain and suffering.
But even if it's clear that the other driver is completely at-fault for the collision, it doesn't mean the process will run smoothly. At the end of the day, the final settlement is established through a complex process of negotiations. Of course, the evidence of the case holds some weight in this decision, but there are many mistakes that can hurt your claim, even if technically the truth is on your side.
Here are four things to avoid during your car accident injury claim process.
Speaking to Insurance Adjusters Off the Record
There is no such thing as "off the record" when it comes to insurance adjusters. After a collision, you'll likely be contacted by an insurance company representative who will start asking you questions about the accident, your injuries, your treatment, and anything else pertaining to the case.
It's a really good idea to refuse to speak to an adjuster over the phone or in an informal setting until you first speaking with an experienced attorney. The adjuster won't always tell you upfront, but any conversation you have with them is considered official, meaning that anything you say to them will be used in the case.
Not Seeing a Doctor Right Away
The longer you wait to get treatment, the harder it will be to win your auto injury claim. Some car accident injuries don't appear until a few days after the collision, but if you wait, the insurance company could then claim that these injuries may have resulted from a different event that occurred after the car crash.
Not Following the Doctor's Instructions
It's really important to stay on track with your medical treatment. For one thing, it's about your health, and your doctor prescribed certain procedures and medication for a reason.
But, it's also a matter of ensuring you'll get a better settlement. If you don't follow the treatment, the insurance company could effectively argue that at least some of the health problems you are dealing with are a result of your own negligence.
Not Getting Any Witness Names or Contact Information
If possible, you should get the names and contacts of a few people that have witnessed the collision. This can help you prove your claim is true and that the other driver is responsible for the accident. Tracking down witnesses after the fact can be all but impossible at times.
Protect Your Legal Right to Compensation After a St. Louis Car Accident
To ensure you get a fair settlement, it's really important you work with a St. Louis car accident attorney who can help you build a strong case and negotiate a fair settlement for the claim. An experienced lawyer will protect your rights throughout the entire process and help you achieve a positive outcome.
Free Consultation with a St. Louis Car Accident Lawyer
Don't talk to an insurance claims adjuster before speaking with The Hoffmann Law Firm, L.L.C. We can help you avoid making statements that may affect the outcome of your case. The consultation is free; you don't pay unless we get you money!
Free Consultation (314) 361-4242
---
Updated: