Let's discuss how trucking companies have, at times, failed to adhere to safety regulations and contributed to St. Louis car accidents.
The rapid growth in the trucking industry has led to an increased number of trucks on our roads. Unfortunately, while this has eased transportation, it has also led to increased car accidents, injuries, and fatalities. Let's discuss how trucking companies have often failed to adhere to safety regulations and contributed to car accidents.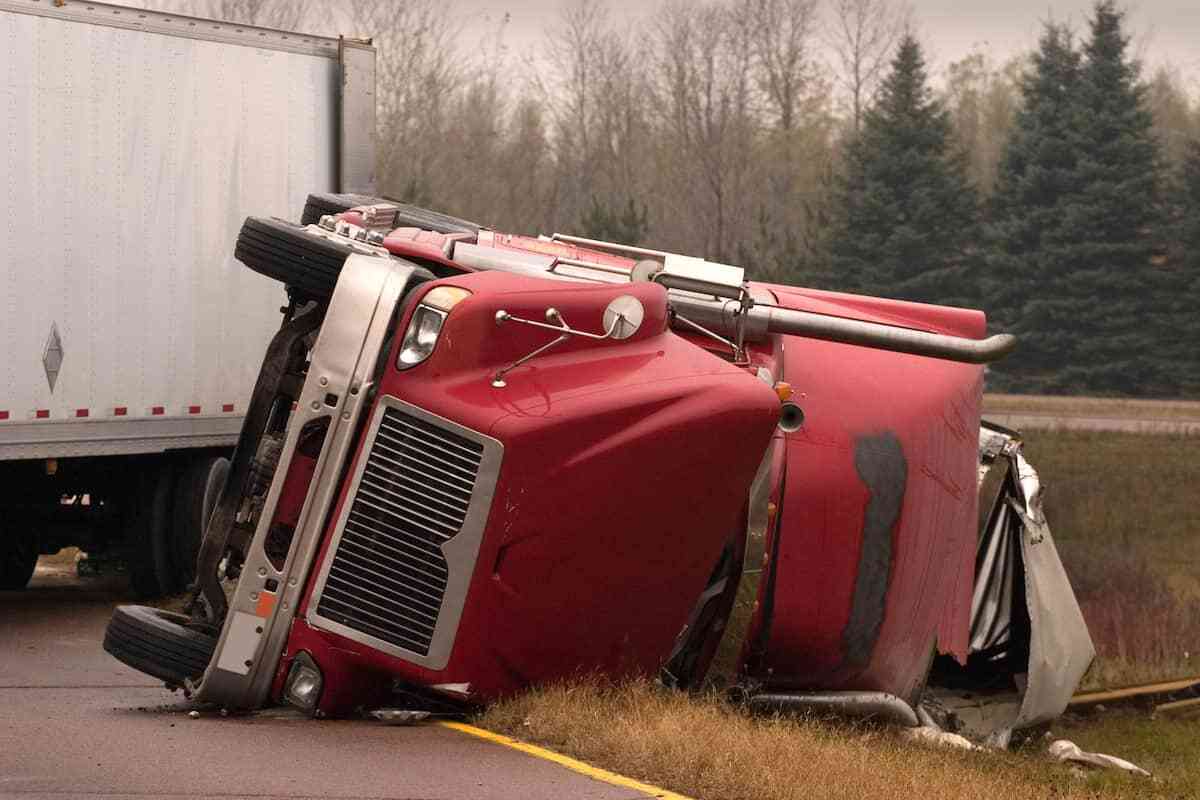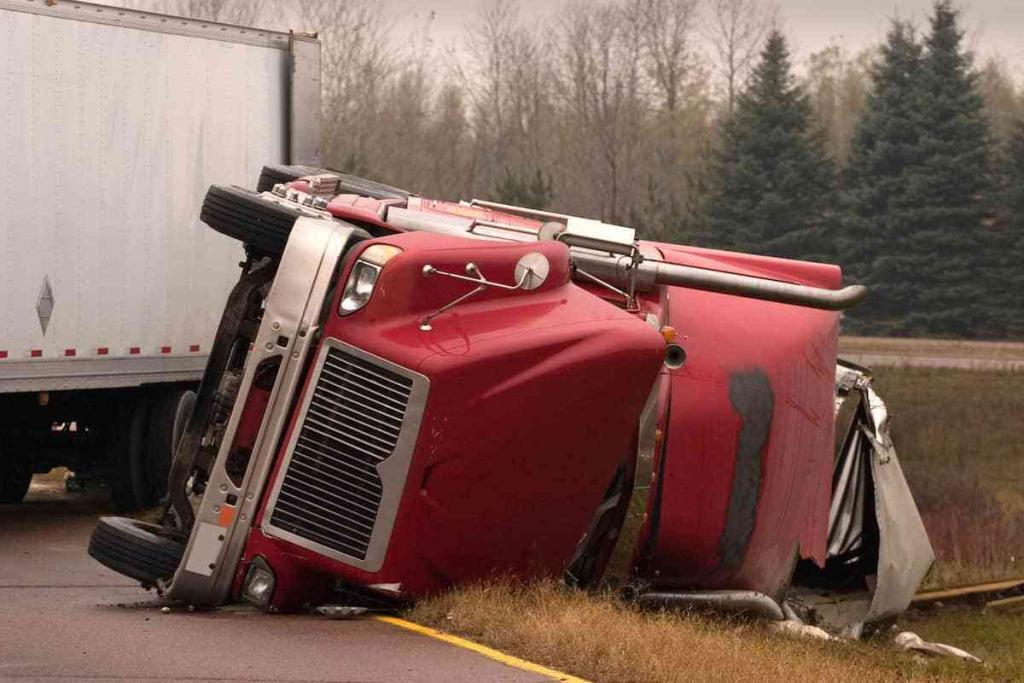 1. Trucking Companies Forcing Already Fatigued Drivers to Take Extra Trips
The law is clear; no driver should operate a commercial truck if ill or tired.  However, not all trucking companies adhere to this rule. Instead, to meet tight deadlines, they may pressure drivers to take extra trips even when it's obvious they're super tired.  While this maximizes their profits, it puts an impaired driver on the road. If you believe the trucking company coerced the truck driver to hit the road while exhausted and caused your accident, you may have a case against the reckless company.
2. Hiring and Training Malpractices
The Federal Motor Carrier Safety Administration (FMCSA) requires trucking companies to conduct a thorough screening and background check before hiring their drivers. However, some trucking companies may cut corners when hiring drivers and may put under-trained and under-qualified drivers behind the wheel. If an unqualified or inexperienced driver caused your accident, the trucking company failed in its hiring or training practices, and you can hold them liable.
3. Failure to Adequately Service Their Trucks
Trucking companies are supposed to regularly maintain their trucks to ensure they are in good condition before hitting the road. Sadly, many trucking companies skip scheduled maintenance to save money and end up putting a faulty truck on the road. In this case, the trucking company may be held liable for overlooking truck maintenance.
4. Failure to Conduct Alcohol and Drug Screening
It's every trucking company's responsibility to regularly screen drivers for drug use and to ensure they are sober every time they're behind the wheel. Unfortunately, this is not always the case. Unfortunately, some trucking companies may allow intoxicated drivers, whose control and coordination are incredibly reduced, on the road. By failing to ensure their drivers are sober while behind the wheel, trucking companies expose other road users to fatal accidents and may be held liable.
Seeking Compensation
Getting compensation from a truck company is no easy task. It is generally best to work with an experienced St. Louis car accident attorney who can help you collect evidence before it's destroyed and hold the trucking company liable.
Leave Your Truck Accident Case to the Experts
Have you been injured in a St. Louis truck accident partially caused by a trucking company? Give our experienced attorneys a call 24/7 for a free case evaluation.
Free Consultation with a St. Louis Car Accident Lawyer
Don't talk to an insurance claims adjuster before speaking with The Hoffmann Law Firm, L.L.C. We can help you avoid making statements that may affect the outcome of your case. The consultation is free; you don't pay unless we get you money!
Free Consultation (314) 361-4242
---
Updated: