Professionals qualified in certain areas can provide an accurate image of the accident circumstances and consequences, even if they were not present at the scene.
If you've been in a car accident and decided to file a claim for your injuries, then you should understand that the burden of proof falls on you. The authorities will establish fault only after looking at hard evidence and witness reports.
Witness testimonies are crucial in these cases. However, it's not always possible to get someone who witnessed the accident to testify on your behalf. Even if you do convince them, their views on how the accident happened can be distorted, as memories tend to be subjective or incomplete.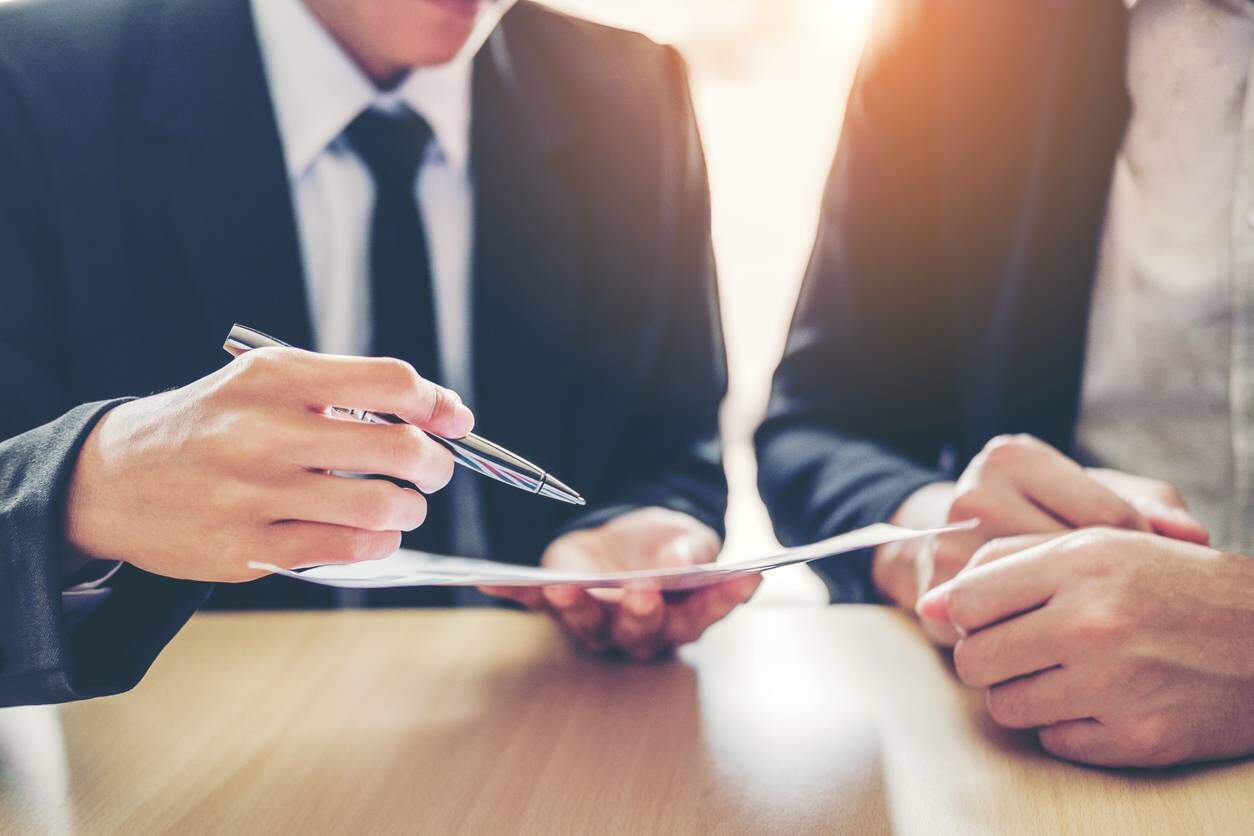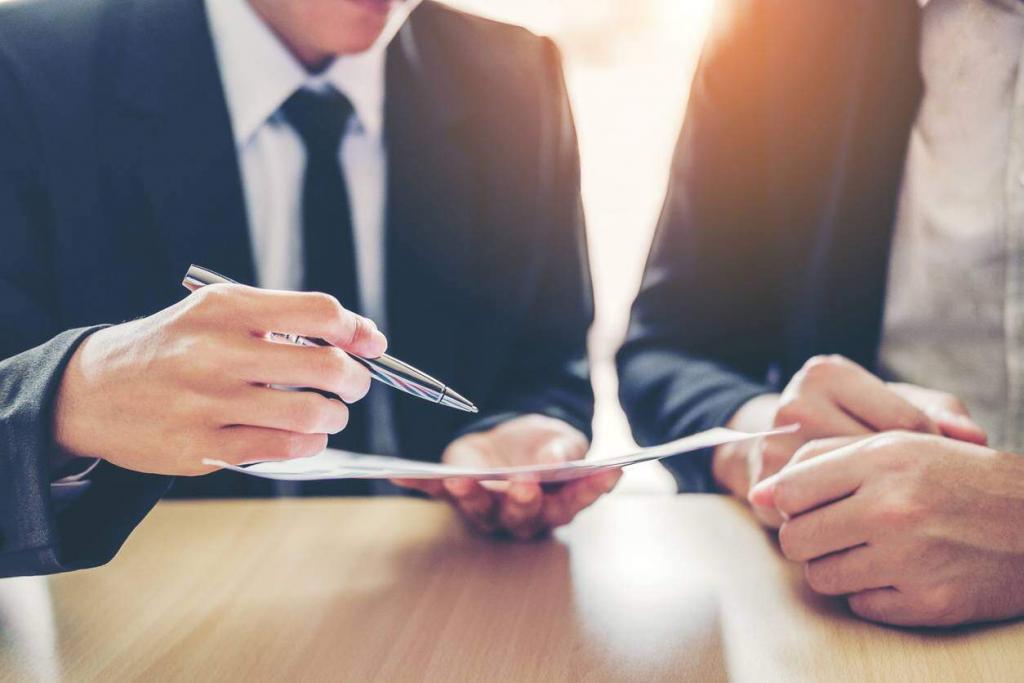 Fortunately, you can benefit from the input of an expert witness. These are professionals qualified in certain areas, who can provide an accurate image of the accident circumstances and consequences, even if they were not present at the scene.
Here are 5 types of expert witnesses that can help you prove your car accident case.
1. Police Officers
Most car accidents will involve a police team or officer at the scene of the crash. There are few cases when police reports aren't registered about a car accident, but they are exceptions.
If you are ever involved in an accident that results in personal injuries or property damage, call the police and have them investigate the case. Their reports will weigh a lot in your case.
2. Doctors
Medical experts are also crucial to the investigation of a personal injury case. Go to a doctor as soon as possible following an accident. If your injuries are an emergency, go to the ER or call an ambulance. If they are not considered an emergency, book an appointment with your general practitioner as soon a possible and go to any specialist they recommend.
3. Mental Health Experts
Injuries can also be mental, not only physical. If you are experiencing emotional or mental issues following a car accident, have a mental health expert evaluate you and follow the treatment that they might give you. They will provide the evidence needed to support your claims, in case you want to be compensated for this kind of damage too.
4. Economists
When filing a personal injury claim, the amount that you request must be realistic. If you are having a hard recovery that affects your work, get an economist to evaluate the consequences your injuries have on your financial sustainability. Get them to calculate the value of lost work days, the costs of recovery and other aspects of your life that the accident might have affected.
5. Accident Reconstruction Experts
Whether they are employed by the police to reconstruct the accident, or you pursue an individual's service to gather extra evidence, an accident reconstruction expert will be needed to evaluate the circumstances leading to an accident. When these circumstances are foggy, such an expert can make a dramatic difference in the outcome of a car accident suit.
These are all expert witnesses that can help you win your car accident case. Ask a St. Louis car injury lawyer for advice to see what kind of experts you would need to build a strong case and search for certified ones who can provide valid opinions.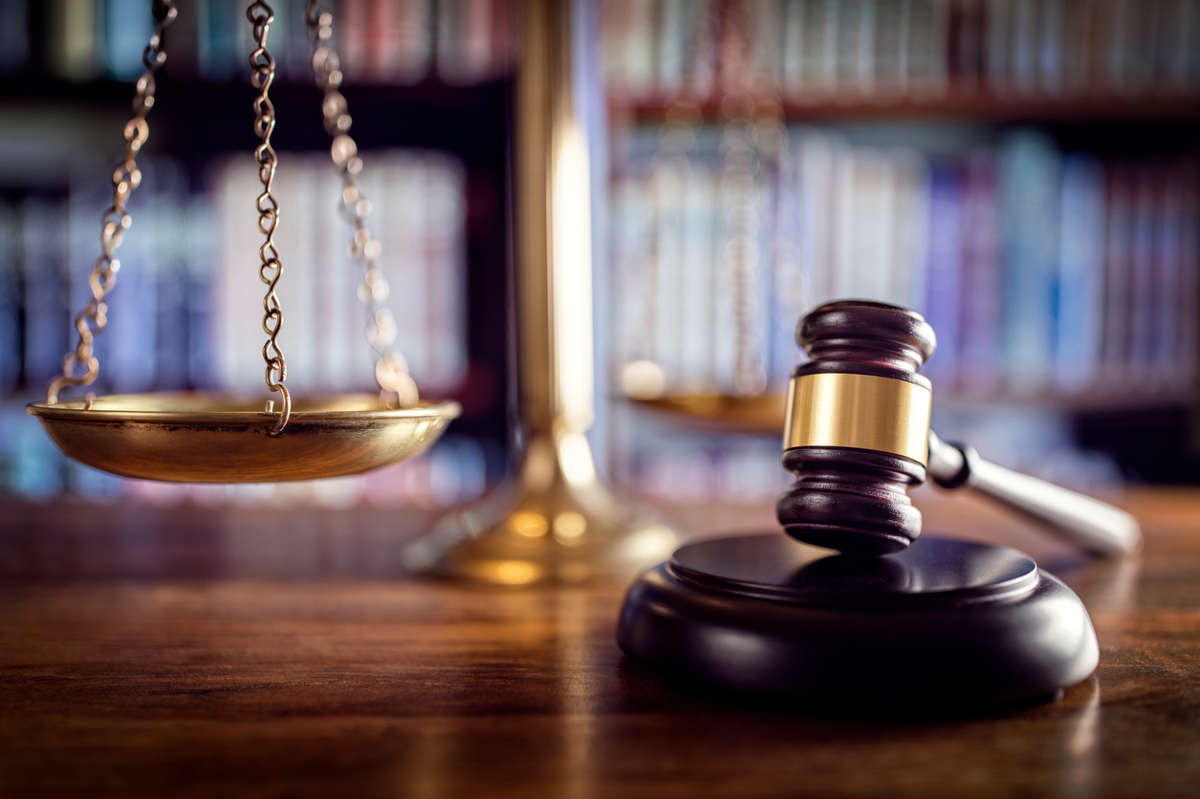 FREE Case Evaluation
If you have been involved in a St. Louis car accident, get in touch with our experienced attorneys to ensure your legal rights are protected.

Call (314) 361-4242

Updated: