As with anything, there are some safety precautions that you should generally take when using a rideshare service.
Rideshare vehicles have become a popular way to get around over the past few years. They're usually cheaper and more convenient than traditional taxis, and with the rise of apps like Uber and Lyft, they're easier to use than ever before. However, as with anything, there are some safety precautions that you should generally take when using a rideshare service. This article will discuss five essential safety tips for users of rideshare apps!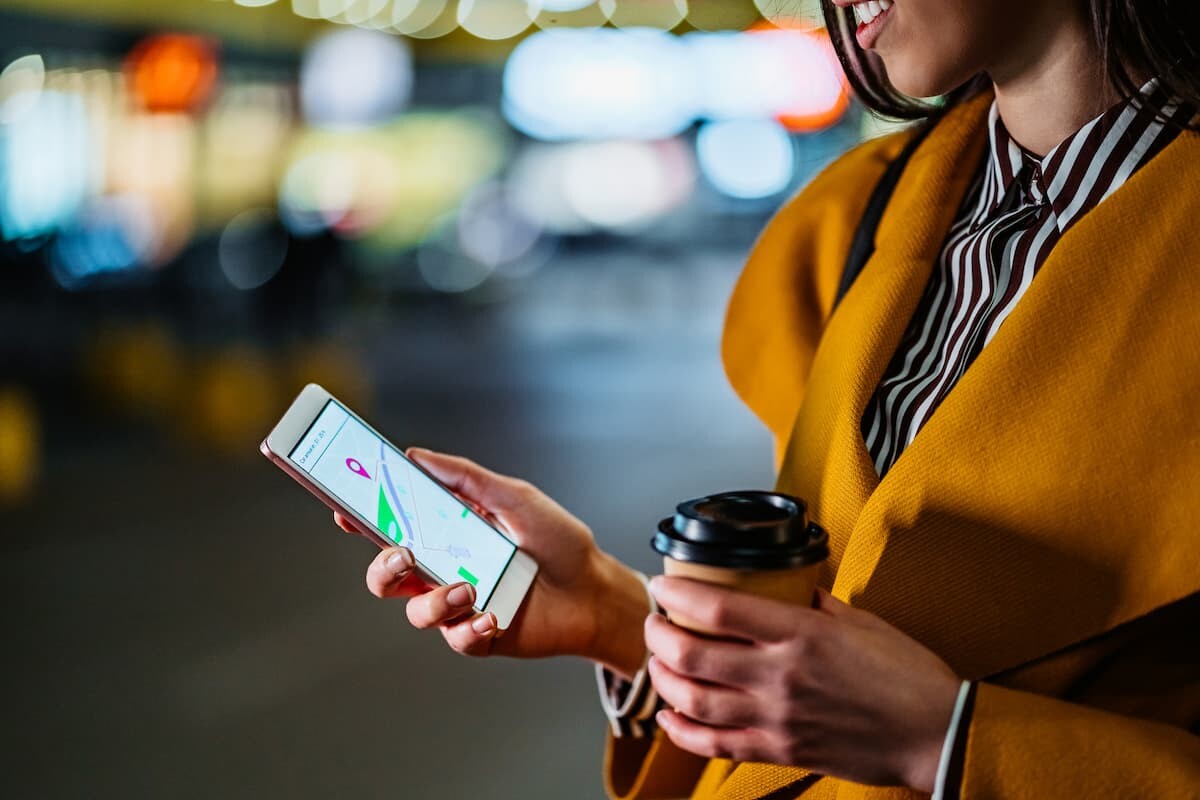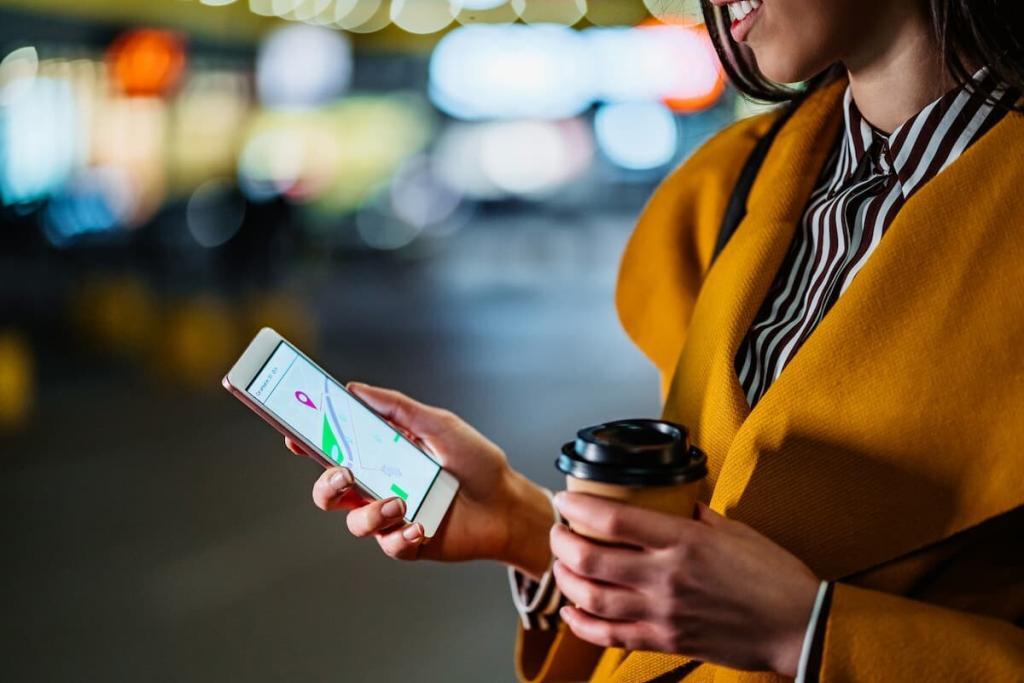 Check the Driver's Rating
One of the most important safety tips for rideshare users is to always check the driver's rating before getting into the car. This rating is usually available on the app, and it gives you an idea of how other passengers have rated the driver in terms of safety, friendliness, and overall experience. If a driver has a low rating, it may be best to avoid them. A low rating could mean that the driver is inexperienced or unsafe, and you don't want to take any chances.
Of course, even drivers with high ratings can have an off day, so it's also important to trust your gut. If something doesn't feel right about the driver or the car, go with your instincts and order another ride. It's better to be safe than sorry.
Verify the Car
Another important safety tip is to make sure you're getting into the right car. Before getting into the car, always check the license plate and make sure it matches the one that's listed on the app. In addition, be sure to pay attention to the car's make and model so that you can identify it if you need to.
Wear Your Seatbelt
Once you're in the car, be sure to put on your seatbelt. Although most rideshare drivers are safe and responsible, accidents can happen. Wearing a seatbelt will help protect you in the event of a collision. 
Pay Attention to Your Surroundings
It's also a good idea to pay attention to your surroundings. Make sure you know where you're going and how long the ride will take. If possible, choose a route that's well-lit and familiar to you.
Don't Be Afraid to Speak Up 
If your driver is speeding, weaving in and out of traffic, or if you simply don't feel safe for any reason, don't be afraid to speak up and ask the driver to slow down or take another route. You have the right to feel safe while being transported, so don't hesitate to speak up if something doesn't feel right.
"I Was Injured While Riding a Rideshare Vehicle: Who's Liable?"
If you've been injured while riding in a rideshare car, you may be wondering who will be responsible for your damages and injuries. The answer depends on the circumstances of the accident. If the driver is at fault, their insurance should generally cover your damages and injuries. However, if the driver was not at fault, then you may be able to file a claim with the rideshare company's insurance.
It's important to note that each rideshare company has different insurance policies, so it's best to have an experienced rideshare car accident attorney by your side. An attorney will help you understand your rights and guide you through the claims process so that you can get the compensation you deserve.
St. Louis Rideshare Accident Attorney
At The Hoffman Law Firm, we have extensive experience handling rideshare injury claims. If you or someone you love has been injured while riding in a rideshare car, we can help. Contact us today to schedule a free consultation.
Free Consultation with a St. Louis Car Accident Lawyer
Don't talk to an insurance claims adjuster before speaking with The Hoffmann Law Firm, L.L.C. We can help you avoid making statements that may affect the outcome of your case. The consultation is free; you don't pay unless we get you money!
Free Consultation (314) 361-4242
---
Updated: