Parking lot auto accidents happen more often in St. Louis than you might think and often cause serious damage and injuries.
When you think of a car accident, you may think of heavy traffic, speeding cars on the highway, or passing other cars without securing a safe distance. However, parking lot accidents happen more often than you might think, and can cause serious damage.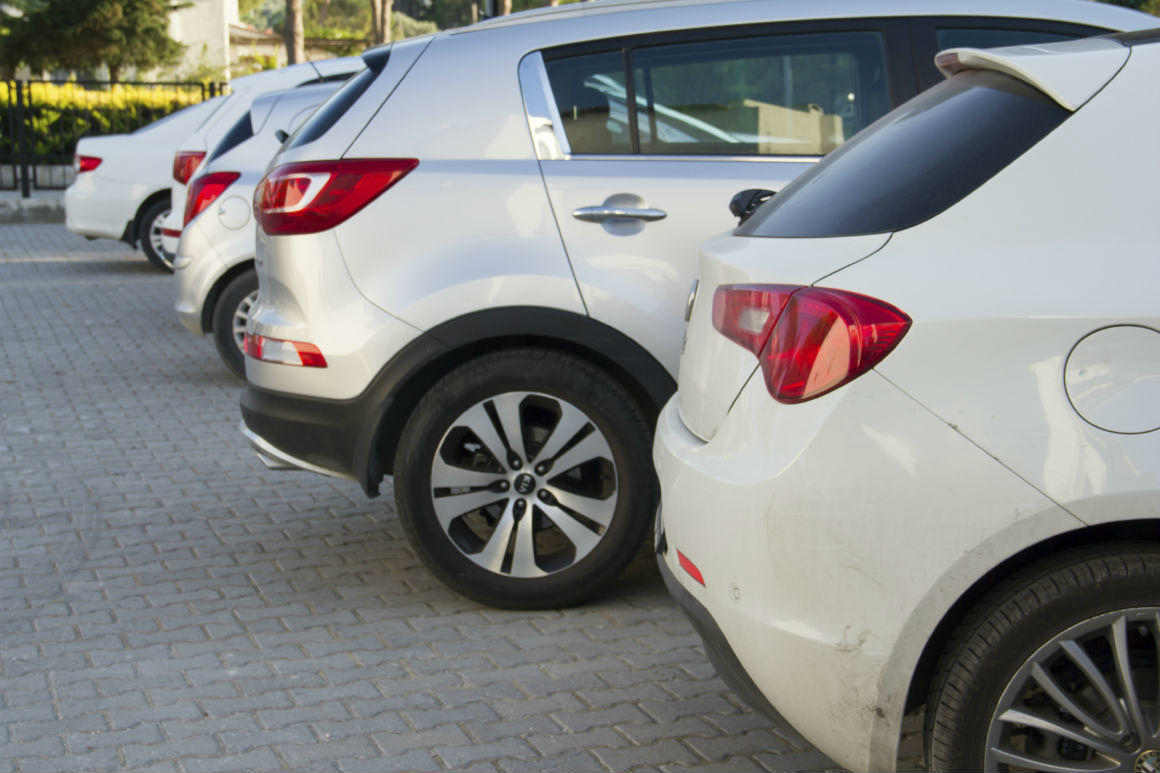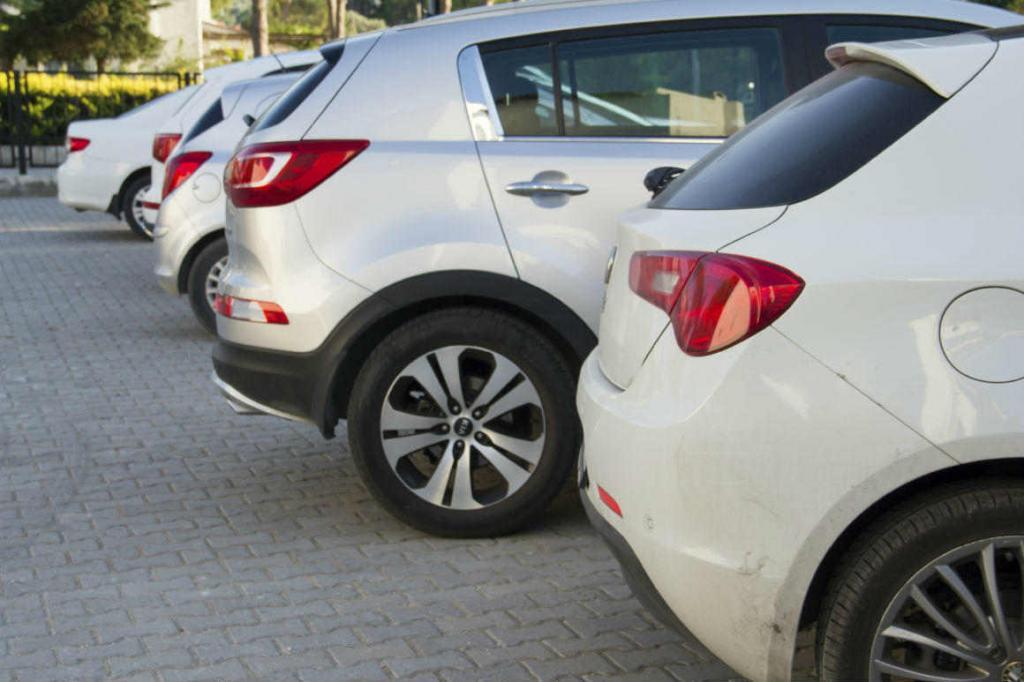 In a parking lot, drivers may find it challenging to practice cautious driving while also looking for an available spot, and being aware of the pedestrians passing next to them. Visibility is also reduced due to the tightly-packed cars and that can increase the likelihood of a crash.
Here are some of the most serious injuries one can suffer from in a parking lot accident:
Bone Fractures
One of the most common types of injuries that can happen in a parking lot accident is a bone fracture, especially in the leg area. When a car hits a pedestrian, it will likely, at the very least, impact the person's knee, thighs, and shins. Depending on the speed of the vehicle, how fast it stops after the impact, the size of the car, and the health status of the victim, bone fractures might require a minimum of 4 weeks of recovery, or they might lead to life-threatening complications or the need of surgical intervention.
Head Injuries
Catastrophic injuries that could be caused by a parking lot accident include head injuries. If a child is hit by a car while walking or running through the parking lot, it's more likely that they will be hit in the upper area of the body. Head injuries can lead to brain damage, paralysis, and even death. Drivers can also suffer from head injuries due to the impact of the crash.
Crushing Injuries
Crushing injuries are common when a car hits a pedestrian, especially if the driver stops over the victim's legs, arms, or body. Crushing injuries, depending on the body area that's affected, can be very serious and lead to permanent disability.
Internal Bleeding
The problem with internal bleeding is that the symptoms are often ignored until it is too late. Because there may not be any visible signs of injury, the victim may assume they are alright and fail to see a doctor. If you've been in a car crash and are displaying symptoms like dizziness, abdominal pain, pallor, nausea, and weakness, call an ambulance. 
Other Catastrophic Injuries
Other catastrophic injuries that can be caused by a parking lot accident are spinal cord injuries or severe burns. Depending on how bad the impact was, the victim can suffer from life-threatening injuries. 
Speak With a St. Louis Auto Accident Injury Attorney
If you or another person have been the victim of a parking lot injury, it's very important to call the police at the scene of the accident, seek immediate medical assistance and get in touch with a St. Louis car accident lawyer as soon as possible to ensure your legal right to compensation is protected.
Free Consultation with a St. Louis Car Accident Lawyer
Don't talk to an insurance claims adjuster before speaking with The Hoffmann Law Firm, L.L.C. We can help you avoid making statements that may affect the outcome of your case. The consultation is free; you don't pay unless we get you money!
Free Consultation (314) 361-4242
---
Updated: