Here are 5 things you can do after a car accident to regain your health and get back on track as soon as possible.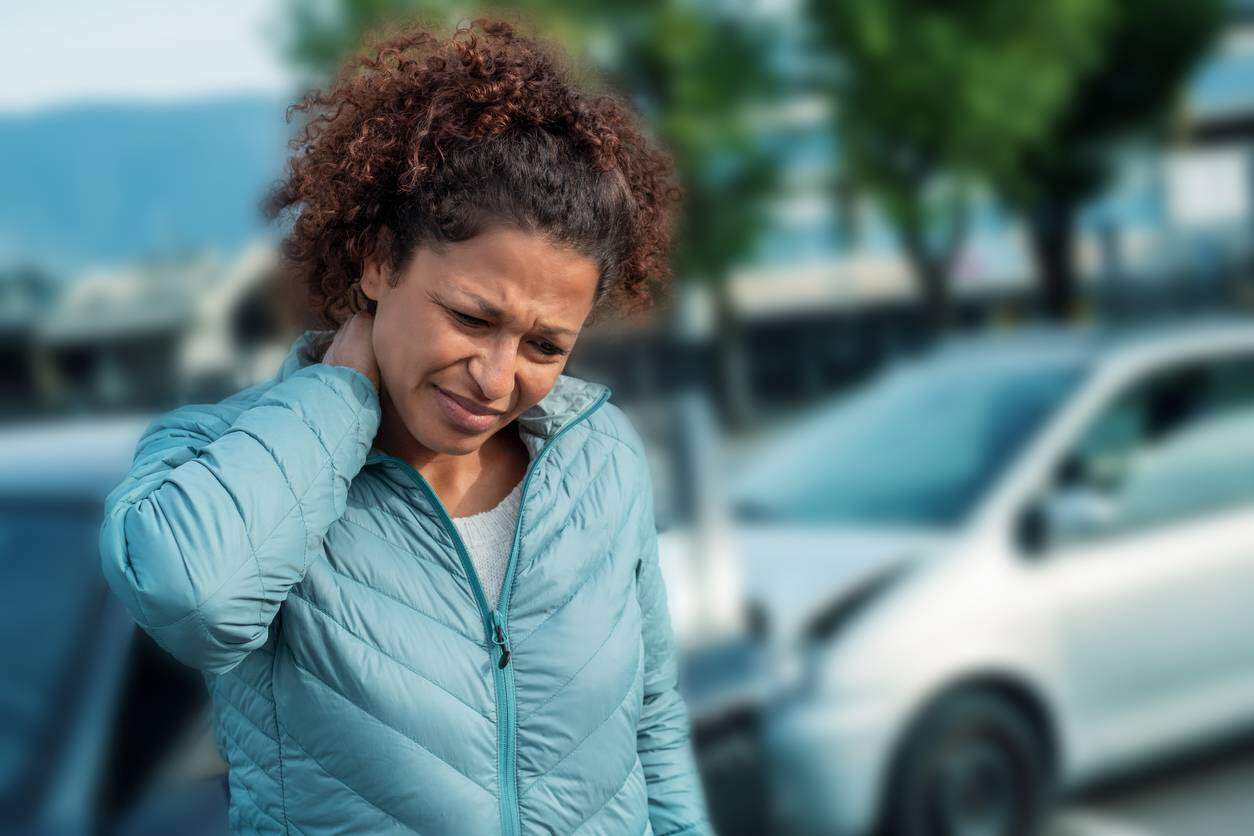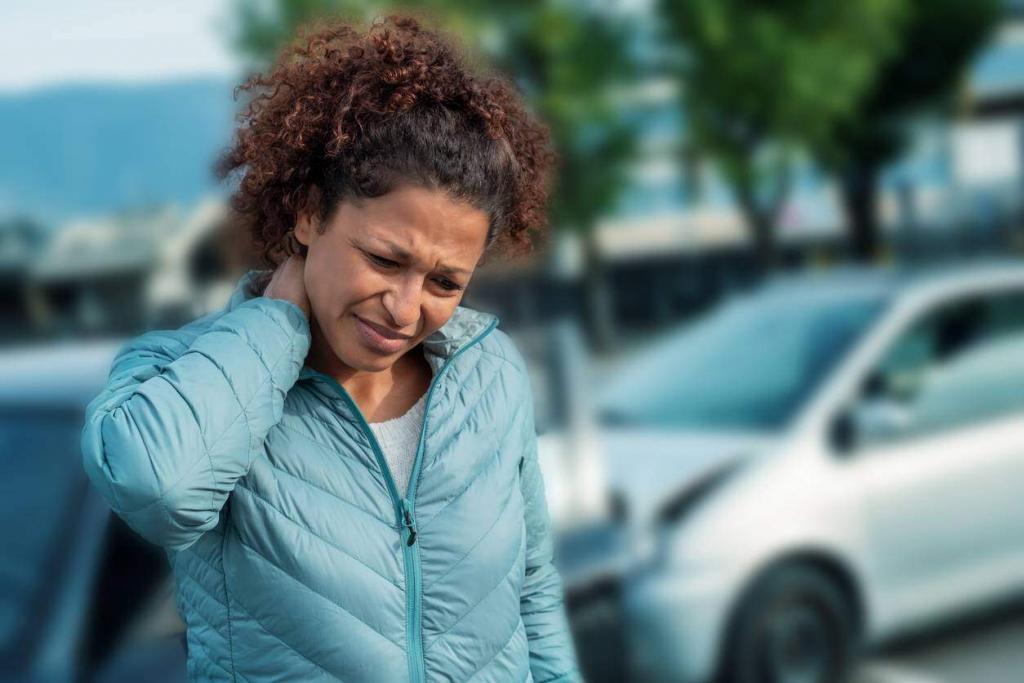 A car accident can lead to serious injuries that may require months or even years of recovery. Even fender-benders can affect you, as the force of the impact can lead to soft tissue injuries like whiplash.
Surely you want to get back on track as soon as possible and regain your health. Here are 5 things you can do to aid your recovery.
Go to the Doctor as Soon as You Can
Going to the doctor for a thorough check-up is one of the first things you should do after a car accident. Some accidents might cause injuries that are hard to detect in the heat of the moment. Even if you believe that nothing bad has happened, it's still imperative to go to the doctor, in case you have degenerative injuries that will need to be proved in court.
Go Through All the Recommended Treatments
Your doctor might recommend treatments that are expensive or invasive, and it's understandable to not look forward to them, but your recovery depends on closely following your doctor's instructions. Going against what the doctor recommends will not only increase the amount of time you need to take to recover, but it can worsen your injuries and give the insurance company a chance to blame your health issues on your neglect.
Don't Ignore Your Mental Health
Physical injuries are not always easy to prove, but they will show up on scans, have visible symptoms and can be evaluated objectively. With mental health trauma, it's more difficult to prove the correlation with the accident you had, and some patients are tempted to skip this part entirely. Car accidents can lead to depression, anxiety, and even PTSD, and only a professional can help you recover from them and include them in your car accident settlement.
Get Rehabilitative Therapy
Besides treating the injuries you suffered, it's important to help your body recover its function. For example, if you had fractures that needed surgery, it's not enough to wait for the surgery to heal. You also have to regain your muscle strength and mobility in the affected limb.
Rest and Delegate the Legal Trouble to an Experienced Lawyer
Resting seems like an impossible task when you have a personal injury settlement on your hands, expensive medical bills to pay and you are missing work. However, you need to understand that rest is crucial for your recovery and you should do everything you can to create a calm environment for your recovery. Of course, gathering evidence and building a case for a car accident lawsuit is not something compatible with rest. We strongly recommend you speak with an experienced St. Louis car accident lawyer to handle your legal issues, maximize the amount of money you can get from your settlement and protect your health by letting you rest well.
Free Consultation with a St. Louis Car Accident Lawyer
Don't talk to an insurance claims adjuster before speaking with The Hoffmann Law Firm, L.L.C. We can help you avoid making statements that may affect the outcome of your case. The consultation is free; you don't pay unless we get you money!
Free Consultation (314) 361-4242
---