Here are the top 5 things you should do if you are involved in a car crash in St. Louis.
Accidents happen to the best of drivers. Any St. Louis vehicle accident lawyer will confirm it doesn't necessarily have to be your fault. One minute you are cruising down the freeway, heading home from work or you are out running errands and before you know it you are involved in an automobile accident.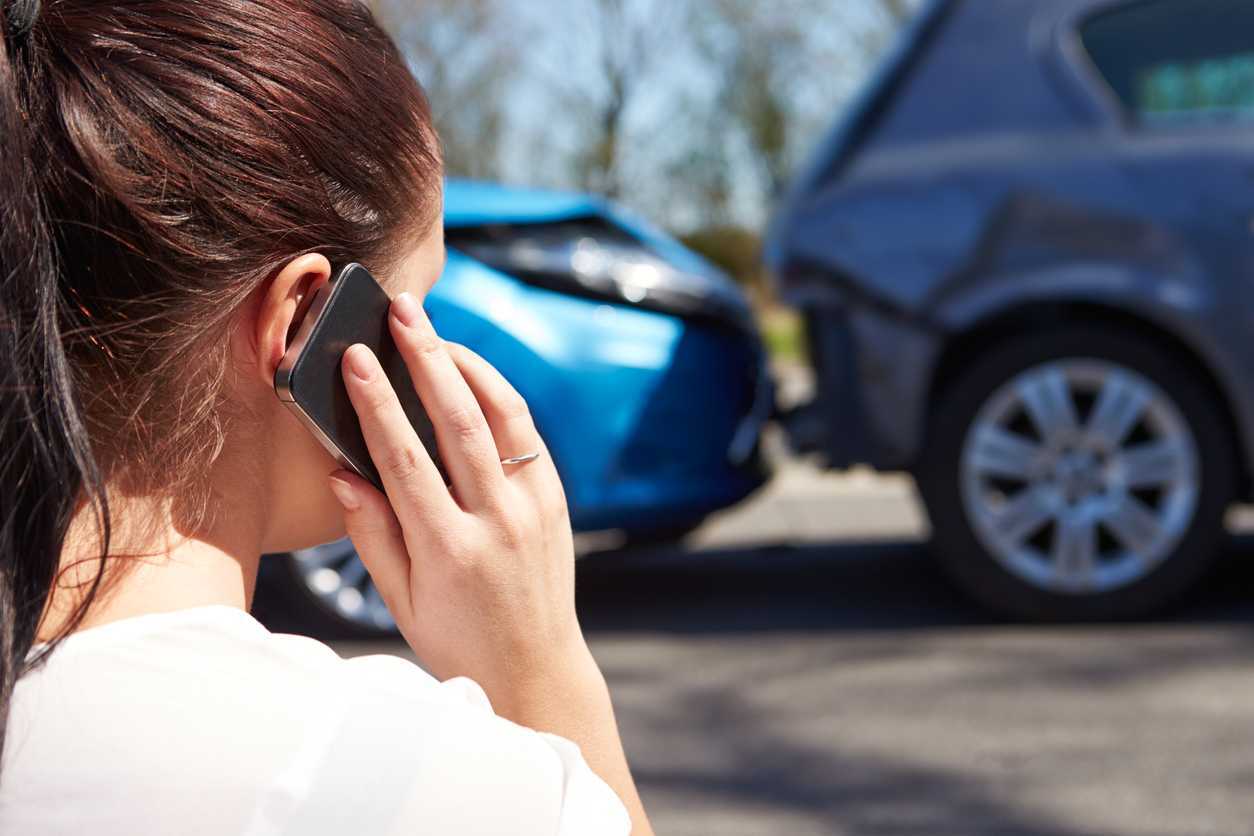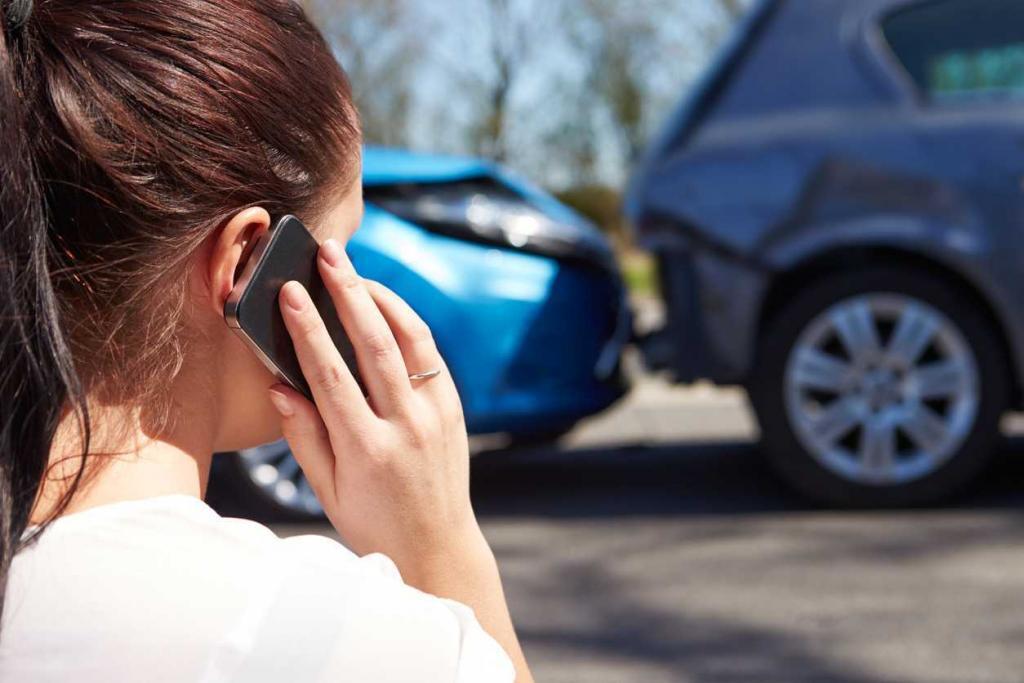 Often times, it is due to the error or negligence of another driver. While you may have fortunately escaped potentially serious injuries, here are the top 5 things to do when you find yourself in an accident.
Check for Injuries
While you may have escaped seemingly unscathed, check if the other occupants in your car are ok. Then make sure the driver and passengers of the other vehicle are ok as well. If anyone is injured, call 911. Even if you or others involved in the accident seem to feel ok, it is still a good idea to seek medical attention to make sure.
Move Off the Road 
Try and move your vehicle out of the way of oncoming traffic if possible. If you are unable to do so, warn other drivers about the crash by using your hazard lights, or flares. This will help prevent any further accidents at the site of the crash.
Contact Law Enforcement
Whether an injury has happened or not, you should contact law enforcement after an accident. It is the duty of the law enforcement officers to interview people on the scene and view cameras to understand the cause of the crash and to establish accountability. The report prepared by the officer will come in handy in proving your case and also for your insurance claim.
Get Pertinent Information
Pertinent information would involve contact as well as insurance details of everyone involved in the accident. If it is a hit-and-run, get contact details from witnesses who saw the crash and stopped to help. They can back up your claim and help you get the compensation you may be entitled to.
Document Everything
This involves taking pictures of the accident scene, if possible, and jotting every little bit of information you can remember, from the color and make of the vehicle, to the few digits of the license plate you may be able to recall. 
Speak With an Experienced Attorney ASAP
Reach out to an experienced St. Louis car crash lawyer to protect your legal rights and help to understand the best way forward.
An experienced attorney will be able to guide you on the next steps that need to be taken in your case and will handle all the necessary documentation and procedures, saving you from a lot of legwork.
Free Consultation with a St. Louis Car Accident Lawyer
Don't talk to an insurance claims adjuster before speaking with The Hoffmann Law Firm, L.L.C. We can help you avoid making statements that may affect the outcome of your case. The consultation is free; you don't pay unless we get you money!
Free Consultation (314) 361-4242
---
Updated: