Insurance companies are businesses, and their best interest is to keep their profit margin high. Their goal is to reduce their own financial loss.
Most car accident victims think that filing a compensation claim is a straightforward process.
They usually don't expect any push back from the insurance company, especially if they weren't at fault for the crash. However, it really helps to be prepared for the negotiations that will follow.
Insurance companies are businesses, and their best interest is to keep their profit margin high. So, they might use certain tactics to avoid paying a large amount of money on an accident claim and reduce their financial loss.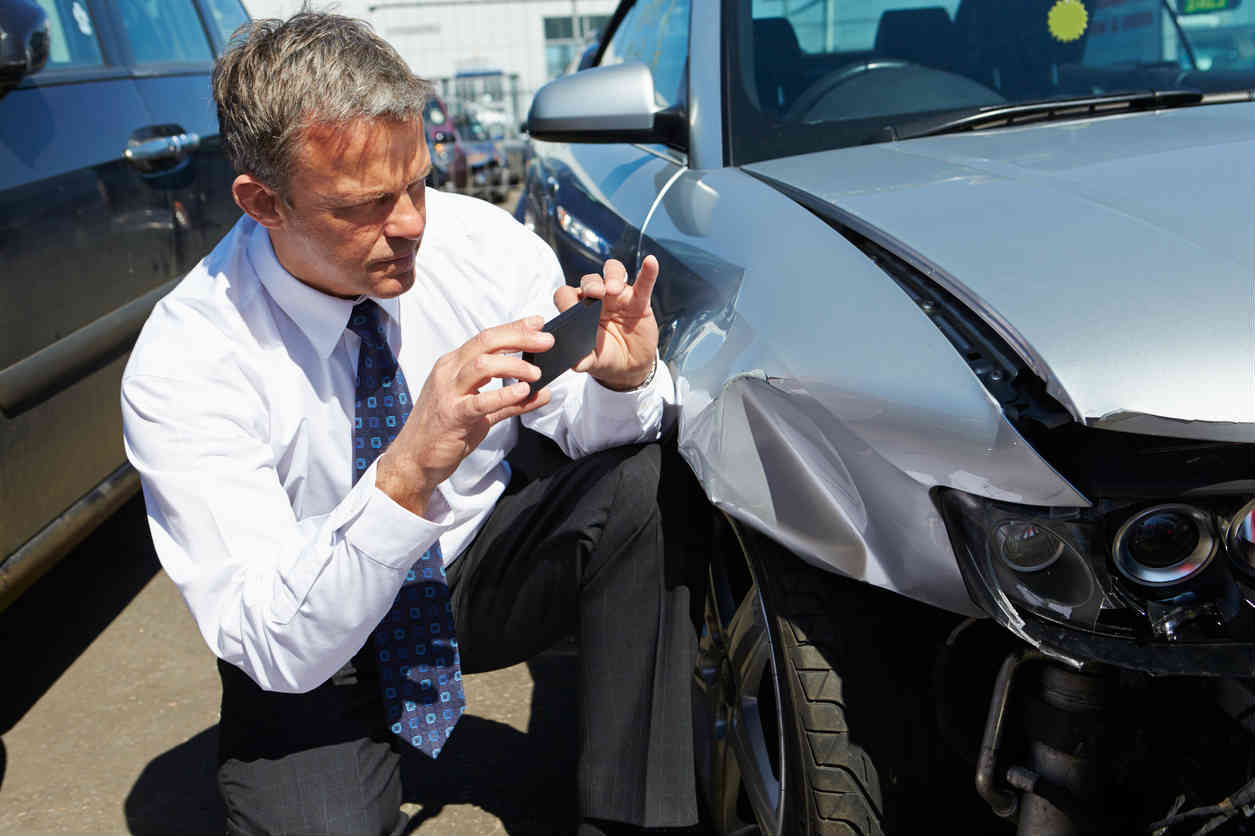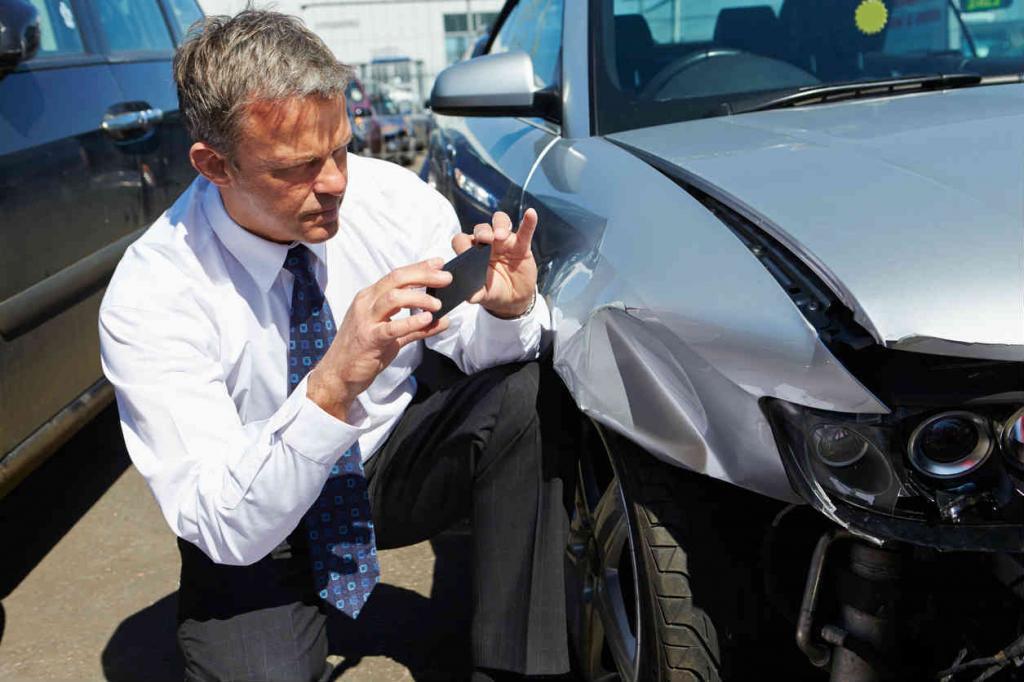 Let's take a look at a few common strategies insurance companies try to use.
Pointing out Any Gaps in Your Medical Treatment
Whether you missed a doctor's appointment in the middle of your treatment or you have delayed going to the doctor after the accident, the insurance company can argue that your injuries are not as severe as you claim, since you don't seem to need medical care for them.
Blaming Your Pain on a Pre-Existing Condition or Injury
If you had any pre-existing conditions or injuries when the accident happened, you can expect the insurance company to mention it. Find the evidence needed to prove that the accident did, indeed, make your health worse. This might be difficult in the absence of medical records, but having an experiecned St. Louis car accident lawyer can help greatly.
Using Your Own Words Against You
Insurance adjusters are trained to get you to say things that can be used against you. It's best not to deal with them yourself, but let your attorney do it for you. Anything, even as innocent as saying "I'm ok, thank you" can be included in their defense.
Delaying or Denying the Claim
One of the most common ways in which an insurer tries to be at an advantage is to delay or deny your claim. This puts you in a stressful situation since medical bills and lost hours of work are piling up, making you susceptible to mistakes.
Offering a Quick Settlement
Are you wondering why everyone tells you not to take the insurance company's first offer? In most cases, that first offer is well under what you could actually get from them, and it's given to you in the hope that you're desperate enough to take it and sign a release form.
Speak With a St. Louis Car Accident Lawyer
As you can see, there are many tactics an insurance company can use to try and reduce or deny your claim. Fighting back is all about gathering strong evidence and avoiding mistakes that would give the insurer an advantage.
An experienced car accident lawyer can tackle the tactics used by insurance companies to reduce your settlement.
---
Free Consultation with a St. Louis Car Accident Lawyer
Don't talk to an insurance claims adjuster before speaking with The Hoffmann Law Firm, L.L.C. We can help you avoid making statements that may affect the outcome of your case. The consultation is free; you don't pay unless we get you money!
Free Consultation (314) 361-4242
---