Dealing with the insurance company after filing a car accident claim can be challenging.
You must back your claim with hard evidence and be ready to go through extensive negotiations before you can see a penny. Insurance companies are profit-based businesses and their goal is to reduce the settlement as much as possible. An experienced St. Louis car accident lawyer can see through their tactics and get you the compensation you deserve. Moreover, they can educate you about the obligations an insurance company has.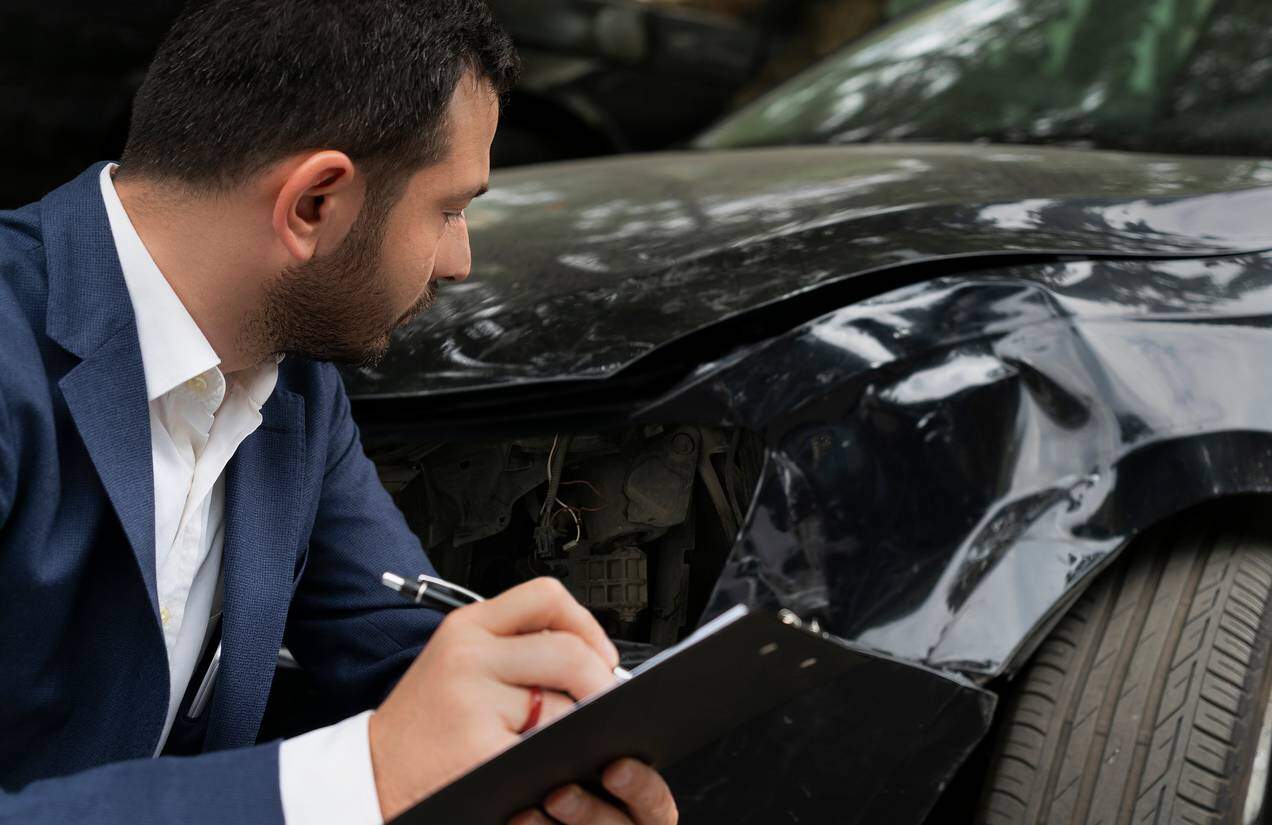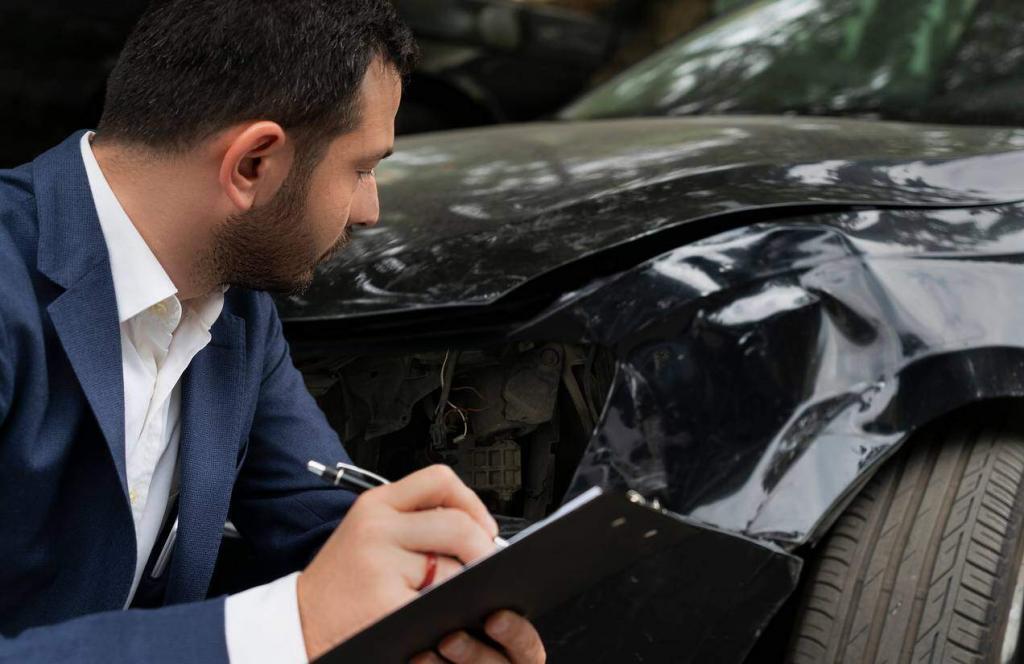 First of all, it's important to understand that only your own company has legal obligations towards you.
Let's see what your own insurance company is obliged to do when you make a car accident claim:
To Act in Good Faith
Every insurance policy includes a clause that obliges the company to act in good faith towards their insureds. This protects you from unfair or dishonest practices and ensures that your personal injuries or property damages are covered by the terms of your policy. If your claim is unreasonably denied or delayed, you should consider hiring a St. Louis car accident attorney who can determine if your claim was affected by bad faith practices.
To Thoroughly Investigate Your Claim
The duty to investigate your claim is critical in an insurance contract between you and your carrier. As an affirmative duty, it implies that your insurance company will not wait for you to provide the necessary information, but it will actively pursue evidence and initiate the proceedings for giving you the benefits defined by your policy.
To Respond Promptly to Your Claim
Insurance carriers should respond to any claim in a reasonable amount of time. Just as you are required to file your claim within a certain amount of time, you should expect the insurer to provide an answer as quickly as possible. Delaying a response is a common practice of insurance companies, but they are legally required to not exceed a given period.
To Explain Why Your Claim Has Been Denied
If your claim has been denied, it's your right to know the exact reasons for it, so that you can respond in an appropriate manner. You have the right to appeal a decision, so knowing why your claim has been denied will enable you to provide counter evidence to support your appeal.
If you feel that your insurance company did not fulfill all its obligations towards you, get an experienced car accident attorney and appeal the insurer's decision. Knowing your rights is crucial when you have medical bills to pay, missed hours of work or property damage that cost you money, time and emotional distress.
Free Consultation with a St. Louis Car Accident Lawyer
Don't talk to an insurance claims adjuster before speaking with The Hoffmann Law Firm, L.L.C. We can help you avoid making statements that may affect the outcome of your case. The consultation is free; you don't pay unless we get you money!
---