In the immediate aftermath of a car accident, it can be easy to get distracted and make bad decisions.
Car accidents often leave a person in a state of shock, making it difficult for them to make good decisions. If you've just been in a car accident, you should make sure to avoid doing any of the following six things.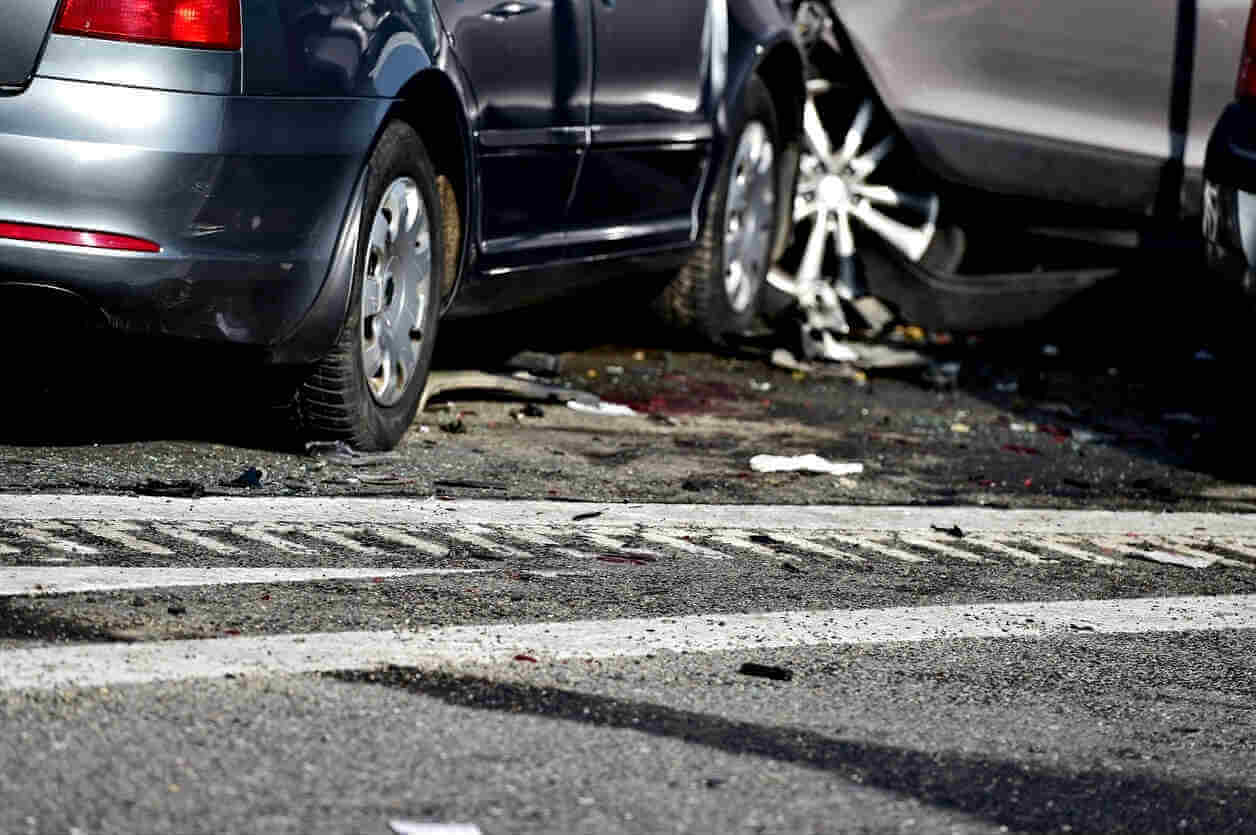 Leaving the Accident Scene
The absolute worst thing you can do after an accident is to leave the scene. Commonly referred to as a hit-and-run accident, if an individual leaves the scene of an accident they could end up in prison, especially if they were driving under the influence. In recent years, consequences for drunk drivers and at-fault drivers have become even harsher in Missouri. Regardless of who was at-fault in an accident, no one should flee the scene.
Hiring the First Lawyer
The market for lawyers is practically saturated, but that doesn't mean that every attorney you meet is ethical or experienced. Do research, talk to friends, and watch out for red flags before you choose an attorney. Common red flags to look out for in an auto accident attorney may be:
Guarantees
Unanswered calls and emails
Hidden Fees
Panicking
It is easy to panic when you have been involved in a car accident. After all, you may be in severe pain or in a state of shock. It is important to remain as calm as possible after an accident.
Arguing
The aftermath of an accident can easily get heated. Getting angry will reflect badly on you to the police officer filing the claim. Indulging in anger can also obscure your ability to deal with the situation in a logical manner.
Neglecting Documentation
The truth is that people involved in car accidents often lie or exaggerate in hopes of getting a bigger settlement or avoid being considered the at-fault party. The best way to avoid getting caught up in someone else's conniving is by documenting the accident yourself. This means taking pictures of both cars at the scene of the accident. You should also get the contact information of any witnesses in case they have photos or information that could corroborate your story.
Speaking to the Other Driver's Insurance Company
The other driver's insurance company does not care about your interests. Their goal is to get you to settle for as little as possible. They'll probably ask you to record a statement, which they may then try to use against use in court. Never communicate with the other insurance company except through an attorney.
Get Help
Avoiding these common mistakes after an accident can go a long way towards protecting your settlement, but it is also important to actively protect your legal interests. Speak with a St. Louis car accident lawyer to ensure you do not miss out on the compensation you are legally entitled to.
Call (314) 361-4242 for a FREE case evaluation
Updated: