Driving in a busy city can present many challenges and test your patience. Here are a few tips to stay safe while driving in a busy city.
City driving can be a stressful experience. There's the constant stop-and-go traffic and many pedestrians crossing. This article will discuss tips for staying safe while driving in a busy city environment.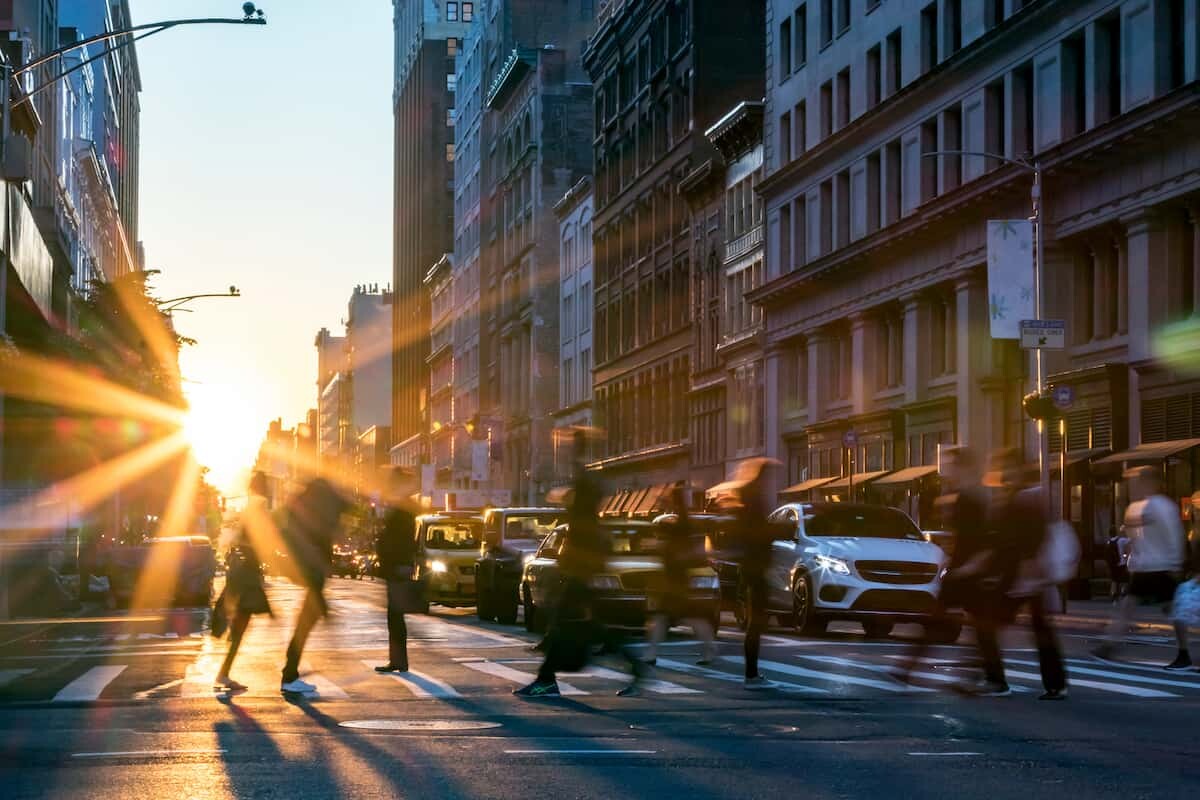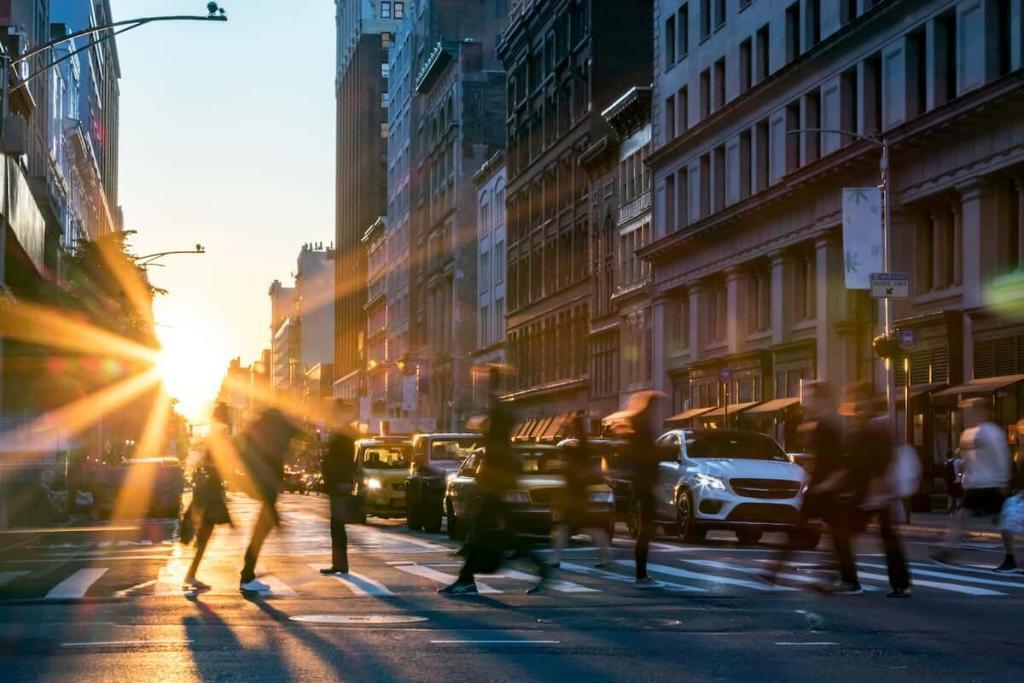 Plan Your Route
Before you get into your car and head out on the road, make sure you have a plan or at least know where you are going. If possible, it's best to avoid busy roads during rush hour to avoid dealing with heavy traffic. Another option is to take side streets and back routes. Finally, if you're driving on a highway, make sure that the road has at least two lanes.
Check for Construction Zones
If there are any construction zones in your area, try to avoid them as much as possible. Not only will this keep you from getting stuck in traffic, but it also keeps you safe from any possible accidents. In addition, construction zones are often poorly lit and have many obstacles that can make driving difficult, such as construction vehicles, loose gravel, etc.
Use Turn Signals When Changing Lanes
When changing lanes, always use your turn signal. This not only lets the drivers around you know what you're doing, but it also lets them know how much space they need to leave for you.
Always Be Aware of Your Surroundings
It's important to know what is going on around you so that when something does happen, you can react accordingly. This includes watching out for other cars, pedestrians, and cyclists.
Stay In the Correct Lane
It's important to stay in the correct lane while driving, especially in a city with narrow streets. If you find yourself constantly switching lanes, you're more likely to cause an accident. Also, if possible, try to avoid driving in the middle of three or more lanes. This will help reduce the chances of getting in an accident and minimize the amount of time you spend stopped in traffic.
Be Patient
In a busy city, there's generally going to be traffic. It's important to be patient and not get angry or frustrated while driving. If you start to feel overwhelmed, take a deep breath and relax. Remember, it's not worth getting into an accident over something as trivial as traffic.
St. Louis Car Accident Lawyer
If you have been involved in a car accident due to the negligence of another driver, our experienced St. Louis car accident lawyers can help. Give us a call 24/7 for a free case evaluation.
Free Consultation with a St. Louis Car Accident Lawyer
Don't talk to an insurance claims adjuster before speaking with The Hoffmann Law Firm, L.L.C. We can help you avoid making statements that may affect the outcome of your case. The consultation is free; you don't pay unless we get you money!
Free Consultation (314) 361-4242
---
Updated: