Follow these tips to help keep yourself, your passengers, and construction workers out of harm's way when driving through construction zones.
Between 2016 and 2020, there were 3,757 people injured in construction zone vehicle accidents. According to experts, these accidents and the resulting injuries could have been avoided if the drivers were careful with their actions while driving near roadway construction.
Follow these tips to help keep yourself, your passengers, and construction workers out of harm's way when driving through construction zones.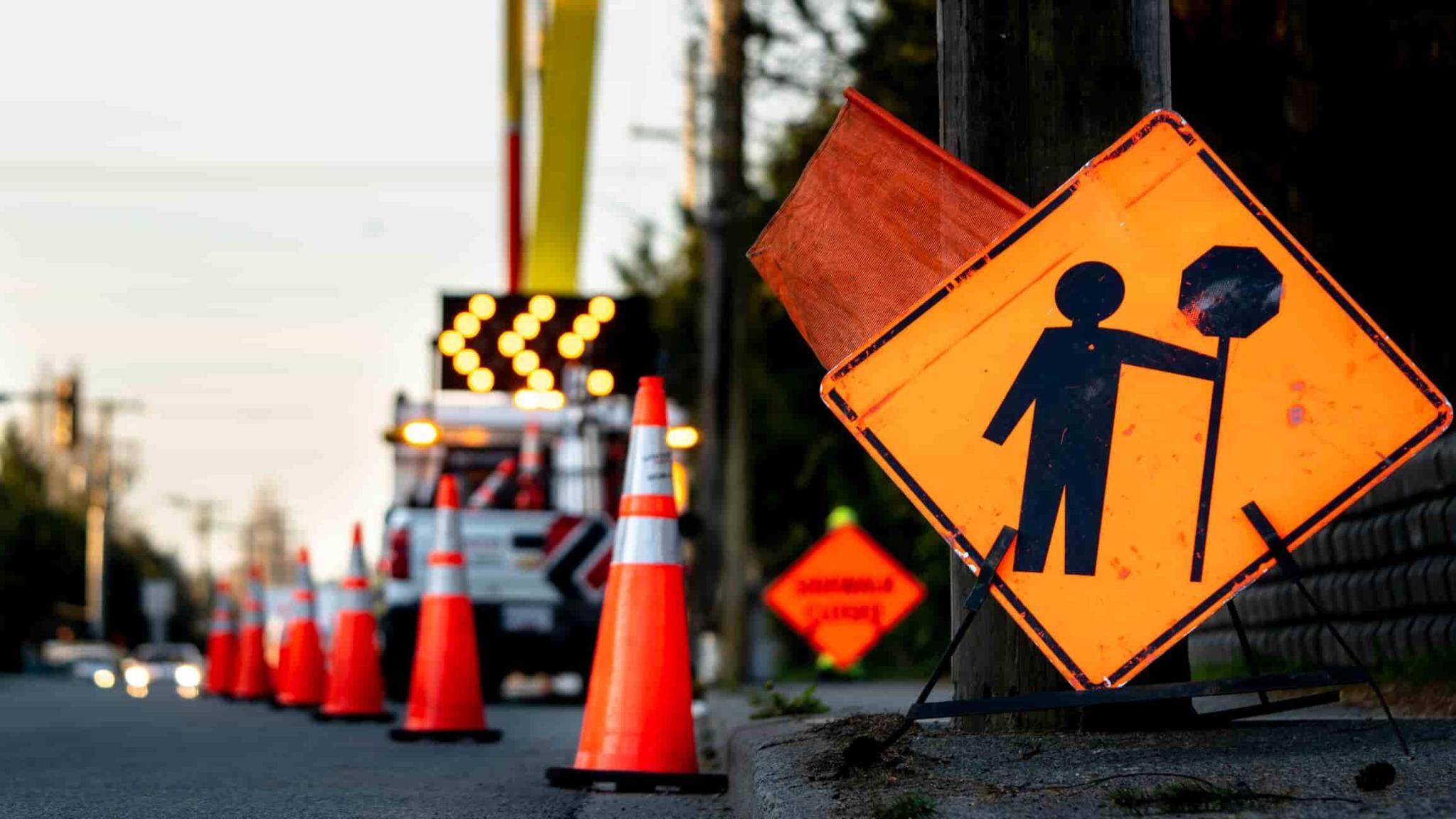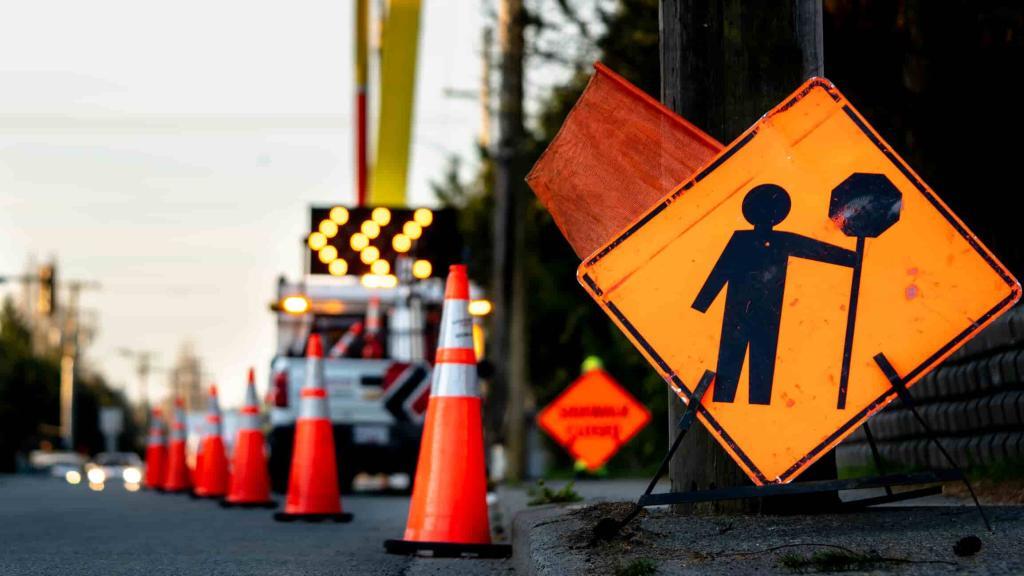 Avoid Distractions
In 2019 alone, distracted driving claimed 3,142 lives in the U.S. It is important to remember that you expose yourself and other road users to catastrophic injuries or death every time you use your phone while driving. Additionally, your chances of being in a road accident increase when you get to a road construction zone.
Therefore, keep your phone away and focus on driving. Additionally, avoid multitasking, such as eating or talking on the phone when driving.
Keep a Safe Distance
Rear-end accidents are common in road construction zones. For this reason, you should keep a safe distance between your car and other vehicles. This will give you time and space to slow down if the car in front of you comes to an abrupt stop.
Beware of Posted Warnings and Speed Limits
There is a good reason why flaggers, warnings, and speed limits signage are put in construction zones. Among other instructions, these signs alert you of upcoming work zones, new traffic patterns, and merging roads. Therefore, it would be best to adhere to these warnings as they'll help you avoid road hazards in road construction zones.
Merge Carefully
While merging is meant to create more space for construction workers, it can lead to congestion and confusion for drivers. It's not uncommon to have two or more lanes reduced to one lane in road construction zones. To avoid causing an accident when merging, merge smoothly and avoid staring for long at the ongoing construction work.
Plan Ahead
The best way to avoid frustration, delays, and construction zones accidents is to avoid them. But construction zones are not always avoidable. Fortunately, you can plan, know where construction zones are, and check traffic before commuting. This will help you avoid delays and potential crashes.
Stay Calm
While being stuck in traffic can be upsetting, it can get worse in a road construction zone. Constructions tend to bring traffic to a crawling speed or at a standstill. So naturally, you may be tempted to drive fast or force yourself in the traffic ahead. If other drivers don't give you the way, you may be forced to drive through the work zones, and you may end up colliding with construction machinery, damaging your car, or hurting yourself.
Were You Injured in a Construction Zone Car Accident in St. Louis?
Have you been injured in a road construction zone due to another driver's negligence? Speak with an experienced St. Louis auto accident attorney at The Hoffmann Law Firm, L.L.C. by calling (314) 361-4242. We have 25 years of experience protecting the rights of car accident victims in St. Louis. We can evaluate your claim for free and help you determine your next steps to protect your right to compensation.
Free Consultation with a St. Louis Car Accident Lawyer
Don't talk to an insurance claims adjuster before speaking with The Hoffmann Law Firm, L.L.C. We can help you avoid making statements that may affect the outcome of your case. The consultation is free; you don't pay unless we get you money!
---