With more than 25 years of experience helping car accident victims, we will help you gather the evidence to prove your wrongful death case.
Losing your loved one in a car accident due to another driver's carelessness is extremely painful. Fortunately, you can get compensation for the accident through a wrongful death claim. Although no amount of money can repay the life of a lost family member, financial assistance can help cover funeral and other expenses, so you can focus on grieving.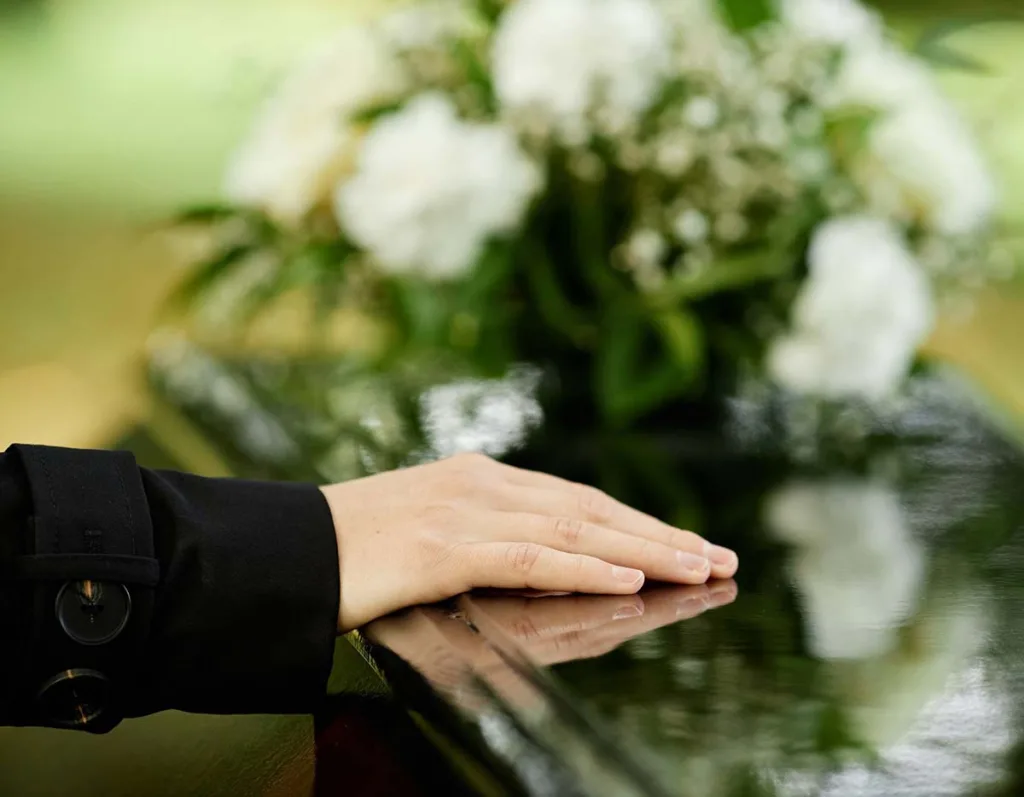 Car crash fatalities are commonplace on most roads and highways in the country. Sadly, 31,785 people lost their lives in car accidents within the first nine months of 2022. Most fatal car accidents result from human error and negligence, like speeding and drunk driving.
What is a Wrongful Death Claim?
A wrongful death claim is a type of compensation awarded to the families of a deceased individual whose death resulted from another person's negligence. The person responsible for the death won't face criminal charges but must pay monetary damages. However, it's common for liable parties to face both criminal convictions and get sued for wrongful death.
How to File a Successful Wrongful Death Claim
Filing a wrongful death claim for your family member can be complex. Here are a few tips to ensure the success of your claim.
Determine Eligibility – The first step is to ensure you meet the eligibility claim for filing the claim. Most states, Missouri included, only allow the spouses, children, or spouses of the deceased to file a claim. If none of these family members are alive, then the siblings of the sibling's descendants can file the claim.
Gather Enough Evidence – Sufficient evidence is crucial for your wrongful death claim to sail through. The evidence must be enough to demonstrate that the death of the disease resulted from the careless acts of the at-fault party. Forms of proof for wrongful death claims include:

Death certificates
Police and autopsy reports
Witness statements
Physical evidence
Videos and photos
The Hoffmann Law Firm, L.L.C., will help you gather evidence to prove your case. We have 25 years of experience helping car accident victims exclusively. We fight to win you the compensation you deserve.
Free Consultation with a St. Louis Car Accident Lawyer
Don't talk to an insurance claims adjuster before speaking with The Hoffmann Law Firm, L.L.C. We can help you avoid making statements that may affect the outcome of your case. The consultation is free; you don't pay unless we get you money!
---