Never give a recorded statement or sign a settlement without consulting an experienced Uber accident attorney.
Did you get into an accident involving an Uber driver? Was it the driver's fault, and you're not sure how to proceed? It is not always easy to understand how a claim with a ridesharing company works. It's therefore essential to understand the basics of the rideshare business model, whose car insurance will apply to your injury claim, and how to protect your rights after an accident with Uber.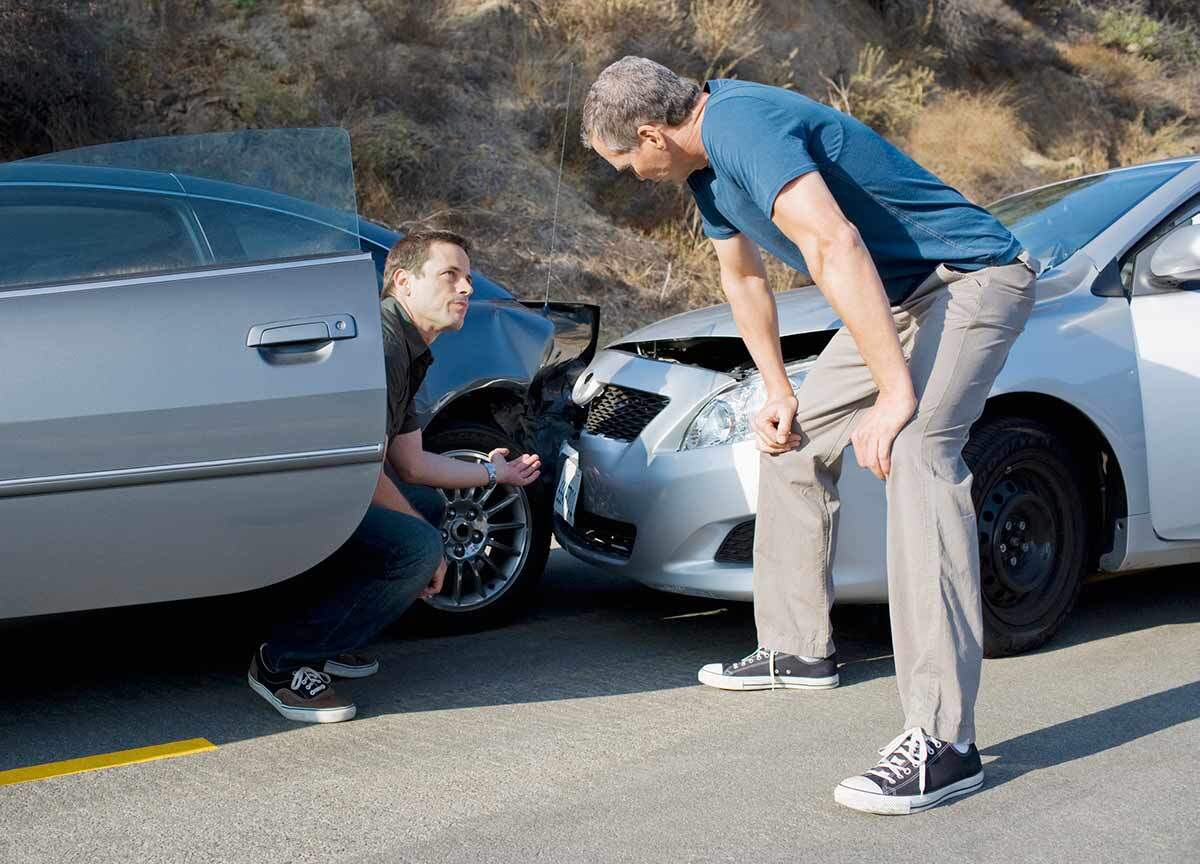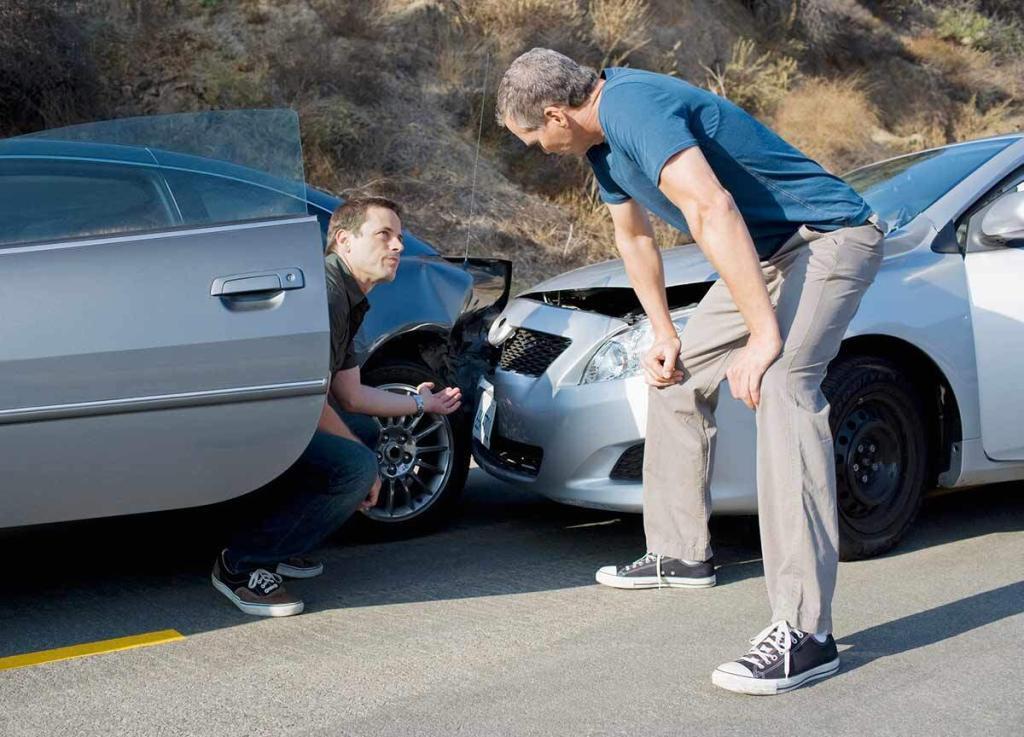 Uber's Rideshare Business Model
Uber is similar to other taxi services in that they don't own, operate, or control the cars, and they do not hire drivers. Instead, the drivers are independent contractors. However, unlike taxi services, customers must download the Uber app and arrange for a driver by using the app.
Whose Insurance Will Pay Your Claim?
When a car accident happens, the person bringing the claim must establish two things: who was at fault for the accident and how badly the claimant was injured.
But in the case of an Uber driver, the situation gets more complicated. The driver's personal insurance company will not cover the accident. That's because a regular insurance policy specifies that the driver will only use the car for personal use. When the driver is "on the clock" driving as an Uber driver, he isn't using his car for personal use. Their insurance carrier will likely deny the claim.
Therefore, Uber offers liability insurance to its drivers. This will kick in after the driver's insurance company denies the claim. So it's possible to hold Uber financially responsible for your injury claim.
How to Protect Your Rights
If you are involved in an accident with an Uber driver, the first thing you should do is get the names, contact information, and insurance details of everyone involved. If there are witnesses, get their contact information too. Take pictures of the scene, vehicles involved, and anything else you think might be relevant. Call the police and seek medical attention.
After an Uber accident, you want the accident investigated as soon as possible and want to have a police report to back up your claim.
It's essential to schedule a consultation with a car accident lawyer soon after an accident. Delay or failure to do so can jeopardize the chances of getting the full compensation you may be entitled to.
Never give a recorded statement or sign a settlement without consulting an experienced attorney. It is essential to determine the actual value of the case before an agreement is approved, and only a competent attorney will be able to do so.
Free Consultation with a St. Louis Car Accident Lawyer
Don't talk to an insurance claims adjuster before speaking with The Hoffmann Law Firm, L.L.C. We can help you avoid making statements that may affect the outcome of your case. The consultation is free; you don't pay unless we get you money!
---