Let's discuss the common causes of teen-driver crashes and explain your rights if you are involved in an accident with a teen driver.
According to the CDC, car accidents are the leading cause of teenage death in the US. For instance, in 2019 alone, 258,000 teenagers suffered injuries while 2,400 died in car crashes. Let's discuss the common causes of teen-driver crashes and explain your rights if you are involved in such an accident.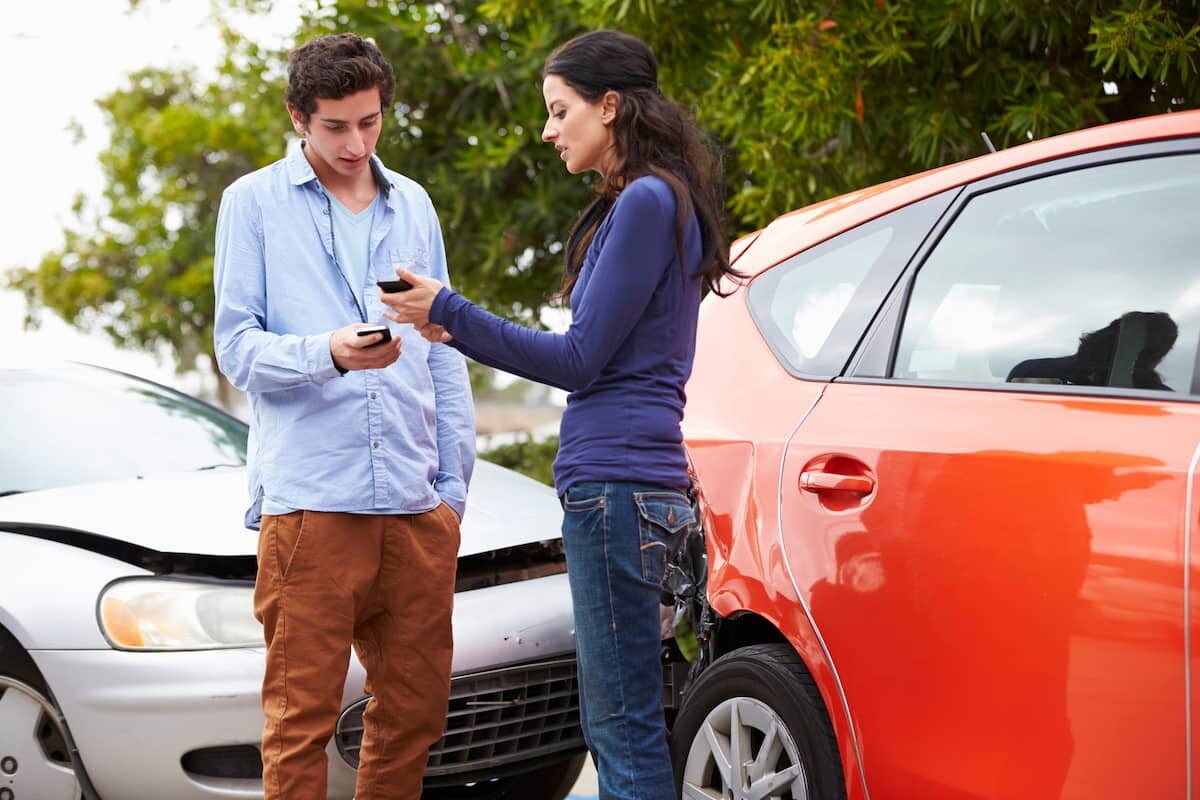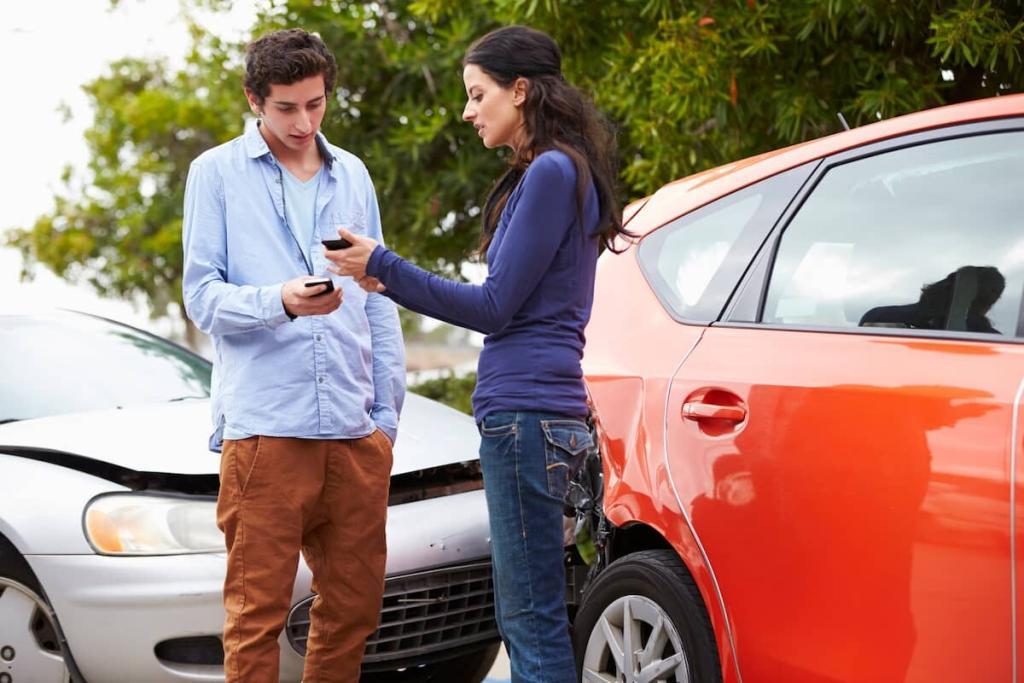 Common Causes of Teen- Driver Crashes
A study by the AAA Foundation for Traffic Safety shows that teen drivers are highly likely to cause an accident in their first month of having a license. This is often because they are new to the road and don't yet understand how to drive under different conditions. Other leading causes of teen driver's accidents include:
It is illegal for any driver to drink alcohol while driving or drive while intoxicated. However, this does not stop some teen drivers from doing so. Furthermore, teen drivers may face intense peer pressure to drive while under the influence.
According to Stanford Medicine, 87% of US teens get far less than the recommended amount of sleep. Many teenagers balance work, school, and extracurricular activities, leaving less time to sleep. Sadly, lack of enough sleep increases the risk of a car accident.
Pursuing a Claim for Compensation
Missouri law requires all drivers to be insured. Additionally, all drivers, whether teenagers or adult drivers are required to act reasonably under any circumstances. Therefore, if a negligent young driver has injured you, you have the right to pursue compensation.
What If the Young Driver Is Not Insured?
In some cases, the teen driver may be uninsured, or their insurance coverage may not be sufficient to cover your losses. If this is the case, you must look for other sources of financial compensation. This may include either or both of the following:
File an Uninsured/Underinsured Motorist (UIM) Claim: If you have UIM coverage, you can generally use it to cover your medical bills if they exceed the teen driver's insurance cover.
File a "Dram Shop" Claim: Under Missouri law, you can seek compensation against an alcohol vendor for serving alcohol to persons they knew were under the age of 21. Employers can also be held liable when their teen employees cause a car accident while on the job.
St. Louis Car Accident Lawyers
Have you been involved in a St. Louis car wreck involving a teen driver? Out St. Louis car accident attorneys have 25 years of experience helping injury victims in and around St. Louis, Missouri get the compensation they are legally entitled to after automobile accidents. Give us a call today for a free case evaluation.
Free Consultation with a St. Louis Car Accident Lawyer
Don't talk to an insurance claims adjuster before speaking with The Hoffmann Law Firm, L.L.C. We can help you avoid making statements that may affect the outcome of your case. The consultation is free; you don't pay unless we get you money!
---