After a St. Louis collision, photograph damages, check exterior/interior, inspect under the hood, and test functionality.
---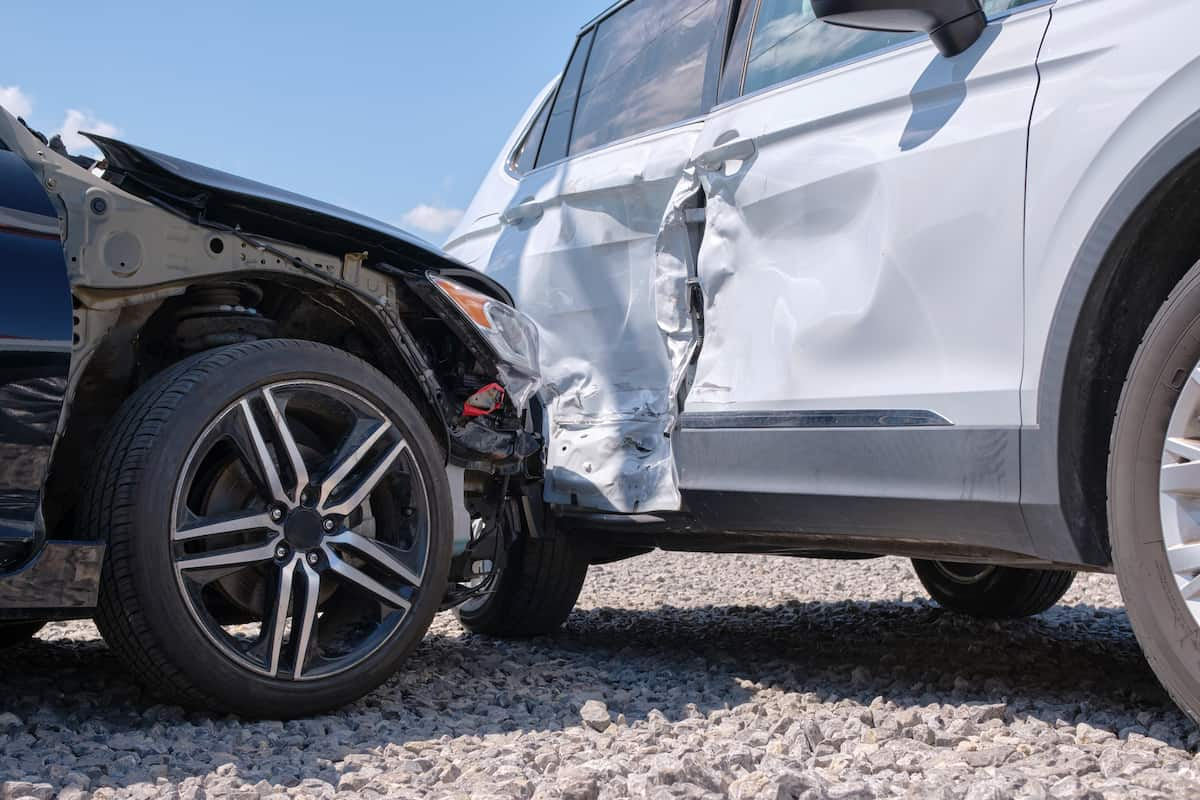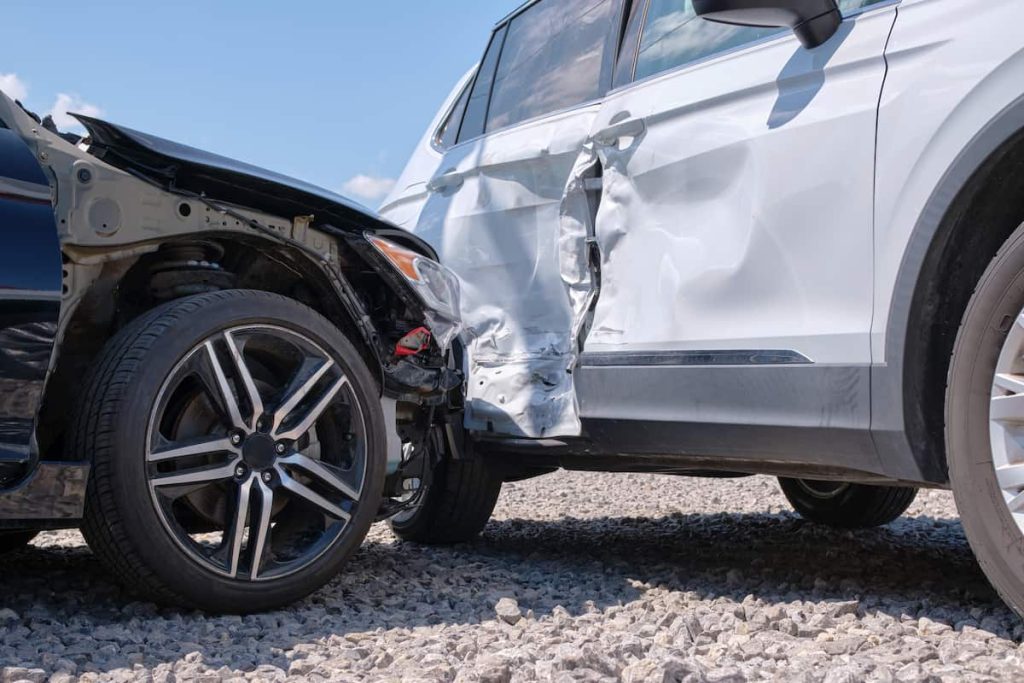 A collision can be a harrowing experience. When it happens in the bustling streets of St. Louis, the initial shock can quickly turn into concern about the extent of the vehicle damage. Understanding how to properly assess the damage is essential for insurance claims and your peace of mind. In such situations, you'll benefit immensely from the guidance of an experienced St. Louis car accident lawyer.
1. Safety First
Before diving into the assessment, ensure everyone involved is safe. If there are any injuries, call 911 immediately. After addressing immediate safety concerns, move the vehicles to a secure location if possible.
2. Document the Scene
Taking photographs is the first step in assessing vehicle damage. Capture images from different angles, ensuring they clearly depict the affected areas. These photos can be invaluable for insurance claims and potential legal proceedings.
3. Check the Exterior
Look for any dents, scratches, and broken parts, including headlights, tail lights, and mirrors. Don't forget to inspect the undercarriage for possible damage. This visual inspection gives a basic idea of the damage, but it's crucial to remember that some issues may not be visible on the surface.
4. Inspect the Interior
Sometimes, collisions can cause damage inside the vehicle. Check the dashboard, seats, and other internal fixtures. If the impact was strong, there might be issues with the seat belts or airbags, which are crucial safety features.
5. Look Under the Hood
Engine damage might not be evident from the outside. Open the hood to see if there are any visible signs of damage, like broken parts or leaks. If you're unsure, it's always a good idea to have a mechanic give it a thorough inspection.
6. Test the Vehicle's Functionality
Before driving, check if the car starts normally. Listen for any unusual noises and see if all the warning lights are working as they should. It's better to be safe and avoid driving if anything seems amiss.
7. Reach Out for Professional Guidance
Although these steps provide a starting point, vehicle damage from collisions can be intricate and sometimes hidden. That's why, after any St. Louis collision, it's crucial to get the advice of a seasoned attorney. The Hoffmann Law Firm has assisted St. Louis residents for over 25 years.
Since every collision and its resulting damages are unique, generic advice might not cover your specific situation. That's why it's invaluable to discuss the specifics of your case with someone who has vast experience in the field.
Why Choose The Hoffmann Law Firm?
Over 25 Years of Experience: We have a rich history of helping St. Louis residents navigate post-collision challenges, ensuring they receive the compensation they deserve.
Thousands of Cases Handled: Every case is a story, and we've been part of thousands. Our vast experience means we're well-prepared to guide you through this trying time.
No Payment Unless We Win: At The Hoffmann Law Firm, your well-being is our priority. We operate on a contingency fee basis, meaning you don't pay unless we get you compensation.
Collisions can be stressful, but you don't have to face the aftermath alone. From assessing vehicle damage to navigating insurance claims and potential legal matters, the team at The Hoffmann Law Firm is here to assist.
St. Louis Vehicle Accident Lawyer
If you've been in a St. Louis collision, don't leave your vehicle damage assessment to chance. Speak with a seasoned St. Louis car accident lawyer at The Hoffmann Law Firm. Your case is unique, and we are here to listen and assist. Reach out to us today for a free consultation.
Free Consultation with a St. Louis Car Accident Lawyer
Don't talk to an insurance claims adjuster before speaking with The Hoffmann Law Firm, L.L.C. We can help you avoid making statements that may affect the outcome of your case. The consultation is free; you don't pay unless we get you money!
Free Consultation (314) 361-4242
---
Updated: