Consult an attorney after any accident to protect your rights, navigate insurance issues, and ensure fair compensation.
---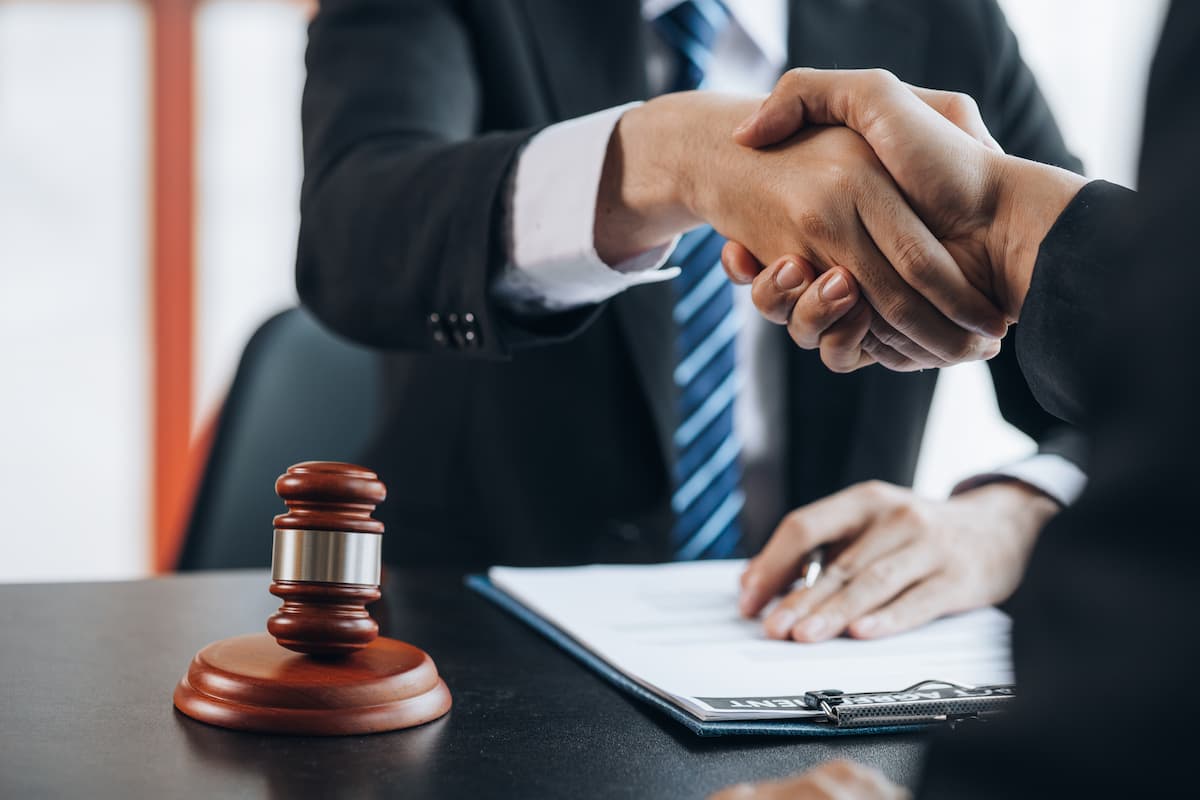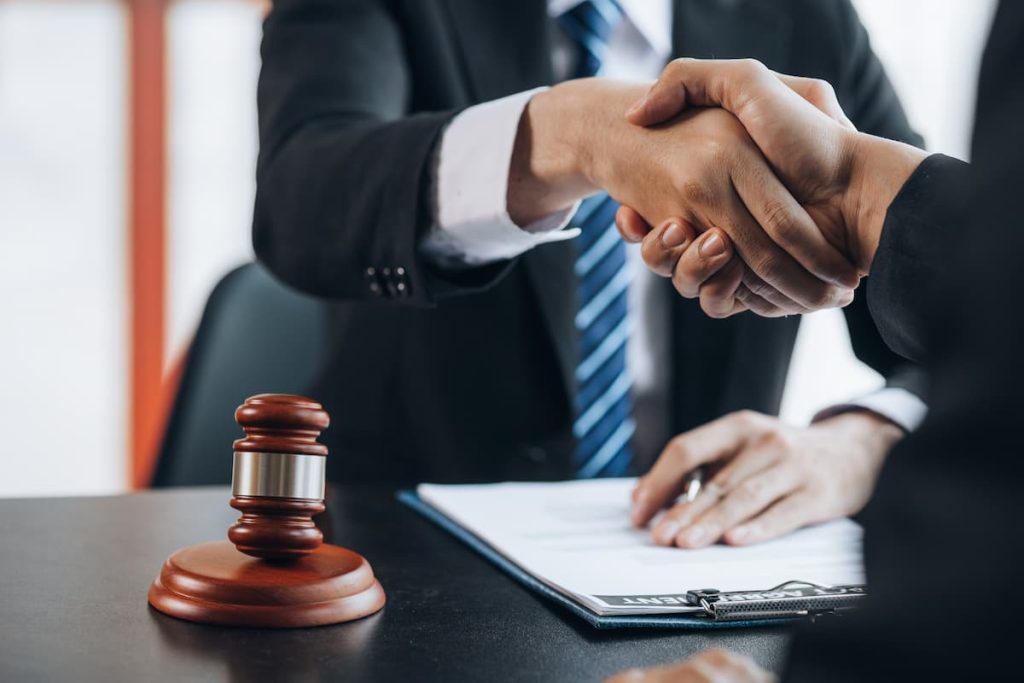 Car accidents, whether minor fender-benders or major collisions, can be disorienting and stressful. Many St. Louis residents often wonder when it's the right time to consult with a St. Louis car accident attorney. The answer might be more straightforward than you think: it's always a wise decision to reach out after an accident, no matter how trivial it may seem.
Why Consult a St. Louis Car Accident Attorney Even for Minor Accidents?
Delayed Injuries: It's not uncommon for injuries to manifest days or even weeks after the accident. Whiplash, internal injuries, and even traumatic brain injuries can have delayed symptoms. Consulting with a St. Louis car accident attorney ensures that you're prepared should medical issues arise later on.
Insurance Company Tactics: Insurance companies often strive to minimize the payouts to claimants. Their primary objective is to save money, not look out for your best interests. An attorney can help protect your rights and ensure you receive a fair settlement.
Complexity of Laws: Car accident laws can be intricate, and without a knowledgeable guide, you may miss out on compensation you are legally entitled to.
Key Moments to Seek Consultation
Immediately After an Accident: As mentioned, even if you feel fine and believe the accident was minor, seeking counsel is crucial. An initial consultation can help you understand your rights and the next steps.
Before Speaking to Insurance Companies: It's easy to inadvertently say something that can be used against you later. An attorney can advise you on what to say and, more importantly, what not to say.
If You've Been Offered a Settlement: Before accepting any offer from an insurance company, it's imperative to discuss it with a car accident lawyer. What may seem generous might be far less than what you're entitled to.
When Medical Bills Start Piling Up: Medical treatments can be costly even for seemingly minor injuries. A St. Louis car accident attorney can help ensure that you're compensated for these expenses and any future treatments you might need.
Why Choose The Hoffmann Law Firm?
At The Hoffmann Law Firm, we've been at the forefront of car accident cases in St. Louis for over 25 years. Our record speaks for itself: thousands of cases handled, and a commitment to ensuring our clients get the compensation they deserve.
Over 25 Years of Experience: We've been navigating the complexities of car accident laws for decades. Our seasoned lawyers are familiar with all the ins and outs of the legal system.
Thousands of Cases: Our vast experience handling thousands of cases means we have a broad understanding of various accident scenarios, which equips us to handle each unique case with the utmost professionalism.
No Payment Unless We Win: Our dedication is to our clients. You don't have to worry about upfront costs or hidden fees. We get paid only if we secure compensation for you.
Every Case is Unique
It's essential to recognize that every car accident case has unique nuances. A one-size-fits-all approach doesn't work. This is why it's paramount to discuss the specifics of your situation with a seasoned attorney who can offer tailored advice and representation.
St. Louis Car Accident Attorney
Car accidents are an unfortunate reality of life. However, knowing when and why to consult a St. Louis car accident attorney can make a significant difference in your physical and financial recovery. Remember, even if an accident seems minor, speaking with a car accident lawyer is generally a good idea to protect your rights and ensure you're adequately compensated. Don't hesitate – if you've been in an accident, reach out to The Hoffmann Law Firm 24/7 for a free consultation.
Free Consultation with a St. Louis Car Accident Lawyer
Don't talk to an insurance claims adjuster before speaking with The Hoffmann Law Firm, L.L.C. We can help you avoid making statements that may affect the outcome of your case. The consultation is free; you don't pay unless we get you money!
Free Consultation (314) 361-4242
---
Updated: