Misusing your high beams can prove very dangerous and even result in a serious car accident.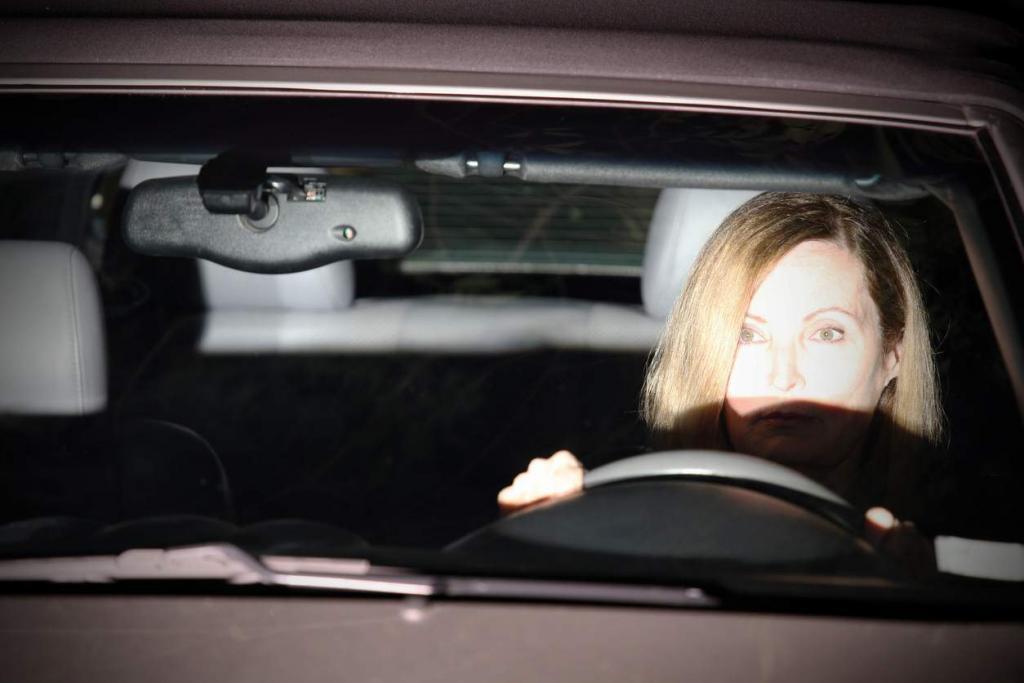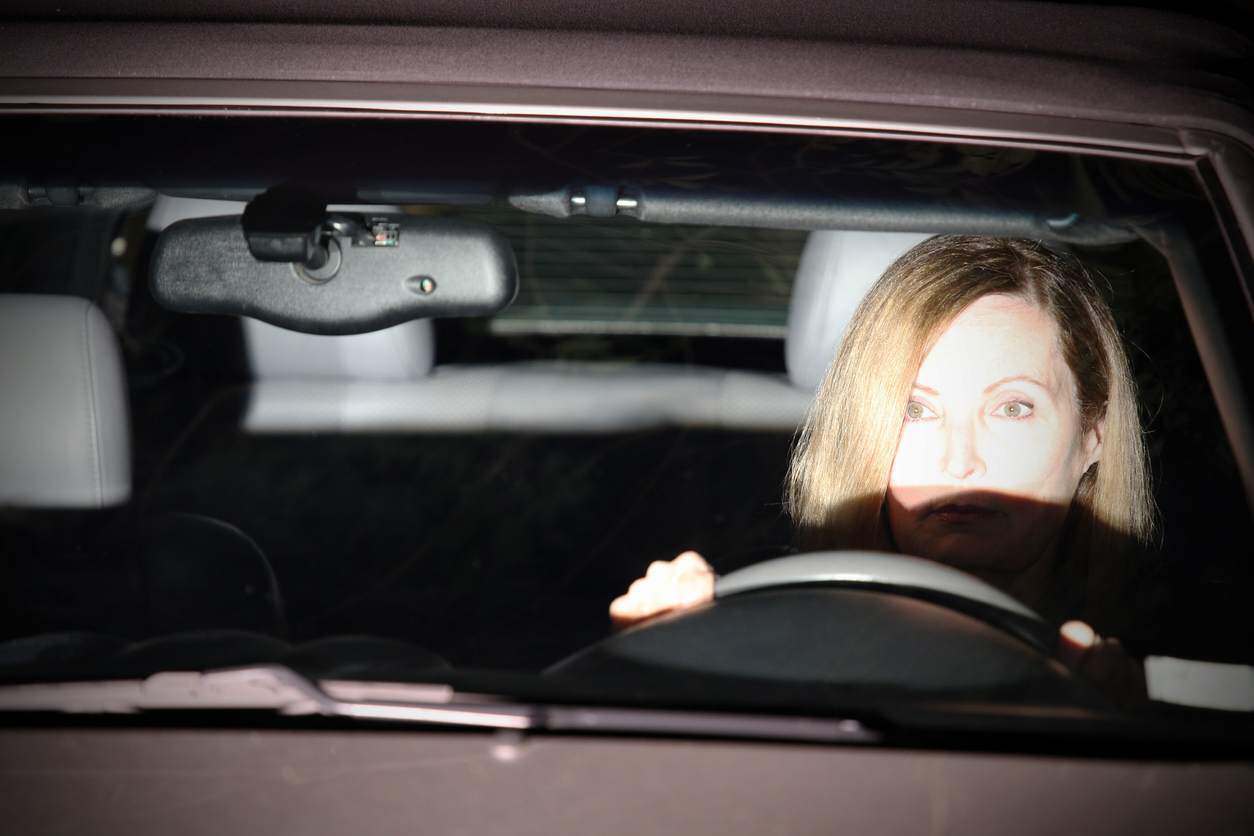 Anyone who has driven at night knows the feeling of a powerful beacon coming from the other side and disappearing suddenly as the other vehicle passes you by.

Sometimes, this beacon can be so strong that it leaves the other driver visually impaired. Even if it only lasts for a few seconds, it's possible for these headlights to make you lose control of the vehicle and get in a car accident.
If this is the case, what are your options?
The Law
According to Missouri law, all motor vehicles must have two approved headlamps mounted at the same level. At least one light must be installed on each side of the front of the car. Motorcycles and other vehicles have different requirements.
Motor vehicles are also required to have at least two rear lamps, between 15 and 72 inches above the ground. These lamps must give off a red light visible from a 500 feet distance. Front lamps must have white, yellow, or amber colors.
But the issue here has more to do with the high beams, which is the maximum intensity the headlights have. Missouri law states drivers can use them only if there are no upcoming cars approaching. If you see another vehicle coming your way, then you should switch to the low beams.
What Can You Do?
Missouri law states that if you are the victim of a car accident caused by another party's negligence, then you are entitled to compensation for any injury or property damage caused by the crash. Even if you are found partially guilty yourself, you may get a settlement in proportion with the other's driver percentage of guilt. For instance, if you are deemed 10% guilty, then you can only get 90% of the total damages costs.
In the case of accidents caused by strong headlights, it is certainly a challenge to prove this was the reason the accident was caused. You will essentially need to prove these headlights caused you temporary blindness, which in turn made you lose control of the vehicle and crashed.
If there are witnesses, they may be able to back up your story and say the other vehicle was misusing the high beams right before the incident. However, if it was only you and the other driver on the road at that time, it's problematic.
Moreover, it's also possible that the other driver was using the vehicle's low beam at that time, but they were just stronger and caused your visual impairments. This is another layer that only adds difficulty in proving your case.

Your Options?

If you've been visually impaired by another driver's headlight, crashed your car and got hurt because of it, speak with an experienced St. Louis car accident attorney as soon as possible to discuss the specifics of your case and see what your best options are. Give us a call 24/7 at (314) 361-4242 or contact us using the link below.