The symptoms of a brain hemorrhage may go unnoticed and are at times attributed to other less serious conditions. This can cause life-threatening complications.
One of the most serious injuries that a victim can sustain in a car accident is a brain hemorrhage. It is important to know the warning signs of this condition.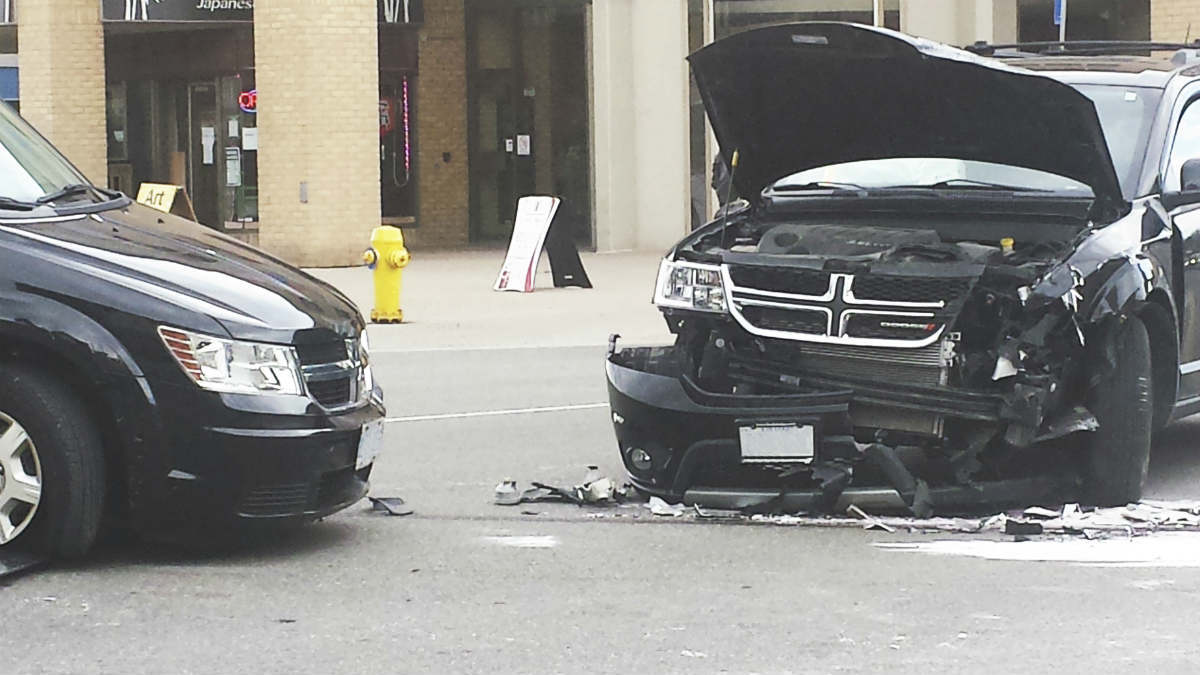 Brain Hemorrhage Symptoms
Brain injuries can result from even a minor car accident. A brain injury can occur when the head hits the steering wheel, dashboard, windshield, or any other part of the vehicle. The momentum of the head decelerating at a speed different than that of the brain can cause the brain to hit against the skull and become injured. 
When there is bleeding in the brain, the blood is unable to drain and forms a pool, known as a hematoma, near the site of injury. This pool of blood creates swelling that presses against the brain tissue and causes tissue death. Signs of brain hemorrhage include:
a severe headache
excessive sleepiness
abnormal sense of taste
difficulty swallowing
loss of coordination
seizures
nausea
vision changes
If you experience any of the aforementioned symptoms after a car accident, immediately seek medical treatment. A brain hemorrhage is often treated with medication, blood transfusions, and surgery. If the condition is not treated immediately, it can cause coma and even death.
What to Do After a Car Accident
If you are involved in a car accident, obtain the at-fault driver's contact and insurance information, accident reports, witness information, and photos of the accident scene. When you file an insurance claim, it is important for you not to release your entire medical history to the insurance company. The insurer may use this information to deny your claim on the grounds that your injuries existed before the car accident. Knowing the early signs of a brain hemorrhage and seeking timely treatment is important in order to prove your injury to the insurance company.
Free Consultation with a St. Louis Car Accident Lawyer
Don't talk to an insurance claims adjuster before speaking with The Hoffmann Law Firm, L.L.C. We can help you avoid making statements that may affect the outcome of your case. The consultation is free; you don't pay unless we get you money!
Free Consultation (314) 361-4242
---
Updated: