People often think about what would happen if they get injured in a car accident, but it's usually another party that has nothing to do with you that is at-fault for your injuries. And granted, when it's a complete stranger, the entire process is a lot easier, since you don't have any form of connection to the at-fault driver. So, you don't have to worry about what this back and forth with negotiating a settlement will do for your relationship.
However, sometimes the at-fault driver is a family member. Can you file a claim against them?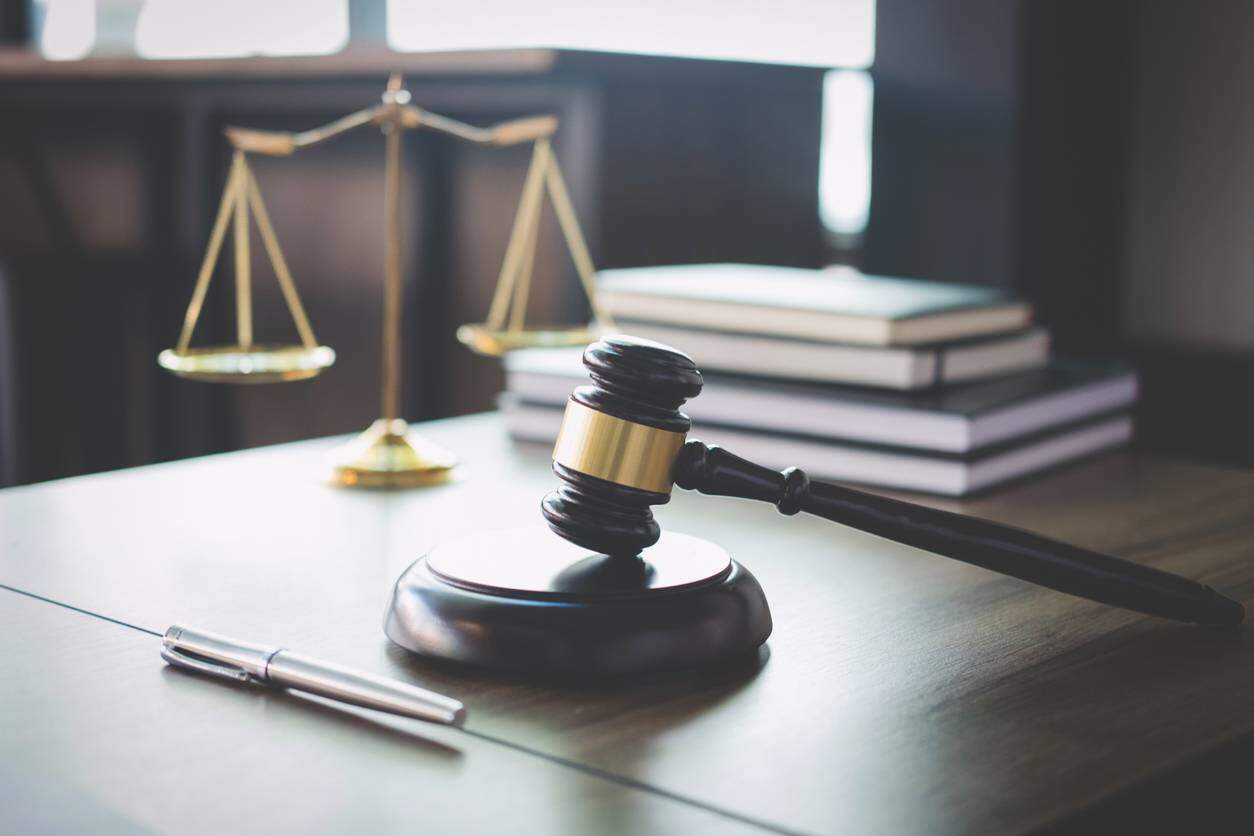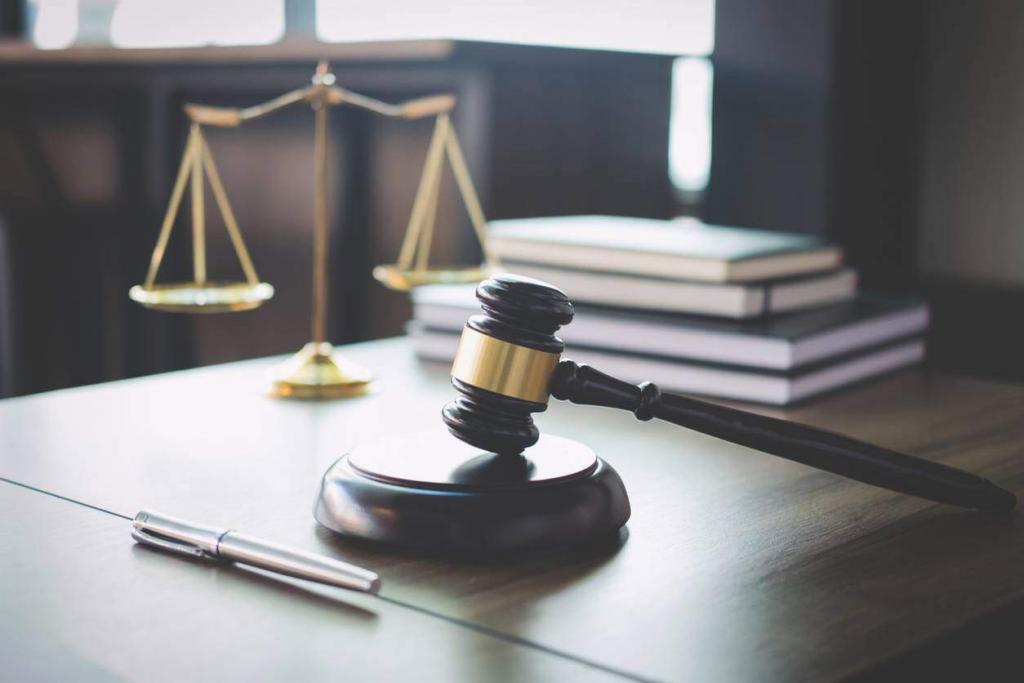 Legally, There's No Reason You Can't
You can file a claim against a family member if they are responsible for your injuries. There is nothing in the laws that prevent you from doing so.
This doesn't mean a lot of people will feel comfortable doing it. After all, you know this person, spend holidays together, and likely would continue doing so even after this entire ordeal ends. So it's natural to have mixed feelings about this situation, though you should not let these feelings prevent you from taking the right next steps.
Why You Should Not Let Guilt Win
If a loved one is at-fault for your injuries, you are not asking them to pay for your damages out of pocket. You will file a car accident claim with the company that carries their auto insurance policy, so you don't necessarily need to worry about your actions damaging their financial wellbeing.
Additionally, not filing a claim may damage yours. Even if you have good health insurance, some costs may not be eligible, and unless you file a car accident claim, you may need to cover these expenses yourself, out of your own pocket. If you have money to spend on expensive medical tests and treatment, then yes, you can afford not to file a claim. Consider discussing the details surrounding your claim with an experienced car crash attorney.
A lawyer can also help you navigate this difficult time easily. Usually, you should not keep in touch with the at-fault party during claim negotiations, as everything you say can be reported back to the insurance company, and used against you. When it's a family member, it may be more difficult to stay away or not talk to the driver. A lawyer can help you understand what you can and can't discuss about the case, making sure your claim won't suffer as a result.
Speak With an Experienced Car Crash Attorney
It's difficult to take legal action when a family member is involved, but some Missouri car accident victims inevitably have to. If you're not sure what your next steps should be, get in touch with a St. Louis car crash attorney as soon as possible for a free case evaluation.
Free Consultation with a St. Louis Car Accident Lawyer
Don't talk to an insurance claims adjuster before speaking with The Hoffmann Law Firm, L.L.C. We can help you avoid making statements that may affect the outcome of your case. The consultation is free; you don't pay unless we get you money!
Free Consultation (314) 361-4242
---
Updated: