Some of the most serious injuries in a car crash are to the head. These are the ones that can even lead to permanent damage.
A car accident can cause a lot of different problems in your life, from medical needs to loss of employment, property damage, and even mental health issues.
One of your first steps after the collision must be seeing a doctor to make sure you are alright. Some injuries might not be visible at first, or even have any symptoms, which can lead to further complications if you don't get checked up right away.
Some of the most serious injuries in a car crash are to the head. These are the ones that can even lead to permanent damage. Should you see a neurologist after such an event?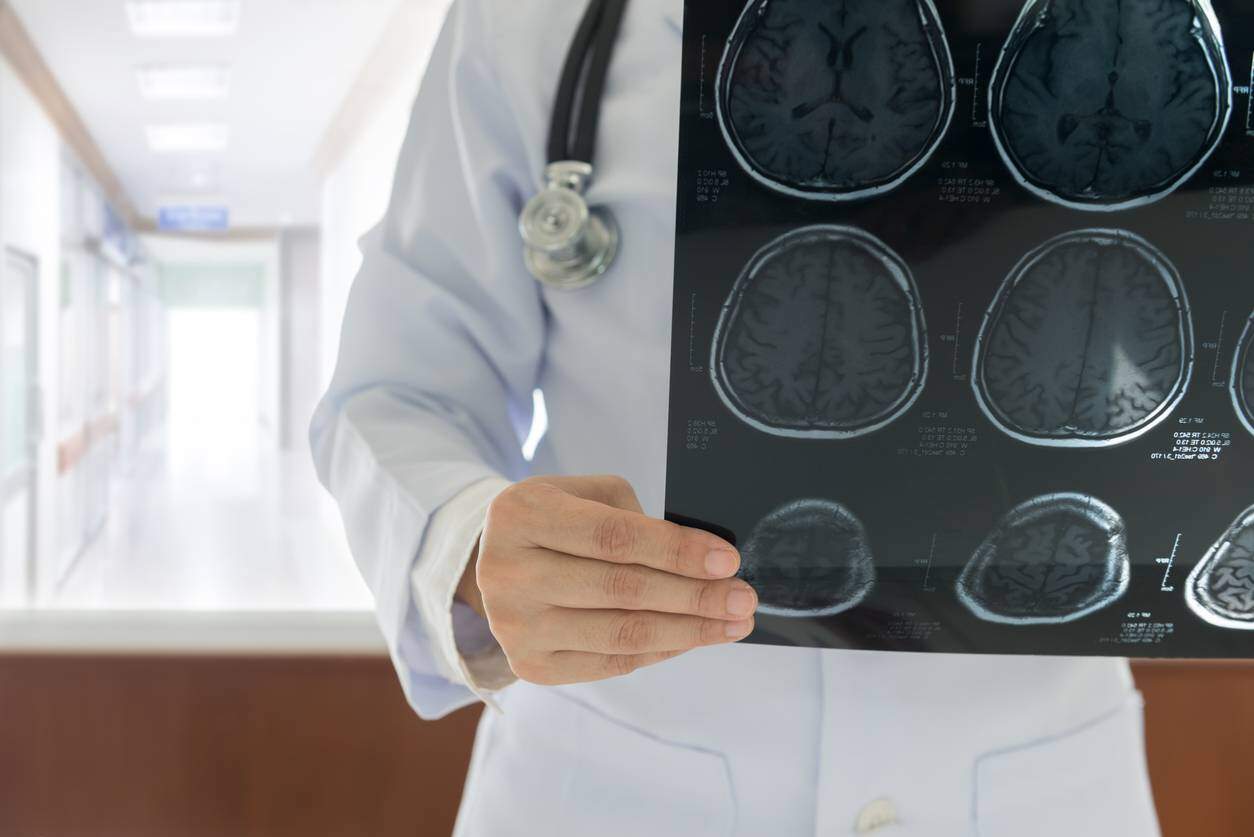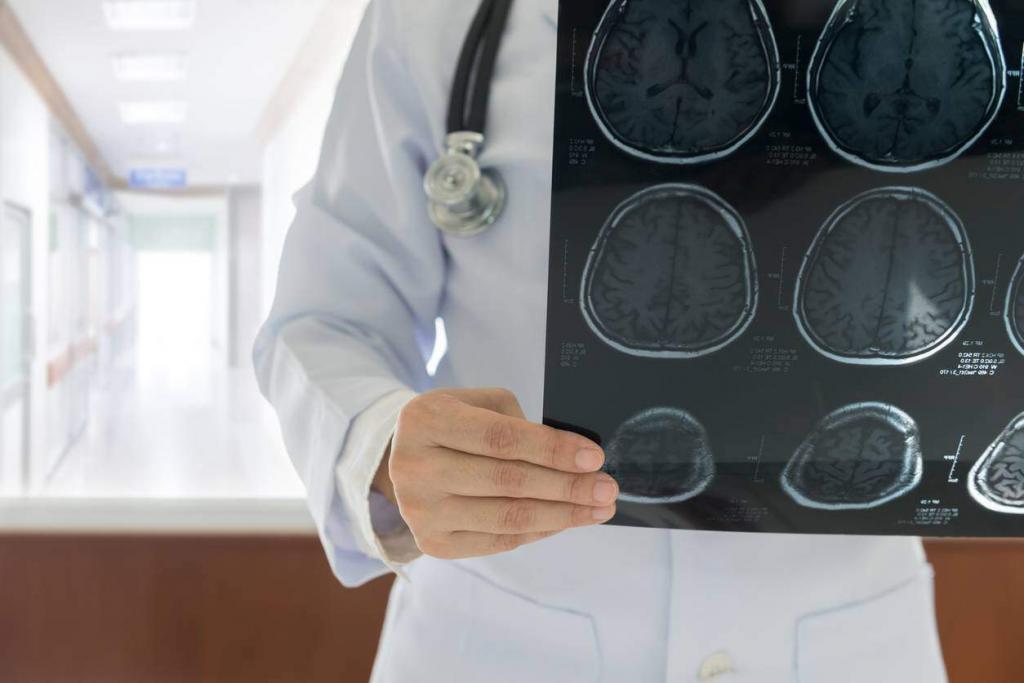 Neurological Issues Aren't Just in Your Head
Most people assume that if their head did not suffer a direct blow during the car crash, they probably don't have a head injury. Often, this is not the case, as the brain may be injured by just head jolting caused by the impact.
However, a head injury doesn't always present with pain in your head, which can make it difficult for car accident victims to even know they have a head injury until much later. Here are some common symptoms of head injuries:
Numbing, or tingling sensations in the extremities
Vomiting or nausea
Insomnia
Mood swings
Vision problems (such as blurry vision)
Aches and pains in your neck
Of course, headaches or migraines are also a sign of a potential head injury, though these symptoms are more easily linked to damage to the head region.
Because head injuries are so dangerous, and they can present with seemingly unconnected symptoms, seeing a neurologist after a car crash can help you prevent very serious conditions. Discuss this with your doctor.
How Do You Know You Should Make an Appointment?
If you want to file a car accident claim and get your medical treatment reimbursed, you need to be careful about your next steps. If you just make an appointment with a neurologist because you're worried about a head injury, it may be hard to get this cost reimbursed if ultimately the neurologist clears you of any issues.
Instead, you should seek treatment with a doctor who is experienced in treating car accident victims, as they can spot any troubling signs right away. Then, if they recommend a meeting with a neurologist, based on your symptoms and what they also observe, this cost can likely be reimbursed later on through your car accident claim.
Speak With a Car Crash Lawyer
Head injuries can leave lasting consequences, and even mild ones can require some pretty expensive treatment. The insurance company is aware of this, which is why they may try to push a quick, lowball settlement for your claim.
Reach out to a St. Louis auto accident lawyer to discuss the details of your case and make sure you are getting the full amount of compensation you are legally entitled to.
Free Consultation with a St. Louis Car Accident Lawyer
Don't talk to an insurance claims adjuster before speaking with The Hoffmann Law Firm, L.L.C. We can help you avoid making statements that may affect the outcome of your case. The consultation is free; you don't pay unless we get you money!
Free Consultation (314) 361-4242
---
Updated: