Can you seek compensation if your pet is seriously hurt or killed in a St. Louis car accident?
As a pet owner, you likely take your dog or cat with you to many different places. From trips to the vet to days out at the dog park, it's common to drive with dogs, and to a lesser extent, cats, in the car. According to one study, about 56% of dog owners drive with their dog at least once a month. 
However, if the unthinkable happens and you get in an accident where your pet is seriously hurt or killed, you may not be sure what your rights are. Can you seek damages for the wrongful death of your pet or its injuries?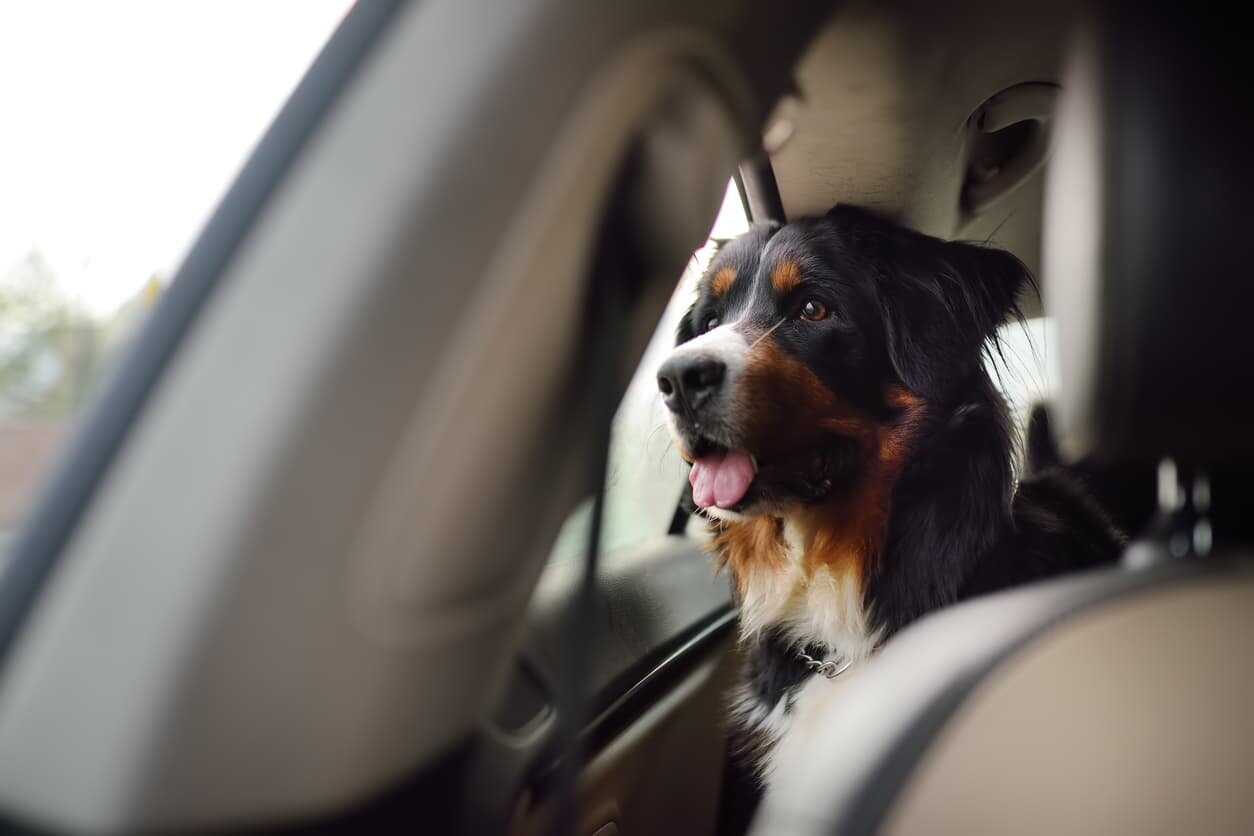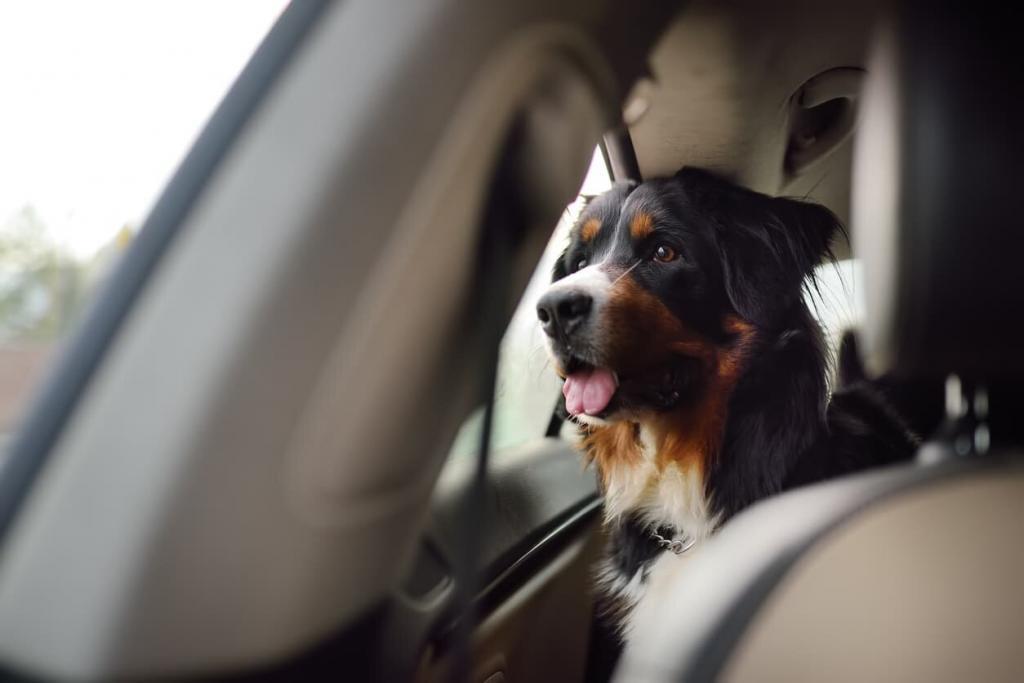 Pets Are Generally Considered "Property" by Law in Missouri & Most Other States
Your pet is a valued member of your family, and we know they're worth much more than their "market value" or how much you paid for the animal.  Unfortunately, in the eyes of the law, pets are considered property – in the same way, a laptop, piece of patio furniture or propane grill would be viewed. 
That means there is no such thing as a "wrongful death" suit for a pet, and your options are much more limited compared to the death or serious injury of a human. 
You May Get Compensation for the "Fair Market Value" of Your Pet if It Is Killed
If your pet dies in an accident, you may be compensated by the insurer for its "fair market value." Many factors can affect this value, such as:
The pedigree and type of the animal
The purchase price of the animal and/or sale price of its littermates
Special training, for example, whether it was a seeing-eye dog or had other such training, or had won specific prizes and awards
The health and age of the animal
Whether or not the animal was pregnant
We know this is not much comfort if you've lost a loved cat or dog due to a car accident, but you can seek some compensation for your loss.
The At-Fault Driver May Be Responsible For Damages & Vet Bills 
Whether your pet dies as a result of its injuries or it recovers, you may also be able to recover damages from the at-fault driver, based on the fair market value of your animal and the expenses incurred due to veterinary care. The specifics of this liability may vary based on the situation.
Get Help if You or Your Precious Animals Have Been Involved in a Car Accident
The circumstances of your accident, your injuries and/or your pet's injuries and death, and other information heavily determine how much you may be able to recover in damages.
The best step to take after an accident is to speak with an experienced St. Louis auto accident lawyer. At The Hoffman Law Firm, we can provide you with a free case review and guide you through this difficult time.
Free Consultation with a St. Louis Car Accident Lawyer
Don't talk to an insurance claims adjuster before speaking with The Hoffmann Law Firm, L.L.C. We can help you avoid making statements that may affect the outcome of your case. The consultation is free; you don't pay unless we get you money!
Free Consultation (314) 361-4242
---
Updated: