An accident that may have resulted in "minor" damage to your vehicle may still result in major damage to your body.
When people think of serious injuries from a car accident, they often think of people needing to be cut from the wreckage of a totaled vehicle. However, even if a car accident does not cause major damage to your vehicle, you can still sustain severe injuries that can impact your life and impede your normal activities. Injuries to your body can occur regardless of how damaged your vehicle is. Vehicle damage does not directly correlate to bodily injuries. However, insurance companies may try to tell you different information.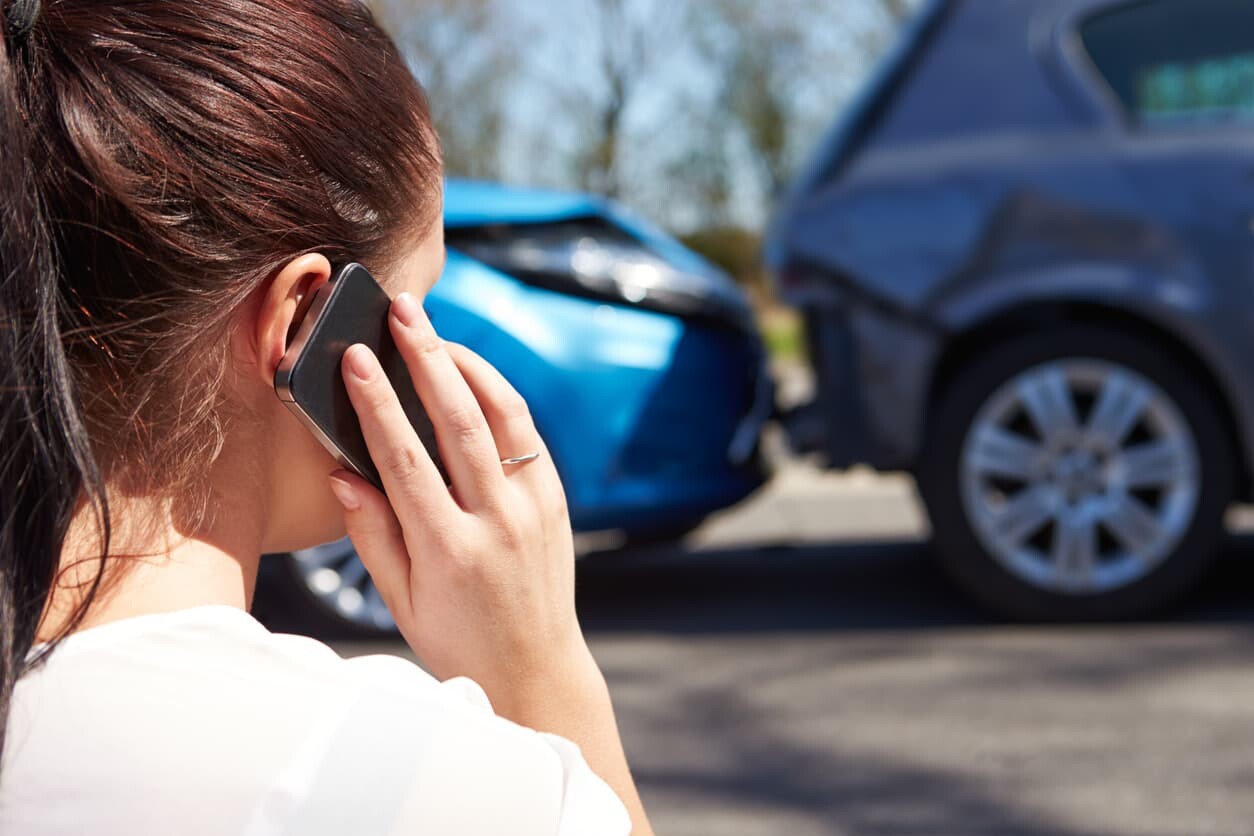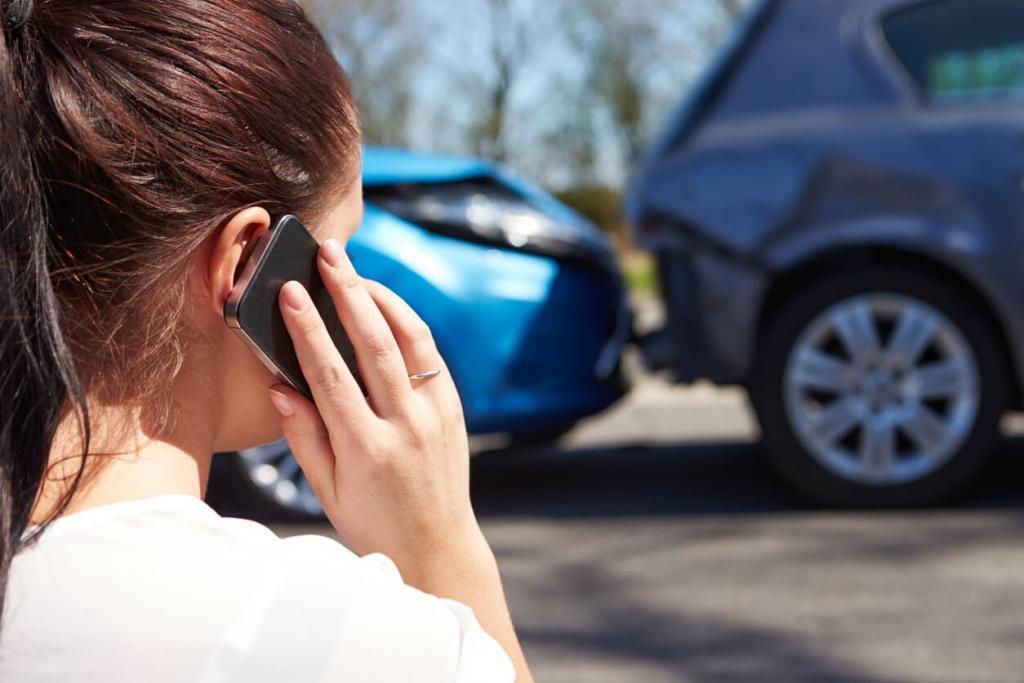 Cars are designed much better than they used to be. This means that looks can sometimes be deceiving. Vehicles can actually be involved in higher-speed impact crashes without being totaled or destroyed. Bumpers are better at absorbing force nowadays, but this means that an accident that may have resulted in "minor" damage to your vehicle may still result in major damage to your body.
Pre-existing conditions or a prior neck injury can increase the potential for serious injury as well.
Finding and speaking with an experienced auto accident attorney is important. Auto accident attorneys understand that your injuries can still be serious even in a low-impact collision, and they know that experts can corroborate this. The at-fault driver and their insurance company will have their own experts, like biomechanical engineers and doctors, who will say that a low-impact collision could not cause significant injuries, but this is just a tactic meant to keep settlement costs down.
Seek Medical Attention
You should get checked out by a doctor even after a low-impact collision. Even if your symptoms are not immediately present this does not mean you are uninjured. You may not notice symptoms until a day or even weeks later. If this occurs you should see a doctor right away. Even in a low-impact collision, you can sustain permanent neck injuries that can cause chronic pain and can be financially straining.
You deserve a fair injury settlement to compensate you for your injuries and cover your medical expenses. It is true that some people try to fraudulently claim that they were seriously injured in a low-impact collision, and this does make some people suspicious. However, just because some people are fakers does not mean that your injuries are not real or are invalid. There are plenty of doctors, chiropractors, and other experts who will attest to the fact that whiplash and other serious injuries can happen even when an accident is minor.
Contact a St. Louis Car Accident Attorney
If you or a loved one have been injured in a car accident, it's highly recommended that you speak with an experienced St. Louis car accident attorney who can help you protect your right to compensation. This is true even if the accident happens at a low speed or appears to have resulted in minimal damage to your vehicle.
Free Consultation with a St. Louis Car Accident Lawyer
Don't talk to an insurance claims adjuster before speaking with The Hoffmann Law Firm, L.L.C. We can help you avoid making statements that may affect the outcome of your case. The consultation is free; you don't pay unless we get you money!
Free Consultation (314) 361-4242
---
Updated: