It's important to understand how the Statute of Limitation in Missouri may impact your car accident claim.
When someone is injured in a car accident, they often need help to deal with the high cost of medical treatment and the financial burdens associated with lost wages. Car accidents often leave the victims in financial turmoil, which can impact the victim's quality of life. However, if the car accident resulted from another driver's negligence, compensation may be available to the victim. The injured person may pursue a civil lawsuit to claim compensation from the at-fault driver. However, it is important to note that these lawsuits must be filed within a specific period of time, as set by the statute of limitations.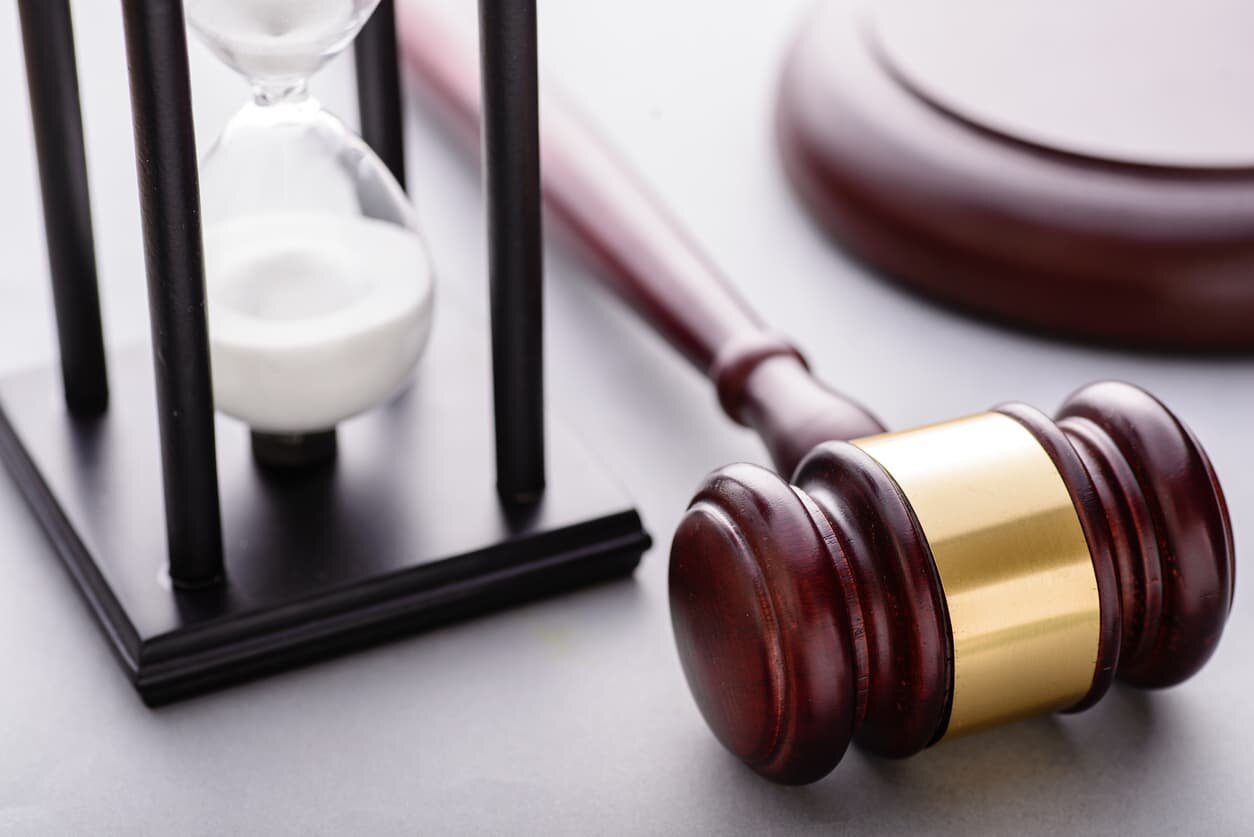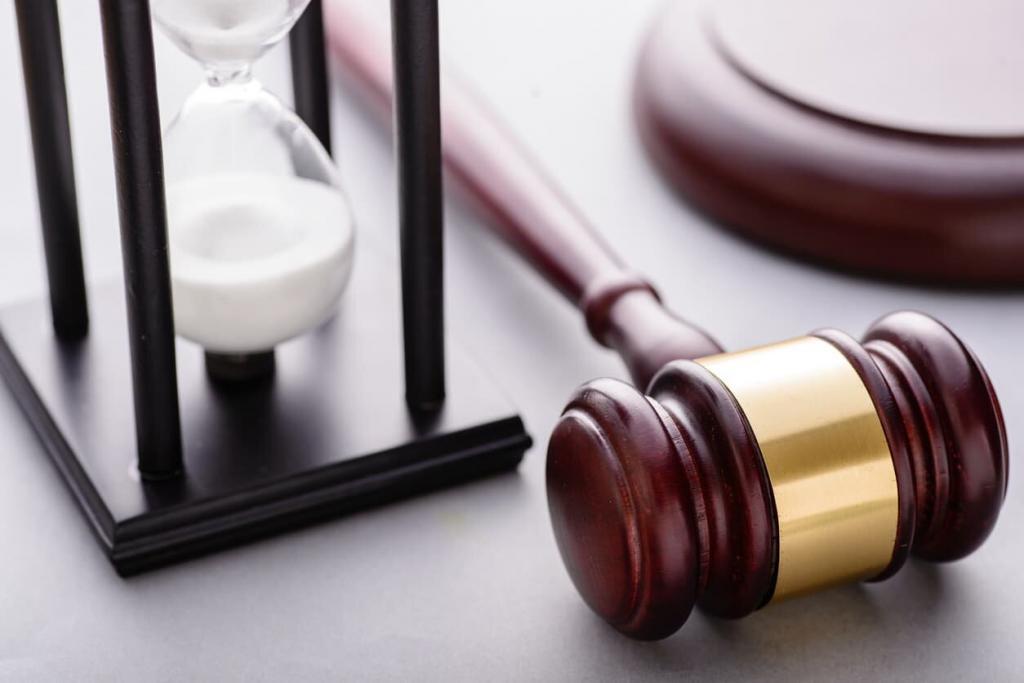 There are many intricacies and subtleties of law that the average person might not understand. At times, victims lose their right to compensation because of a simple mistake they make. Remember, the statute of limitations has a direct bearing on your ability to pursue a lawsuit, and there is no place for misunderstandings. Here are some common mistakes that car accident victims should avoid to protect their right to compensation.
Myth 1: You Can File for Compensation Whenever You Want
This is the biggest and most common misunderstanding. Each state has set a specific time limit on injury claims. According to Missouri's statute of limitations, a person who has been injured due to another person's negligence generally has up to 5 years to file a civil lawsuit. However, in the case of intentional injury, the time period is only 2 years.
Myth 2: If the Injury Is Diagnosed After the Statute of Limitations Has Expired, You Cannot File a Claim
Missouri statute of limitations has a built-in discovery rule, which states that the law generally starts counting time against the statute of limitations only after it learns about its injury. For example, certain injuries such as traumatic brain injuries may not show until months or even years. In such cases, the victim can still file a lawsuit.
Myth 3: If a Person Is Injured as a Child, They have No Legal Options as an Adult
If the injury results from medical malpractice, the law generally does not start counting down the time limit on statute of limitations until after the injured person becomes an adult. However, normal rules for statute of limitations typically apply for other injuries, such as those resulting from car accidents.
Speak With an Experienced St. Louis Car Accident Attorney
If you have been injured in a car accident, you may have huge bills to pay. To make a successful claim, it's recommended to speak with an experienced St. Louis auto accident lawyer. The injury attorneys at The Hoffmann Law Firm, L.L.C. can evaluate your claim for free and help you determine what your next steps should be to protect your legal rights.
Free Consultation with a St. Louis Car Accident Lawyer
Don't talk to an insurance claims adjuster before speaking with The Hoffmann Law Firm, L.L.C. We can help you avoid making statements that may affect the outcome of your case. The consultation is free; you don't pay unless we get you money!
---