Winning car accident cases without any third party witnesses can be difficult, but not impossible.
In an ideal world, whenever there is a car accident, the party at fault will admit guilt and agree to offer compensation without too much hassle. This is far from an ideal world, and chances are if you're ever in a fender bender and file for compensation, you'll have some work to do.

This is because each party has its side of the story. You say one thing, and the other side says another. If there are witnesses involved, apart from other people present in the two vehicles, then their testimony would shift the balance toward the truth. However, what happens if the accident took place and no such third-party witnesses exist?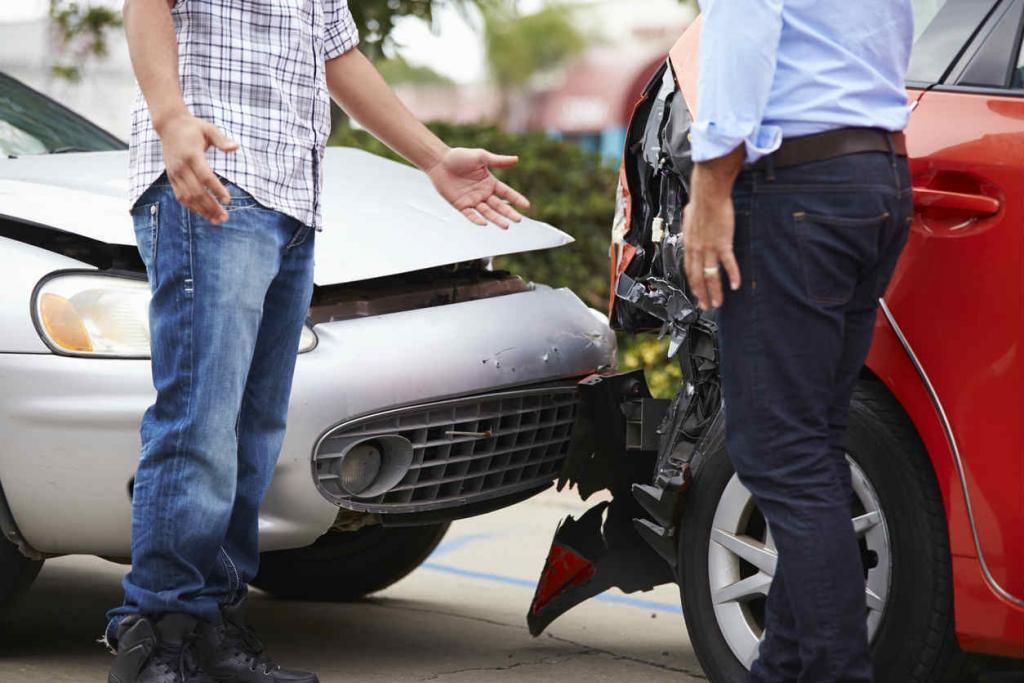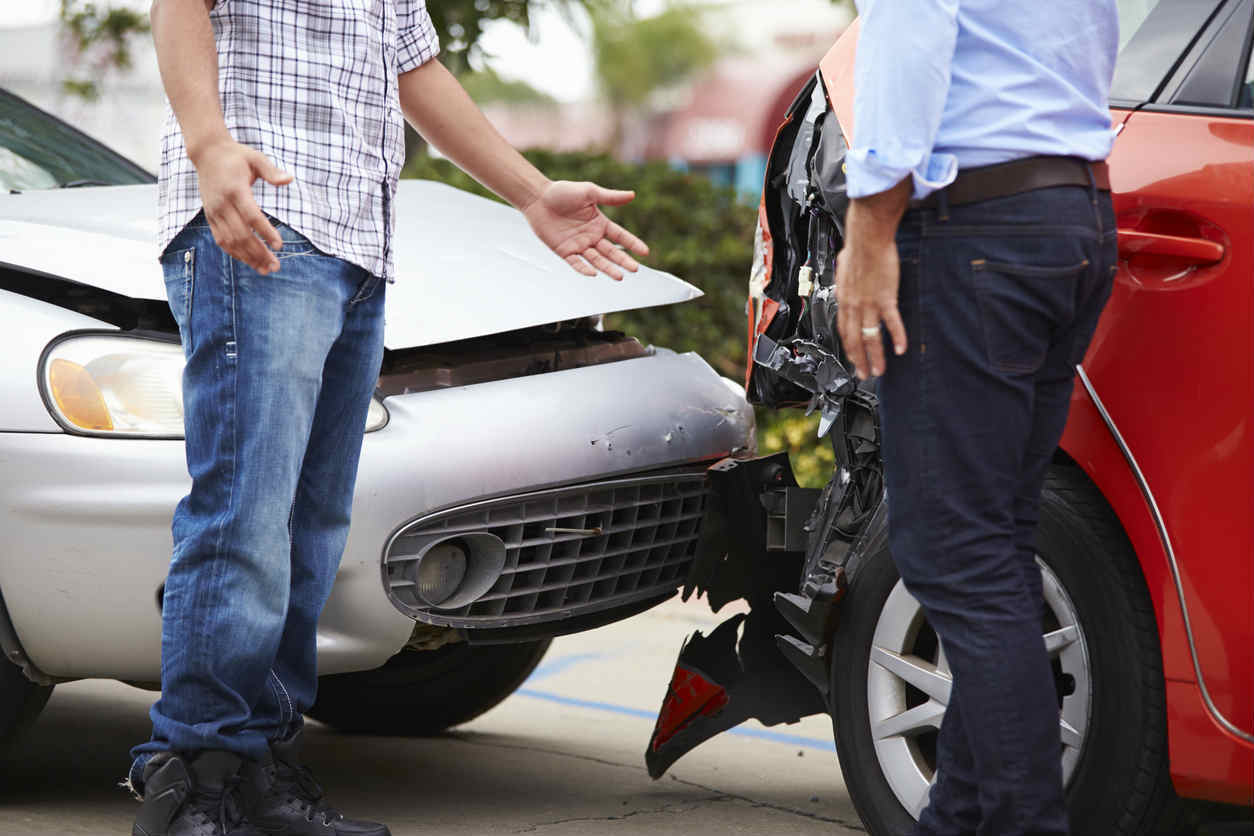 What Does the Law Say?

In the case of car accidents, there is generally one at-fault party, who will also have to pay for damages, whether it's repairing the other vehicle or covering medical bills of injured people. This is a provision under the National Traffic and Motor Vehicle Safety Act.

The at-fault party can deny they were the one who caused the accident, which means the facts of the case become crucial, particularly if there are no eyewitnesses. The two parties will most likely try to solve this issue through their lawyers, but if they can't, then their case will go to court, where a jury may decide.

In any case, it is a good idea to have a St. Louis car accident attorney represent you, whether you're negotiating with the at-fault driver or going to court. Until then, you should also know that there are some things you can do moments after the collision to make sure this "he said, she said" situation has no standing.

Gathering Evidence

Even if there is no eyewitness, physical evidence still has an important word to say in these cases. After the collision, you should generally:

Call the authorities
Check if there are any injured people
Take photos of both cars and the scene from multiple angles
Take pictures of the surroundings: stop signs, trees, traffic lights, roads, skid marks, etc.
Talk to the police and give an official statement, with as many details as you can remember. Don't deviate even slightly from the truth or make guesses, as that can hurt your credibility later on.
Of course, you can only take these actions during a best case scenario where the accident hasn't resulted in any physical injury. If this is not the case, ask a family member or friend to take these pictures as soon as possible to have tangible proof of what the scene looked like.

Can You Win?

Winning these cases can be difficult, but not impossible. A good St. Louis auto accident lawyer knows how to build a "he said, she said case" and how to gather the relevant facts to win. You can help by providing as many relevant details of the accident as you can. If you've been involved in a St. Louis auotmobile accident, give us a call 24/7 at (314) 361-4242 for a FREE case evaluation.