There is good news for those who feel they cannot afford to hire an attorney after a St. Louis car accident.
If you are in a car accident in Missouri, there are all sorts of things that can go wrong. Whether you didn't carry enough insurance to cover your accident, or you were hit by an uninsured motorist and you didn't have uninsured motorist coverage, there are times when you might need the help of a St. Louis car accident attorney to help defend your case. The problem is that not everyone has the resources necessary to hire a lawyer. The good news is that most car accident lawyers work on what's called a "contingency basis."
A "contingency basis" means that the attorney won't require that you pay for their services and time up front. If they decide to take your case, you typically sign a contract with them that if they can recover your losses, you pay them a percentage of what you collect. So, in general the only way that you end up paying is if you win your case.
When you consider all that might go into pleading your case and getting you the compensation you deserve, paying a percentage to your attorney makes a whole lot more sense. Although the ideal situation is that your St. Louis car accident lawyer and the insurance company can reach a settlement out of court, there are times when the case needs to go before a judge, which can end up costing the attorney a whole lot more time and effort.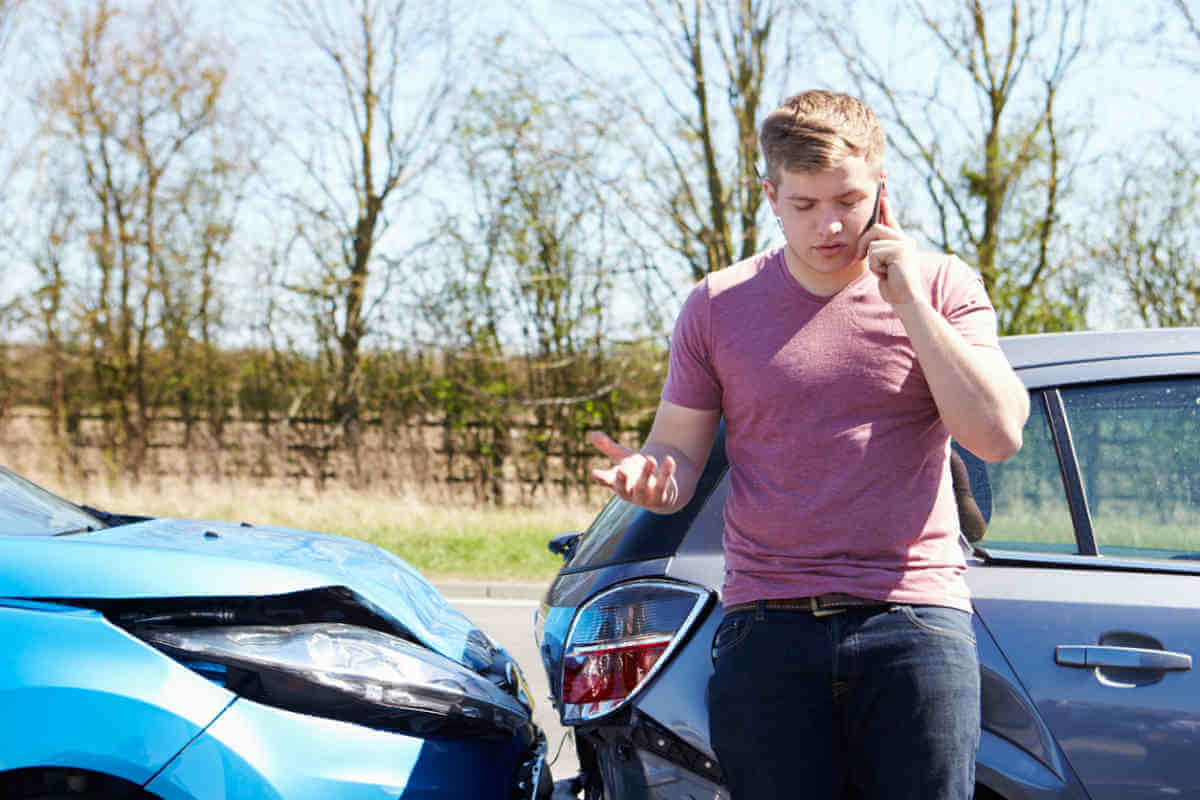 Why Not Handle the Case on Your Own?
If you do not hire an attorney and decide to try to negotiate with the insurance company yourself, you risk missing out on getting the full amount you are entitled. The insurance company's job is not to give you what you deserve; they have one objective, which is to limit their bottom line. Whatever settlement they make is probably a fraction of what you are actually eligible to collect. However, without a lawyer to walk you through the process and to calculate what your damages and injuries are worth, there is no way to know. When you are in an accident, you are generally eligible to collect for both economic and non-economic damages, but if you do not know how to calculate them, then you won't know if a settlement is fair or not.
Speak With an Attorney
There are also times when an insurance company will completely deny you coverage, even when you are deserving. Therefore, if you are in a car accident, it is always a good idea to at least speak with an experienced car accident attorney to understand what you are legally entitled to.
The Hoffmann Law Firm, L.L.C.
7751 Carondelet Ave #601
St. Louis, MO 63105
Call 24/7 for a FREE Case Evaluation :: (314) 361-4242
Updated: