Insurance companies try to limit the amount they pay out in order to maximize their bottom line.
If you are in a car accident in Missouri, someone will be found at fault and liable to pay for any resulting damages and injuries. When you're dealing with the insurance company, the biggest mistake that you can make is to assume that they have your best interests in mind. The sad reality is that although you pay your insurance premium, their job is not to ensure that you get all that you are entitled to. As a business, their job is to limit the amount that they pay out and to maximize their bottom line.
When you are in a car accident, you are generally entitled to both economic and non-economic damages. Although it is almost always beneficial to settle out of court, if you aren't sure what you are entitled to, then there is no way to know if the settlement you are being offered is fair and will compensate you fully for your injuries. That is why before you sign on the dotted line, it is a good idea to speak with a St. Louis car accident attorney about how much your injuries are actually worth.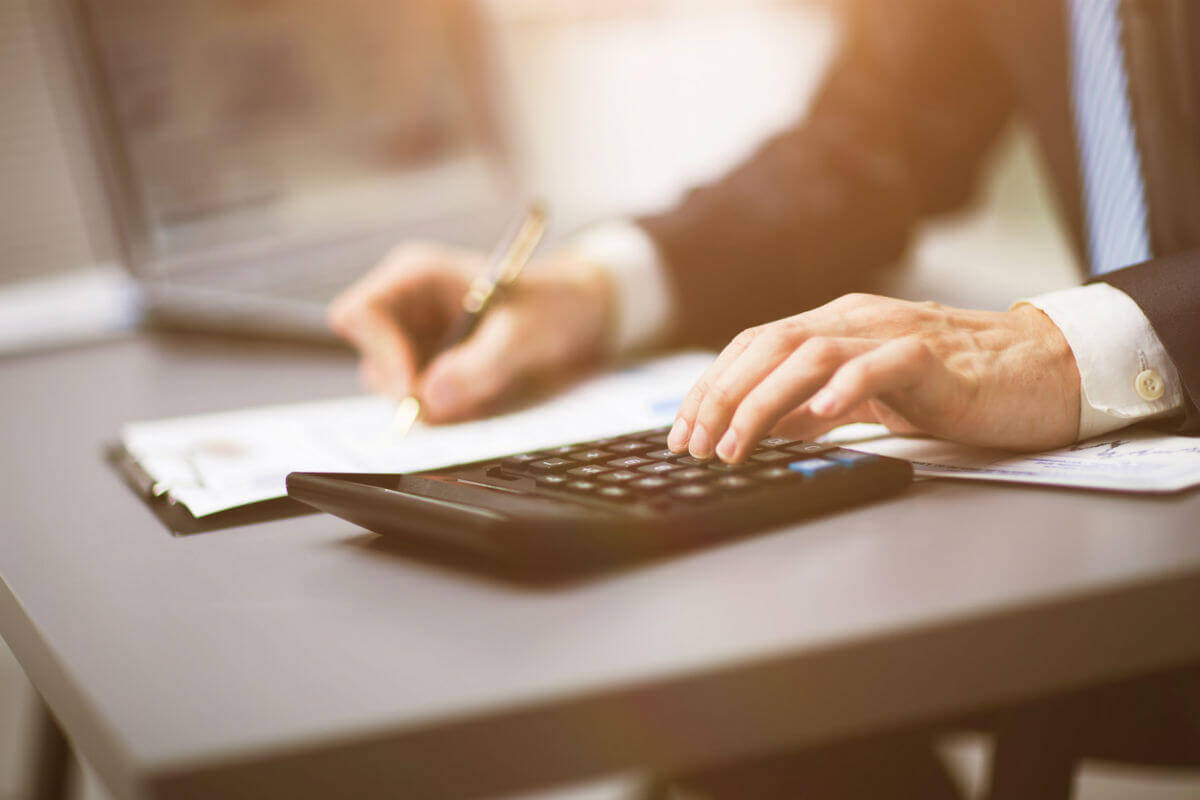 How Non-Economic Damages Are Calculated
For economic damages, the calculations are often pretty straightforward. Lawyers and insurance companies will simply add the total amount of medical bills and lost wages according to your bills and earnings. However, for non-economic damages, there is no set way to calculate how much someone "lost" emotionally. Since non-economic damages are not concrete and are more subjective, the figure that the insurance company will calculate and the one that your St. Louis car accident attorney will arrive at are not likely to be the same.
The Multiplier Method
The way that some insurance companies and lawyers calculate non-economic damages, like emotional distress and pain and suffering, is by using the "multiplier" method. Once the economic damages are tallied, the severity of your injuries is assigned a number from one to five, with five being the most severe. Once they have that multiplier, they use that number to multiply your economic damages, and then they add the two figures together to figure what you are entitled to.
The Per Diem Method
Another way that pain and suffering can be calculated is by finding a price per day of suffering. It is a dollar figure, like $100 a day. They then take the number of days that you suffered your injuries and multiply it by that length of time you were in pain. For instance, if your medical needs lasted 30 days, then using the per diem method, you would be entitled to the total of your economic damages plus $3000.

Since non-economic damages are not concrete and are subjective, it is in your best interests to seek out an experienced attorney to represent you and get all that you are entitled to instead of letting the insurance company determine what your injury is worth.

Updated: