Collisions with wild animals are not uncommon on certain roadways, resulting in serious injuries and property damage.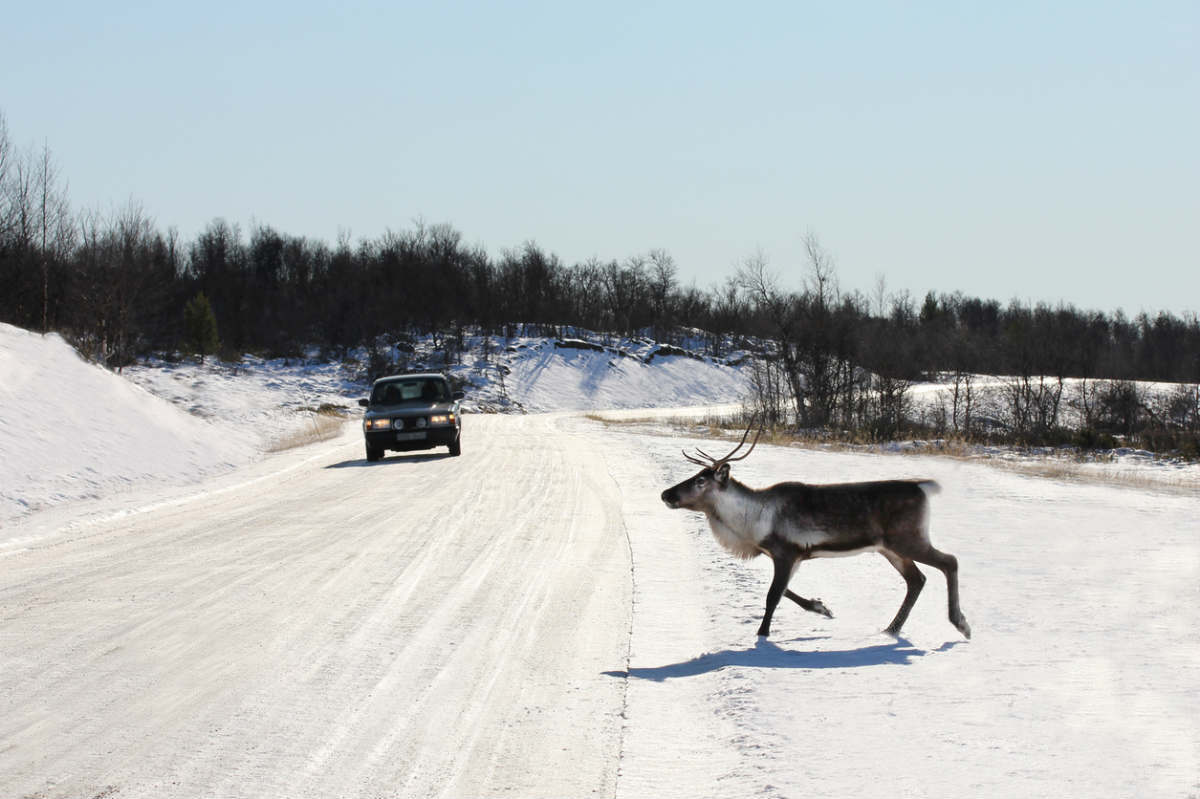 Car accidents can involve other vehicles, pedestrians, or even animals. Collisions with wild animals, such as deer, is not uncommon on certain roadways and such accidents often result in serious injuries and substantial property damage. However, when a car accident involves livestock, a different set of laws come into play.
Agriculture is a large part of Missouri's economy. According to the Missouri Department of Agriculture, there are over 4.25 million cattle, over 3 million pigs and hogs, 73,000 sheep, and around 200,000 horses in the state. Also, there are over 6 million people traveling on its busy roadways. Occasionally, on rural roads, livestock wander onto the roadways and car accidents occur. Cows and horses are large animals that can weigh nearly as much as or sometimes even more than a small car. These collisions have the potential to cause serious car accident injuries to drivers and to vehicle occupants.
Liability in Car Accidents Involving Livestock
Car accidents involving livestock are governed by a different set of laws. Section 270.010 of the Revised Statutes of Missouri are known as the "stock law". The animals covered include livestock horses, asses, mules, cattle, sheep, goat, and swine.
The stock law requires that livestock be properly restrained inside enclosures at all times. It is illegal for the owner of certain livestock and animals to permit them to run at large outside their enclosures. The failure of an owner to restrain an animal properly may make the owner liable to pay appropriate damages to the person injured in a car accident because of the animal's running at large. It is the duty of owners to make sure that the livestock under their care are appropriately confined in a way that they do not wander on to roadways and cause car accidents.
Despite the laws, collisions with livestock are common in rural areas. In many such cases, negligence of the owner can be established simply by the fact that the animal is at large on the road. The law further clarifies that,
If the owner of such stock be not known, or if notified and fails to make compensation for the taking up, feeding and keeping of animals taken up under the provisions of this chapter, the same shall be deemed strays, and shall be dealt with in the same manner as required by law with respect to such property as strays, under the stray law.
St. Louis Automobile Crash Lawyer
If you have been injured in a car accident caused by stray livestock, talk to a St. Louis automobile crash lawyer to understand your legal rights. Call The Hoffmann Law Firm, L.L.C. at (314) 361-4242 for a case evaluation.