Also commonly referred to as dead man's curves, curvy roads are a leading cause of car accidents, often resulting in catastrophic injuries and even death.
Which type of accidents often happen on curvy roads? And how can they be prevented? Let's take a closer look at common curve-bend-related car accidents in St Louis.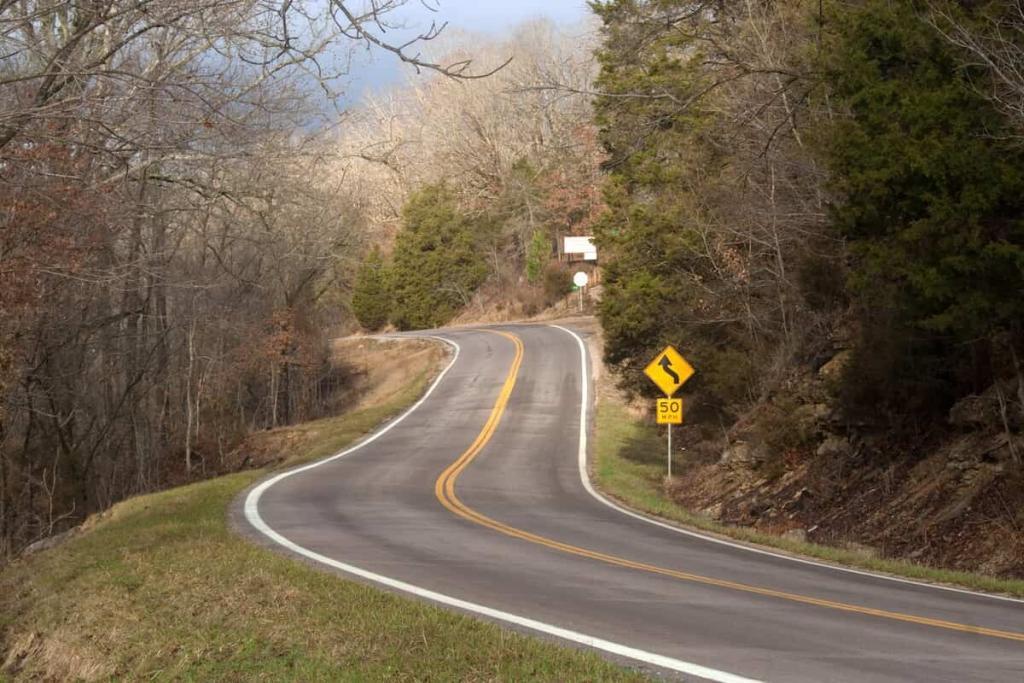 Falling Load Accidents
Steering around curved road sections can be particularly tricky for truck drivers, making it difficult for them to control the vehicle. Sadly, the larger the size of your vehicle, the greater the danger when navigating a sharp road curve and the more likely it is to cause load shift. Tragically, this may cause an improperly restrained load to fall, leading to disastrous accidents.
Head-on Collisions
A driver may overcompensate on the bend, lose control, and run into the oncoming lane resulting in a deadly head-on collision. As a result, the head-on collision may cause crippling injuries and, in extreme cases, death.
Run-off Accidents
A driver who approaches a corner at high speed is likely to overwork their tires when steering around it. As a result, the tires may lose their grip, skid, and cause the car to run off the road. The driver may also leave the road, slam into a tree or other road barriers, and suffer serious injuries.
Rollover Accidents
Every time you corner, your vehicle is exposed to centrifugal and inertia forces, which push your car towards the edge of the corner. Unfortunately, these forces may overpower the vehicle's suspension, causing a rollover accident.
Overtaking Accidents
Safe overtaking is a prerequisite of safe driving. This is especially true when taking a sharp corner. Sharp corners present blind spots, making it extremely difficult to see oncoming traffic and may result in a deadly head-on collision.
Parties You Can Hold Liable For Curved Bend Accidents
The Government
The government should generally put warning signs before curvy roads through the transportation department. These signs should describe the shape, position, degree, and series of the curves ahead of you. Also, these warning signs should generally be accompanied by safe driving speed to help drivers safely navigate the curve. Therefore, you may have a claim against the government.
The Other Driver
Speeding or overtaking on a dead man's curve is generally considered grave misconduct. You may have a claim against the negligent driver.
Seeking Compensation
Your best option to receive maximum compensation is generally to seek experienced legal representation. An experienced St. Louis auto accident attorney can negotiate with the insurance company on your behalf and help you avoid mistakes that most car accident victims make when dealing with insurance companies.
St. Louis Car Accident Lawyers
Have you been injured in a St. Louis car accident? Call The Hoffmann Law Firm 24/7 to schedule a free case evaluation with an experienced St. Louis car accident lawyer.
Free Consultation with a St. Louis Car Accident Lawyer
Don't talk to an insurance claims adjuster before speaking with The Hoffmann Law Firm, L.L.C. We can help you avoid making statements that may affect the outcome of your case. The consultation is free; you don't pay unless we get you money!
Free Consultation (314) 361-4242
---
Updated: